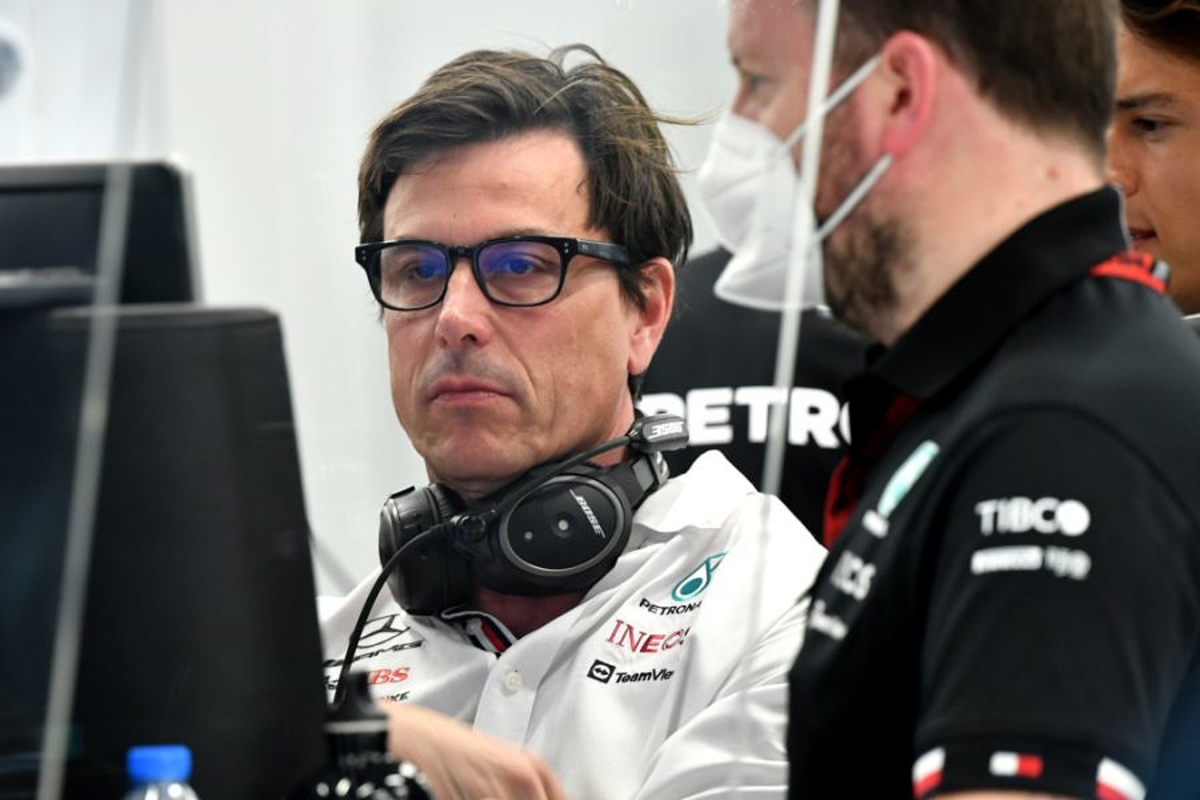 Wolff - Imola "a complete write-off" for Mercedes
Wolff - Imola "a complete write-off" for Mercedes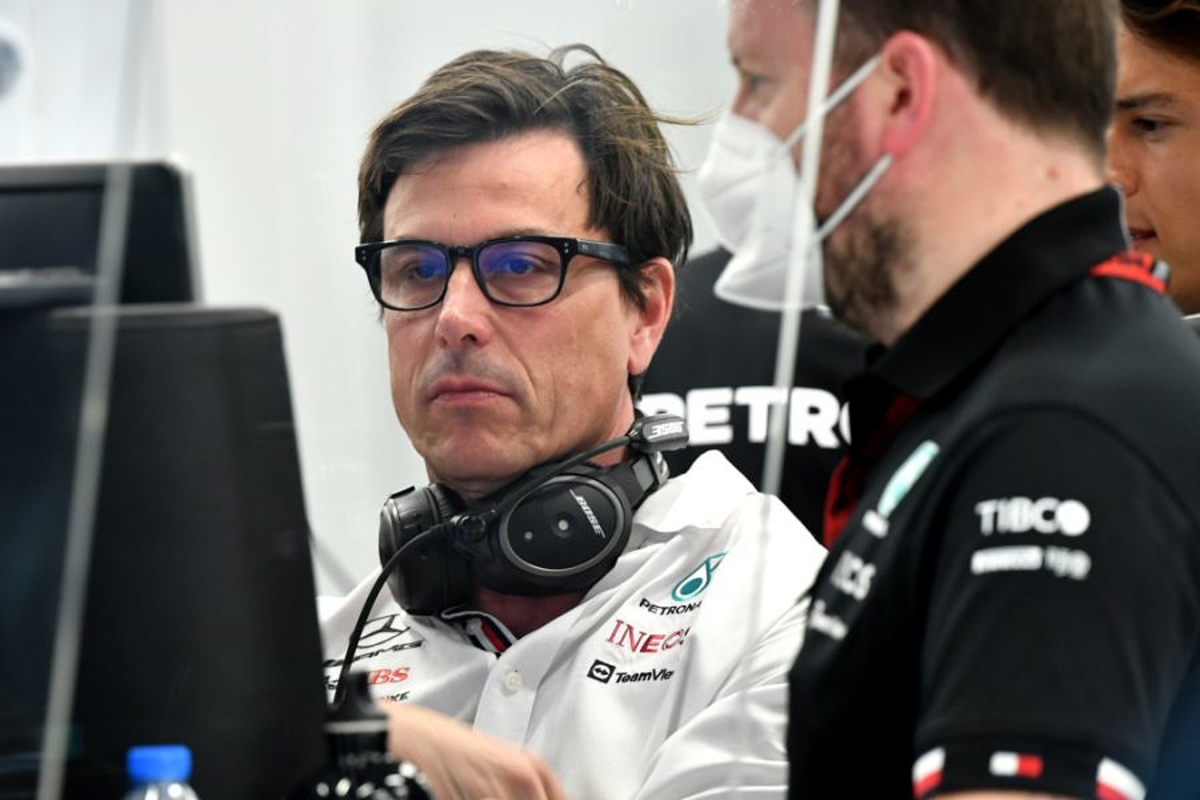 Toto Wolff has labelled the Emilia Romagna Grand Prix weekend "a complete write-off" for Mercedes after the team's lacklustre season hit a new low.
Mercedes has endured a torrid campaign, culminating in qualifying for the Emilia Romana Grand Prix and the sprint race in which George Russell and Lewis Hamilton could only finish 11th and 14th.
The W13 has lacked pace and struggled with porpoising more than most other cars of the new generation. The struggles, in part, have come from the team's unique 'disappearing sidepod' concept.
After failing to reach Q3 with either car on Friday for the first time since the 2012 Japanese Grand Prix, Mercedes had hoped to make progress in Saturday's sprint but to no avail.
Describe the weekend as "the low" of the season so far, Wolff added: "I think points scoring needs to be the minimum but this is not where we set our expectations and therefore this weekend is a complete write-off.
"You can say that we are trying to learn but we weren't great with tyre warm-up and that is why there is not a lot that we can really…there is no miracle that you can expect at the race start.
"And because the overtaking is so difficult…we can make up positions, we showed it on Saturday, but not quickly enough and therefore beyond the fact that we are learning, it is another humbling experience."