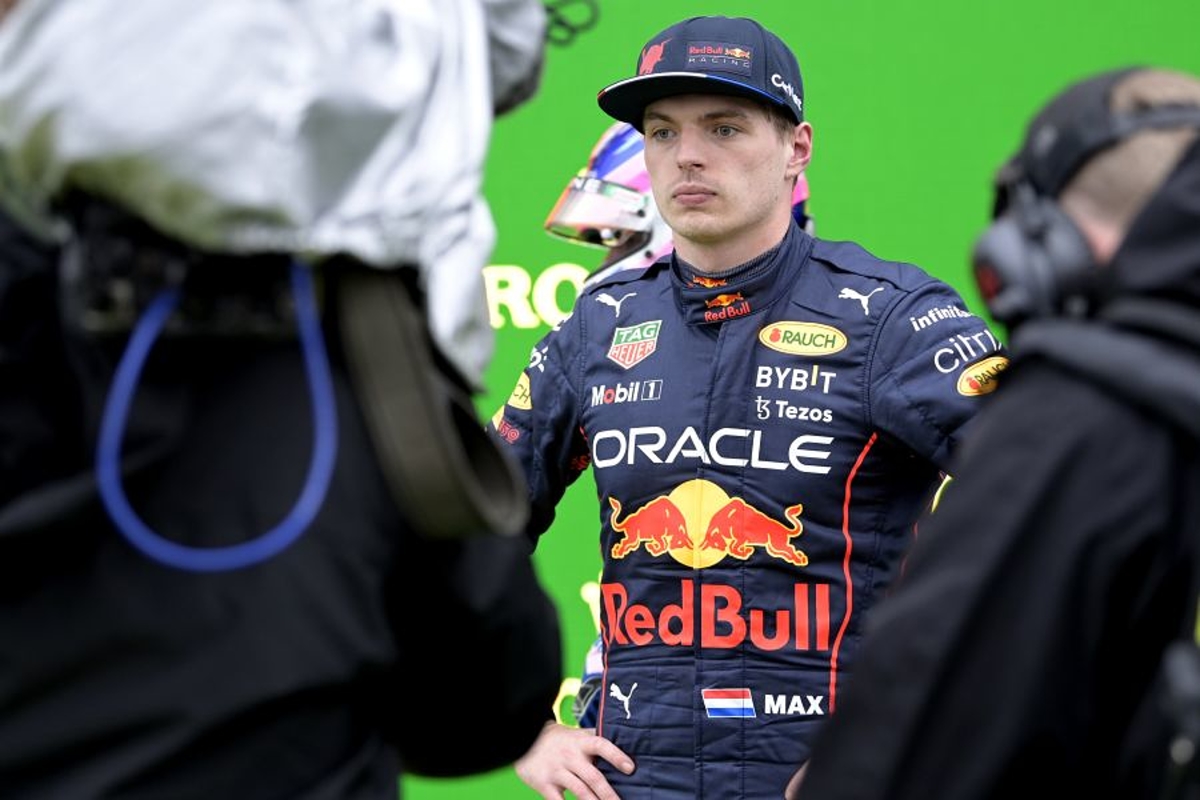 Verstappen warns of Ferrari fightback
Verstappen warns of Ferrari fightback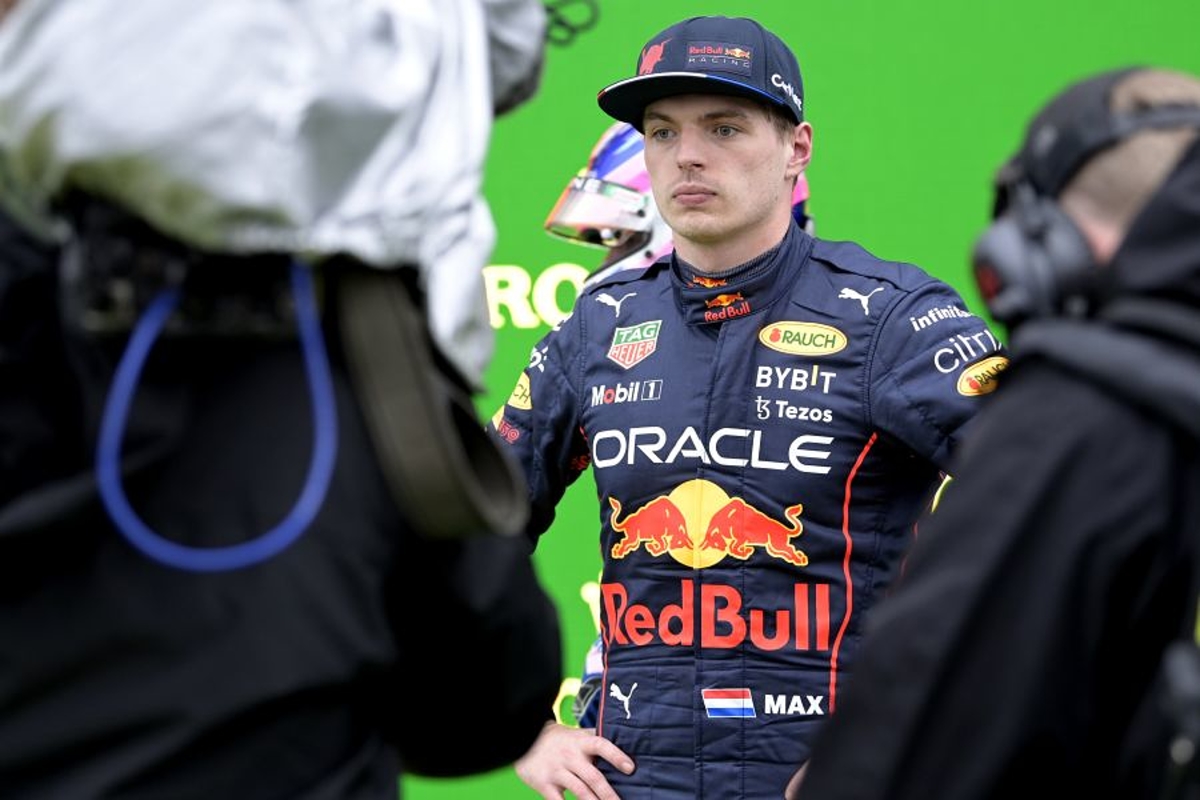 Max Verstappen has warned he expects Ferrari to come back strong after the Red Bull driver snatched victory at the Imola sprint.
Verstappen started from pole at the first sprint of the season but dropped behind championship leader Charles Leclerc on the run to Tamburello after making a sluggish start.
After spending much of the race over a second behind the Ferrari driver, the Dutchman closed the gap and made his move on the penultimate lap using DRS to assist the pass.
"[At] the start, there was too much wheel spin, but after that we had to stay calm and initially it looked like Charles was having a bit more pace but I think he ran out of tyres and we could close the gap and go for a move into turn two," explained Verstappen.
"I know maybe tomorrow it might be again a bit different but today for sure today it worked out for us to be on this compound. I am very happy to have a clean sprint race in the end."
Verstappen in trouble "for sure" with another poor start
Verstappen made the ground on Leclerc after the Ferrari driver's tyres faded in the closing laps and he bided his time before making a confident pass and galloping away in the final lap.
The Dutch driver, however, is conscious that the sprint race, which only requires teams to race on one type of tyre, will not have shown the full picture and is concerned about a possible Ferrari comeback.
Asked if he expects a battle he said: "If I make a start like today for sure, but let's see tomorrow. I am happy about today but I know that tomorrow, with other tyre compounds coming into play, it might be a bit different."