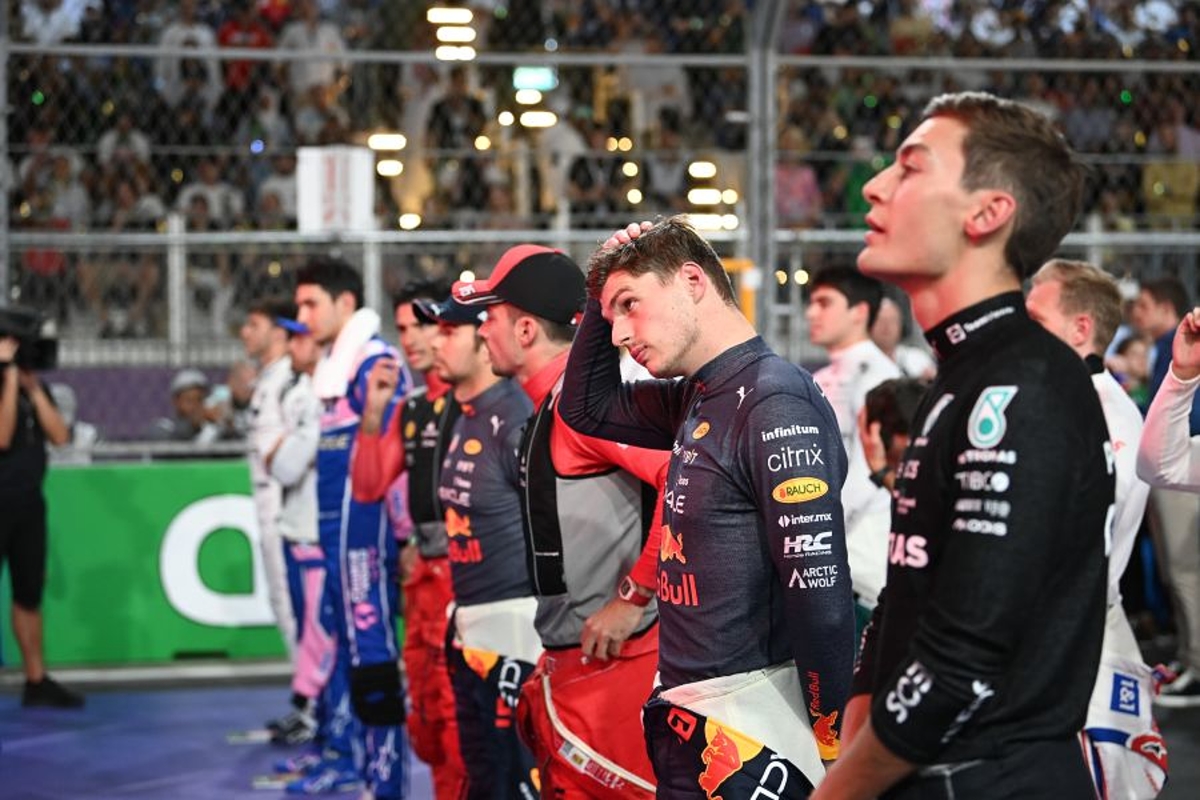 Verstappen leads call to "spice up" sprint format
Verstappen leads call to "spice up" sprint format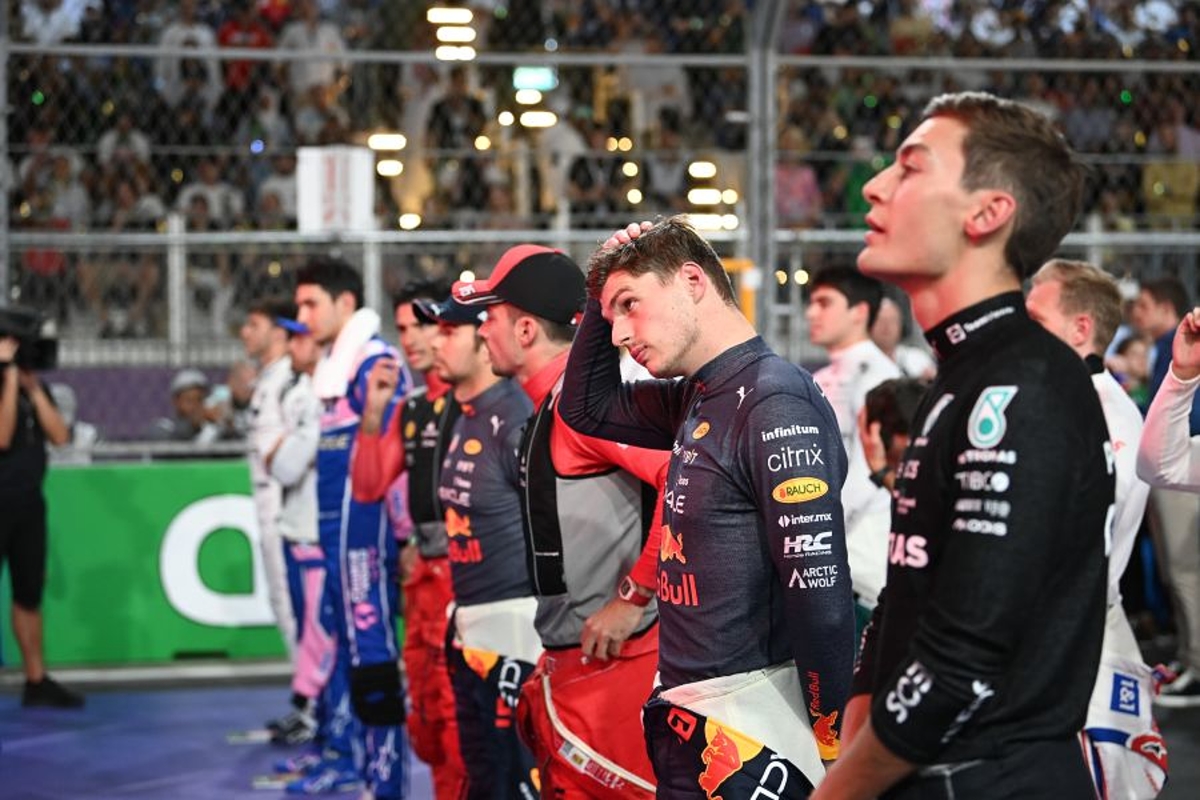 F1's drivers are discussing ways to change and improve the sprint qualifying format after Max Verstappen declared himself "not a fan" of the alternative approach to a grand prix weekend.
The format, which was introduced last season and returns this weekend at Imola for the first time this year, sees qualifying switched to a Friday and a sprint race on Saturday to decide grid places for Sunday's race.
While the compact and busy Friday, however, has generally received a thumbs up from the drivers, the sprint qualifying format has not lived up to expectations, with discussions under way to potentially change the way it is done.
Ferrari driver Carlos Sainz revealed: "[It] is something that we are discussing with the FOM and FIA to try and maybe spice up the sprint weekends a bit, I think there is good potential there."
Sainz's team-mate Charles Leclerc added: "I quite like the Friday. A normal Friday is pretty boring, we have FP1, FP2, lots of practice, now it's straight to the point, so I quite like this.
"For the Saturday, I believe we could maybe do something better, [maybe] having a stand-out race, which doesn't affect Sunday's race, to have a bit more action on the Saturday and people taking a bit more risks."
Mercedes driver George Russell confirmed the GPDA has sent a letter to F1 and the FIA but chose not to elaborate on its contents.
Bottas urges caution on quick change
Reigning champion Verstappen was firm in his dismissal of the existing sprint race approach, declaring: "The format, with the sprint, some like it, some don't. I am not a fan, but it is what it is."
Former Mercedes driver Valtteri Bottas, however, who is now racing for Alfa Romeo, urged caution and suggested waiting to see how the new cars affect racing in the sprint format before making changes.
Bottas said: "I have a feeling with the current cars definitely being able to follow closer that maybe we have a chance to get a bit more out of the sprint and hopefully see a bit more action.
"From my side, let's see how it goes this weekend and we will discuss it later."
Russell believes that if changes are to be made, good dialogue between all involved is vital. He added: "With the GPDA, I've only been around for three years but I think between all the drivers we are all incredibly united.
"We have constant communication with Formula One and FIA to try and improve our sport in every single aspect and it's forever developing and forever changing.
"I don't think there is anything more to elaborate at the moment, but it's important that between the drivers, F1 and the FIA we're all on the same page and we're all pushing in the same direction."