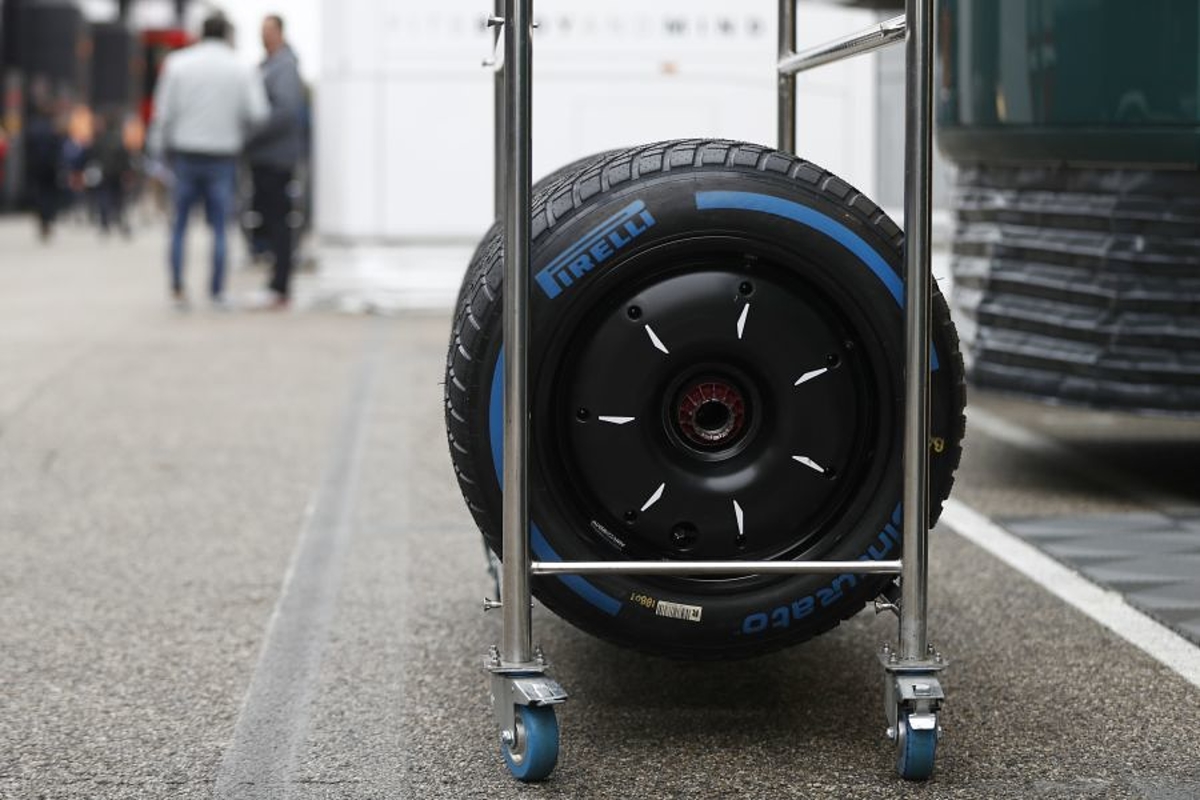 Imola cold forces FIA into tyre warm-up rethink
Imola cold forces FIA into tyre warm-up rethink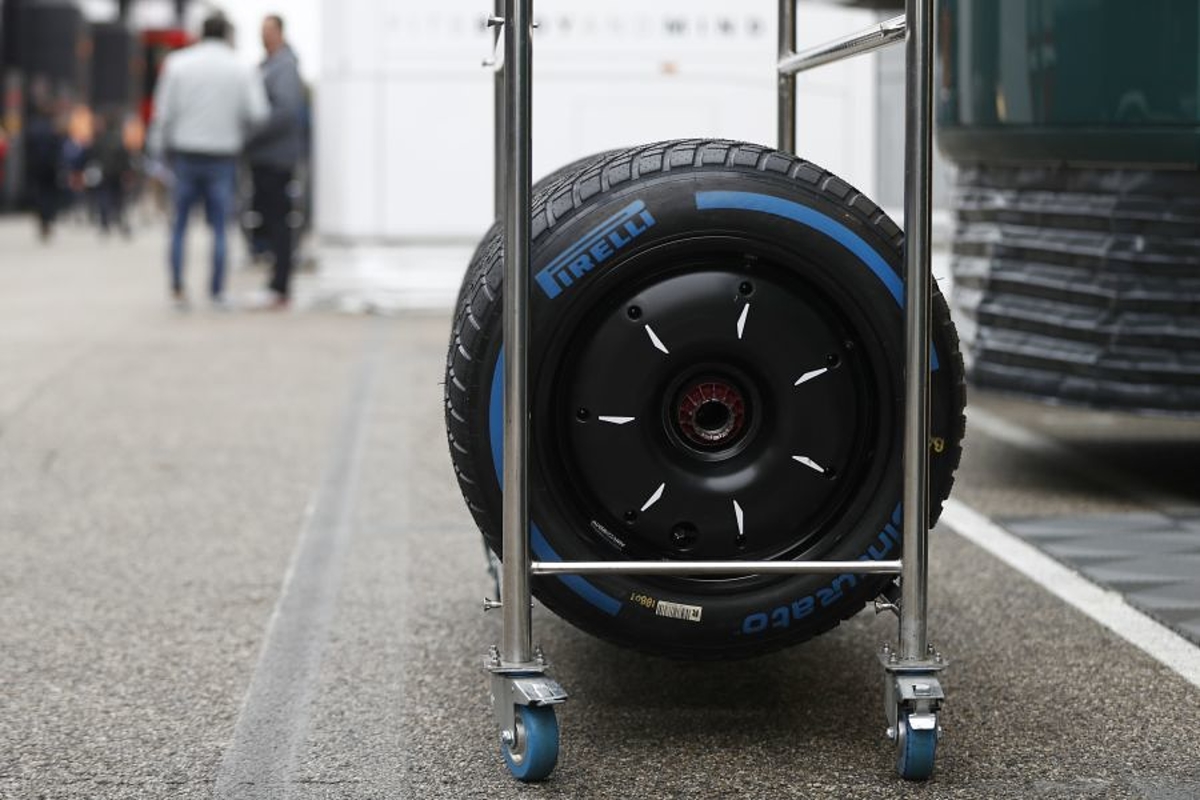 The FIA has been forced to revise its strategy regarding tyre warm-up ahead of first practice for the Emilia Romagna Grand Prix on Friday.
F1 has enjoyed sweltering temperatures over the first three races of this season in Bahrain, Saudi Arabia and Australia.
But on its return to Europe in Imola, it has been greeted with either rain or drizzle at times, grey skies and chilly temperatures of 13 degrees.
Further rain is forecast on Friday for FP1 and potentially for F1's first sprint race later in the day, with peak temperature again set for just 13.
The cool, damp weather has prompted the FIA to make changes given the forecast.
A note to the teams from FIA race director Niels Wittich states that "...competitors will be permitted to leave their tyres wrapped in blankets and heating to a maximum temperature of 30°C throughout the night in order to minimise any issues relating to the colder overnight ambient temperatures".