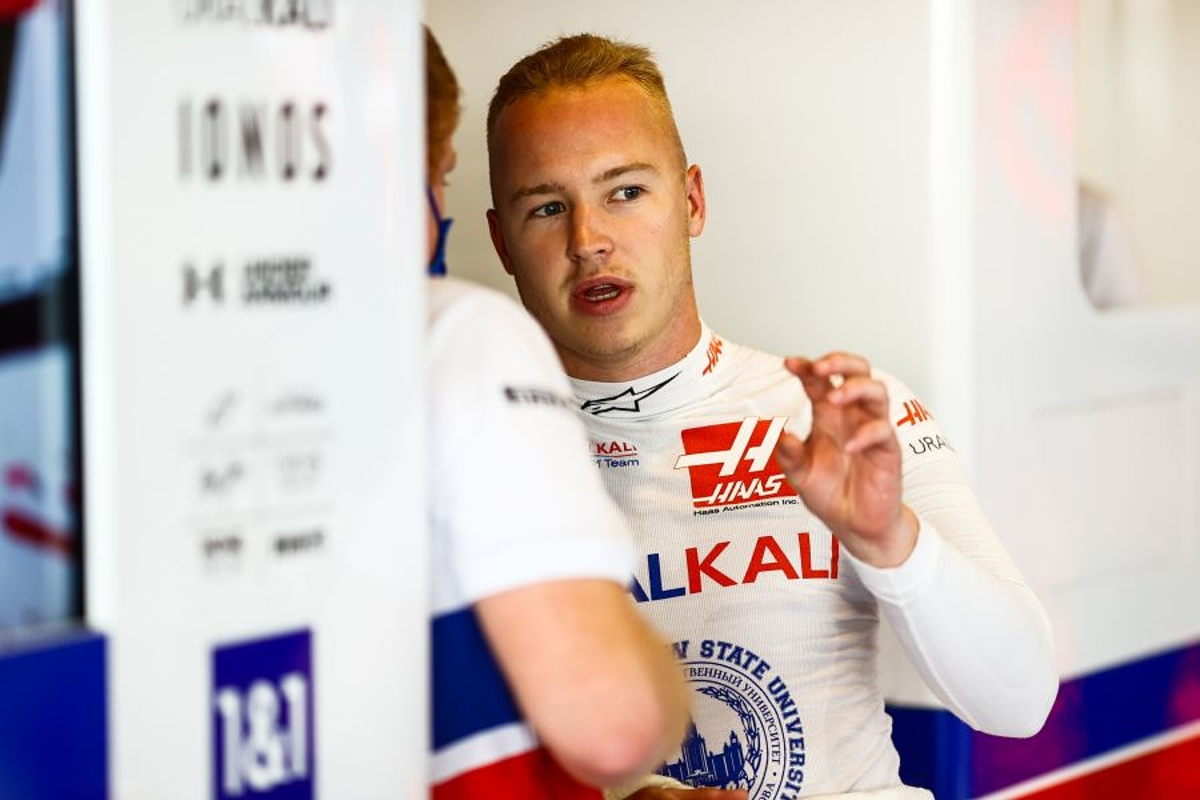 Mazepin questions F1 "values" after Haas axe
Mazepin questions F1 "values" after Haas axe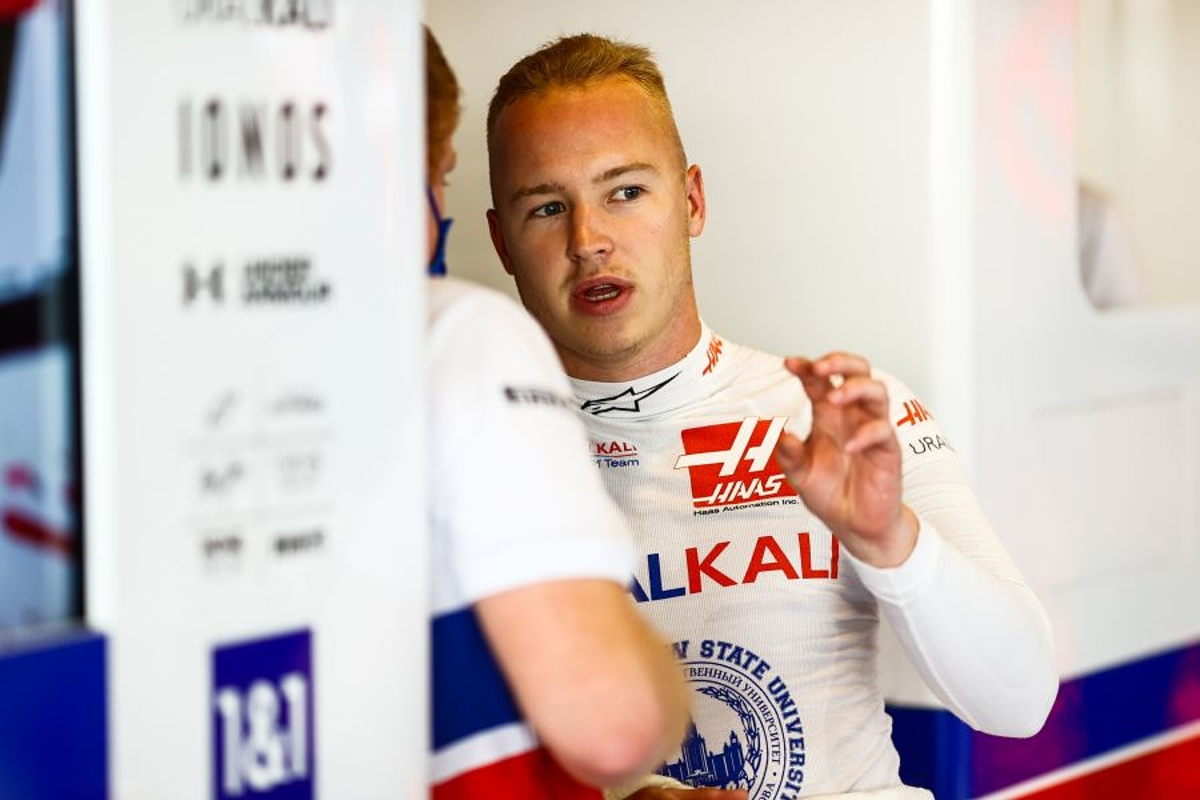 Nikita Mazepin has questioned F1's "values" after claiming Haas has been allowed to keep sponsorship money paid by Uralkali.
After Russia began its invasion of Ukraine on February 24, Haas was quick to end its relationship with both driver Mazepin and title sponsor Uralkali.
Mazepin has previously slated sanctions on Russian athletes as "cancel culture" and speaking to CNN, he confirmed reports that Haas was unwilling to return the advance $13million [£9.95million] sponsorship money paid for the current season.
"Everybody has a right to speak or not to speak and the FIA, the highest governing body, has enabled me to compete as long as I am neutral," said Mazepin.
"But I would say the biggest issue here is coming back to a sport where teams are allowed to be keeping sponsorship money without fulfilling the contract and even asking for more, although they say they don't want money from Russia.
"I'm not sure but the sport's values need to be evaluated for me after this."
Mazepin "neutral" on Ukraine conflict
Mazepin has never made clear his personal opinion of the conflict in Ukraine and pressed again on the topic, the Russian maintained he remains neutral.
"My view is that whatever is going on right now, and I can only see a very small bit from where I am in Moscow, it is very painful and I definitely feel it," Mazepin explained.
"I have been living for 23 years, living in a very calm world.
"As for my official position, I've said many times that it is very important to be neutral for me, because I am an athlete and I think it is important to be able to be neutral.
"And even for that, I have created a foundation to help athletes stay neutral in principle."
Daily poll