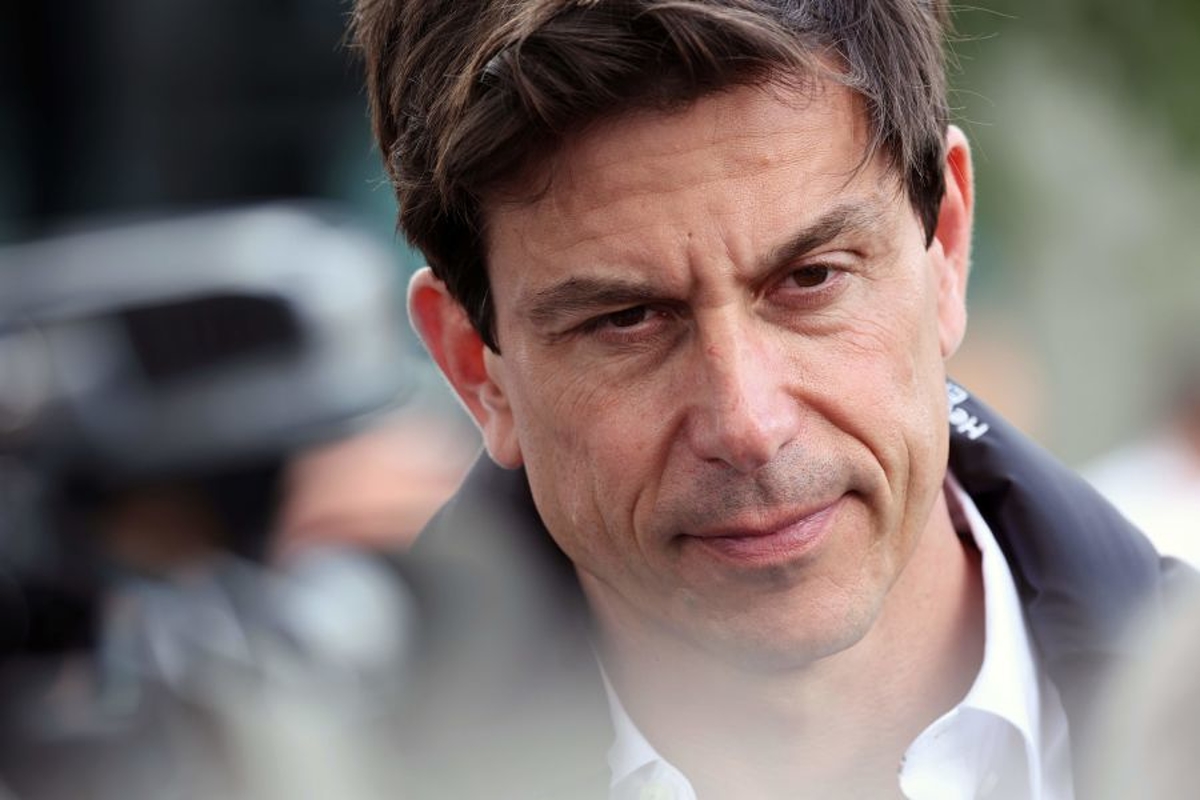 Wolff warns Mercedes face lengthy recovery
Wolff warns Mercedes face lengthy recovery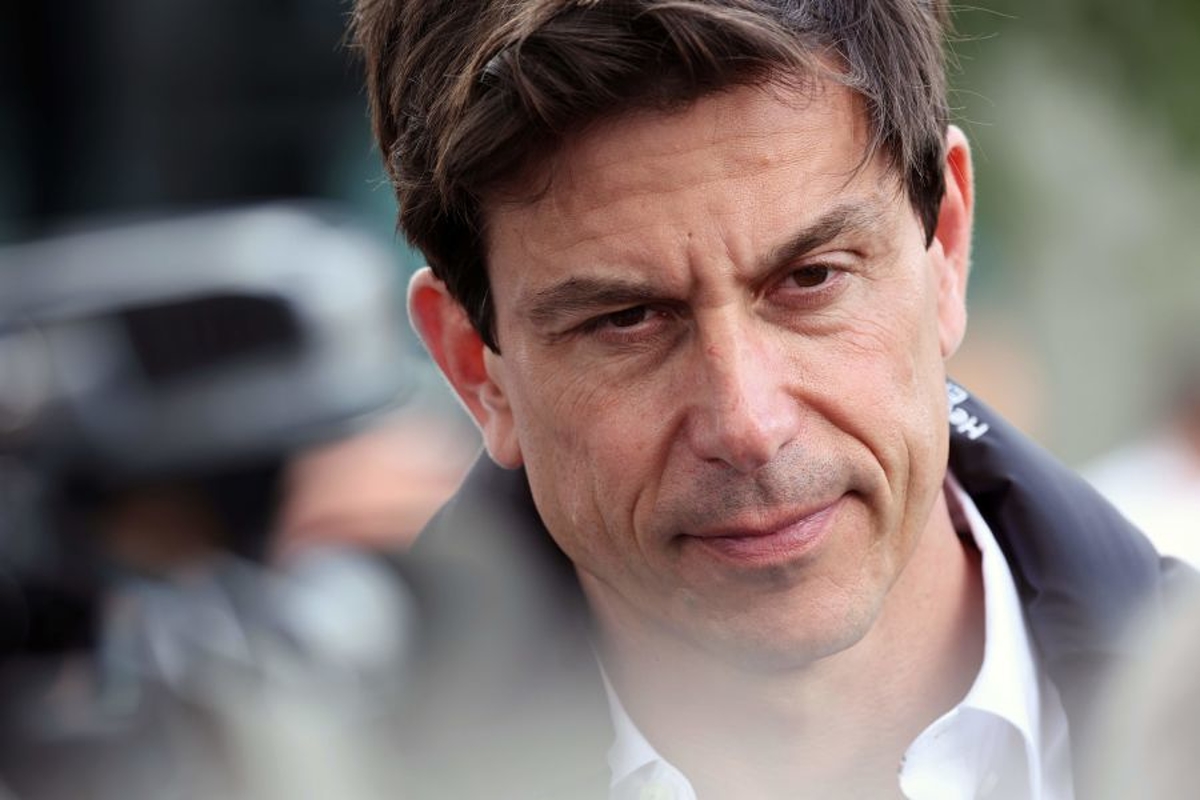 Toto Wolff has conceded "it will take time" for Mercedes to turn a corner and unlock the pace currently lacking in the W13.
Despite lagging behind rivals Ferrari and Red Bull in terms of outright pace, Mercedes sits second in the constructors' standings after the first three races with George Russell also second in the drivers' battle.
This elevated position has been achieved through a combination of Mercedes' so far impressive reliability record and Red Bull's difficulties in this aspect with Max Verstappen twice retiring from second position already this year.
But team principal Wolff is all too aware that unlocking the performance of the W13 is essential to maintaining this placing.
"We know we haven't got the pace of the Ferrari and Red Bull right now," explained Wolff.
"But we're working hard to reduce their advantage, and it's been brilliant to see everyone across the factories pulling together to achieve this. "There's been a lot of hard work over the Easter weekend in the factory to bring improvements to the car and get it ready to head to the next race, and that shows the team's dedication to turning the situation around.
"Of course, we must be realistic, it will take time to make the gains we want, but we're learning as much as we can from each race and finding avenues to push us forward."
Mercedes eager for Imola Sprint test
For the second season, three F1 weekends will this year feature the revised Sprint format.
This will see FP1 take place as normal on Friday with FP2 replaced by the regular three-part qualifying session. Saturday will see follow a similar pattern, with FP2 followed by a 100km sprint race to set the grid for Sunday.
This year, Imola, the Red Bull Ring and Interlagos will host the Sprint events. "It's a historic, old-school circuit with a challenging layout that the drivers really enjoy," added Wolff.
"Qualifying is important owing to the narrow track, while its sweeping nature really puts the cars to the test. We're looking forward to seeing how 2022 machinery tackles Imola."