Three races into the new season and the F1 odds are already a world away from what we have seen in recent years as we have a two-horse race which doesn't include Mercedes.
Seven-time champion Lewis Hamilton is almost a forgotten man after dominating the sport since 2014, while upfront the Charles Leclerc versus Max Verstappen battle again hogs the headlines.
Even in the countdown to the season opener in Bahrain, Hamilton was still looming large in Verstappen's mirrors in terms of the title race betting. But the on-track evidence when we finally went racing soon changed things in a big way.
Now the latest odds speak volumes for the gradually diminishing confidence that Mercedes can turn things around in time to make any sort of a title fight in 2022. For Leclerc and Ferrari, meanwhile, it is exactly the opposite.
Emilia Romagna Grand Prix odds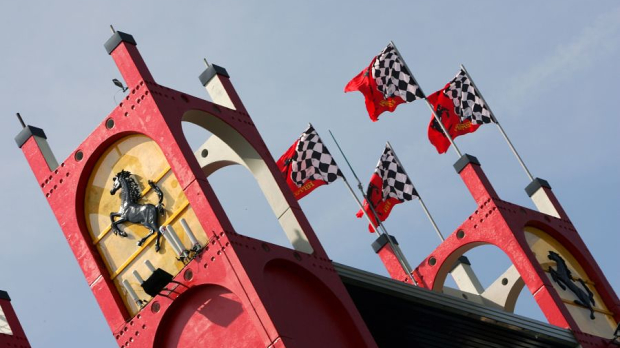 Following qualifying for Saturday's sprint race, with Verstappen on pole ahead of Leclerc, the Monégasque has drifted slightly, while the Dutchman has shorted.
As for Lewis Hamilton, after qualifying a lowly 13th, Betfred are offering remarkably long odds. The latest are as follows:
• 11/8 Charles Leclerc (Betfred) • 5/2 Max Verstappen (BetVictor) • 14/1 Carlos Sainz (Bet365) • 14/1 Sergio Perez (widely available) • 50/1 George Russell (widely available) • 125/1 Lewis Hamilton (Betfred)
NB: Odds correct as of April 23, 2022
Drivers' championship odds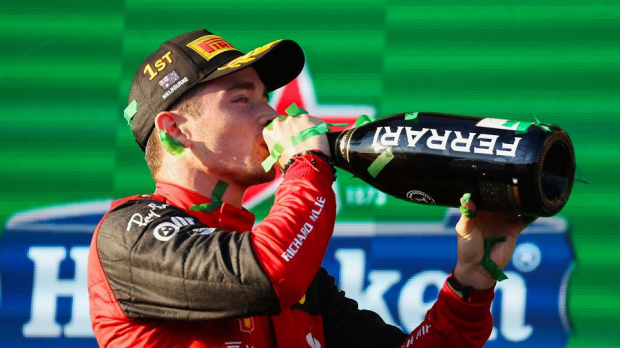 Despite Leclerc's blistering start to the season in Bahrain and Saudi Arabia, Verstappen was still the favourite to come out on top over the full season. Not any more.
The dominance the Monégasque displayed in Melbourne, along with another DNF for the Red Bull driver, saw the odds flip and Leclerc move into the top spot in the betting and he is now odds-on to win a first drivers' title.
Hamilton's title odds have again drifted following qualifying at Imola. The latest here:
• 8/15 Charles Leclerc (widely available) • 9/4 Max Verstappen (widely available) • 16/1 Lewis Hamilton (widely available) • 33/1 Carlos Sainz (Betfred) • 40/1 George Russell (widely available) • 80/1 Sergio Perez (Bet365)
NB: Odds correct as of April 23, 2022
Constructors' championship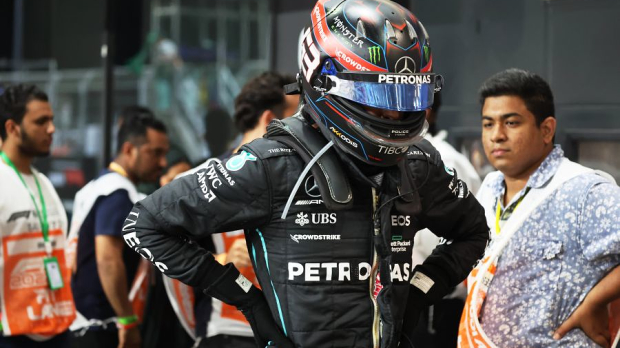 Mercedes' run of eight consecutive titles looks likely to end this year. Again the main remaining question is which of the front two will top the standings after the November 20 finale in Abu Dhabi.
• 4/6 Ferrari (BetVictor) • 2/1 Red Bull (widely available) • 8/1 Mercedes (widely available)
NB: Odds correct as of April 23, 2022