Lewis Hamilton has claimed to be "honoured" to have received the offer of honorary citizenship in Brazil. Read more...
Red Bull to "start again from zero" after failures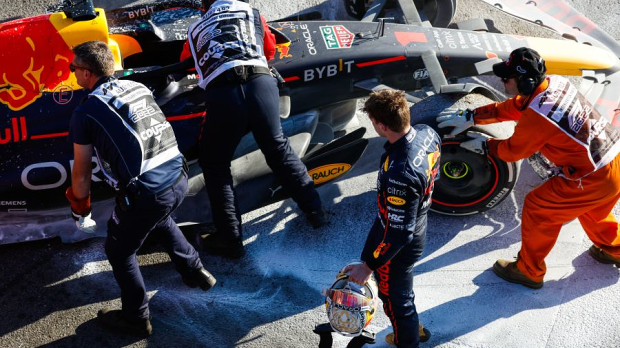 Sergio Perez is hopeful Red Bull can "start again from zero" when returning to Europe after three retirements for the team in the opening three rounds. Read more...
FIA hit back after safety car criticism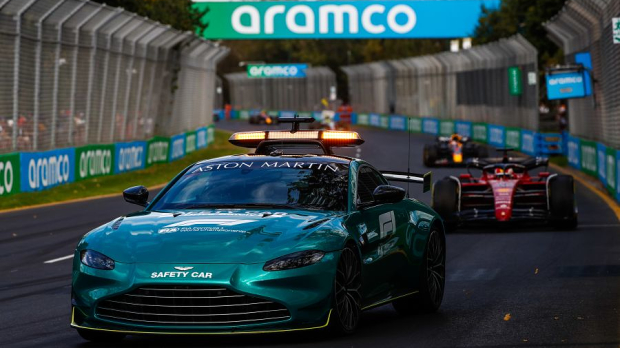 F1 governing body, the FIA, has struck back after a number of drivers criticised the bespoke Aston Martin Vantage's lack of pace during the Australian Grand Prix. Read more...
Wolff calls for F1 rules reform in wake of alliance "s**tstorm"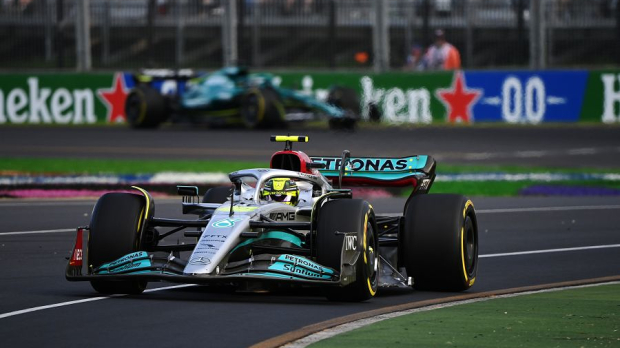 Mercedes team principal Toto Wolff has called for an F1 rules reform around team relationships after a "s**tstorm" regarding Aston Martin's use of its wind tunnel. Read more...
F1 races warned no event safe from axe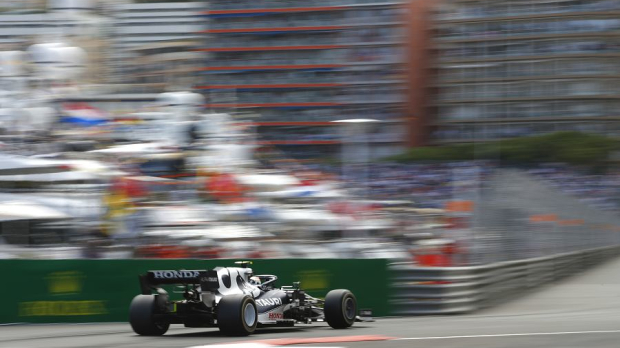 AlphaTauri driver Pierre Gasly has warned none of F1's existing venues are "safe" from being axed by the sport. Read more...
Leclerc's championship to lose? - GPFans Stewards' Room Podcast
Is the title Leclerc's to lose? Would you rather be in the shoes of Red Bull or Mercedes? This and more on the Stewards' Room Podcast.
Listen to the GPFans Global team as they digest all the action from Albert Park, let us know your thoughts in the comments section below, and don't forget to subscribe for more regular podcasts.