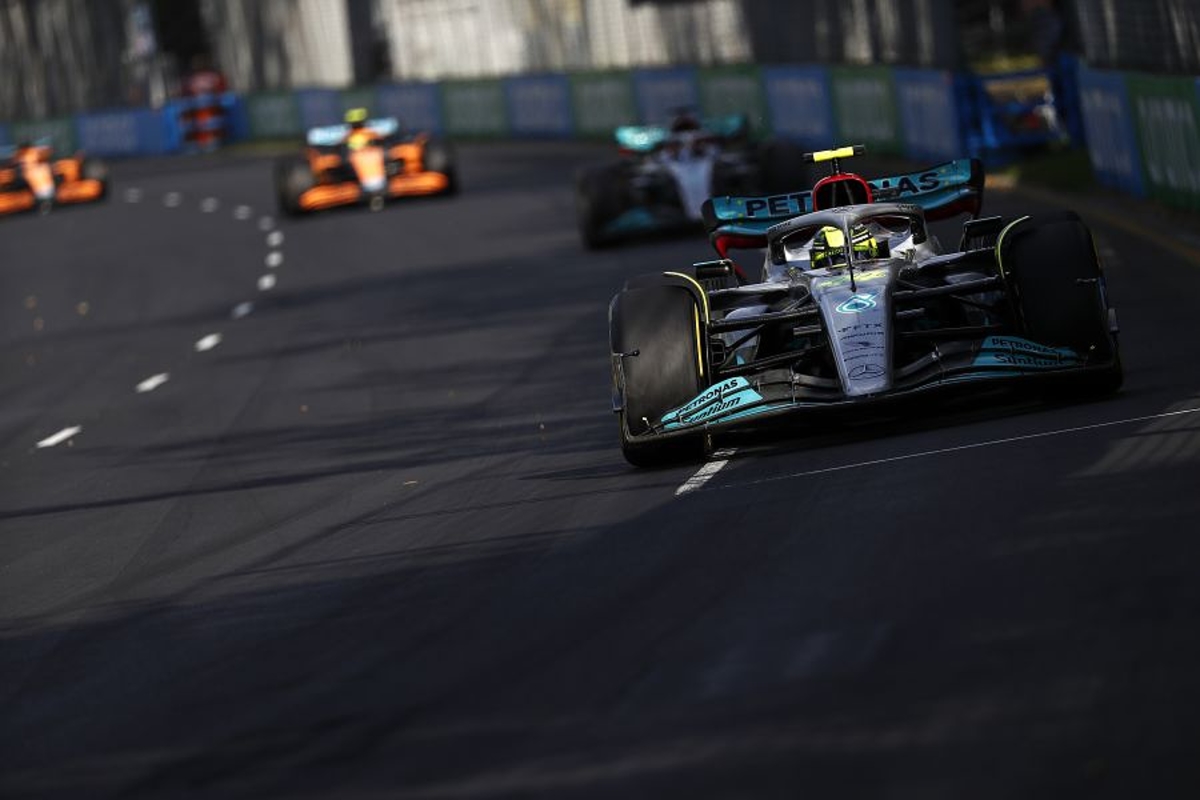 Mercedes reveal hidden cost of overweight W13
Mercedes reveal hidden cost of overweight W13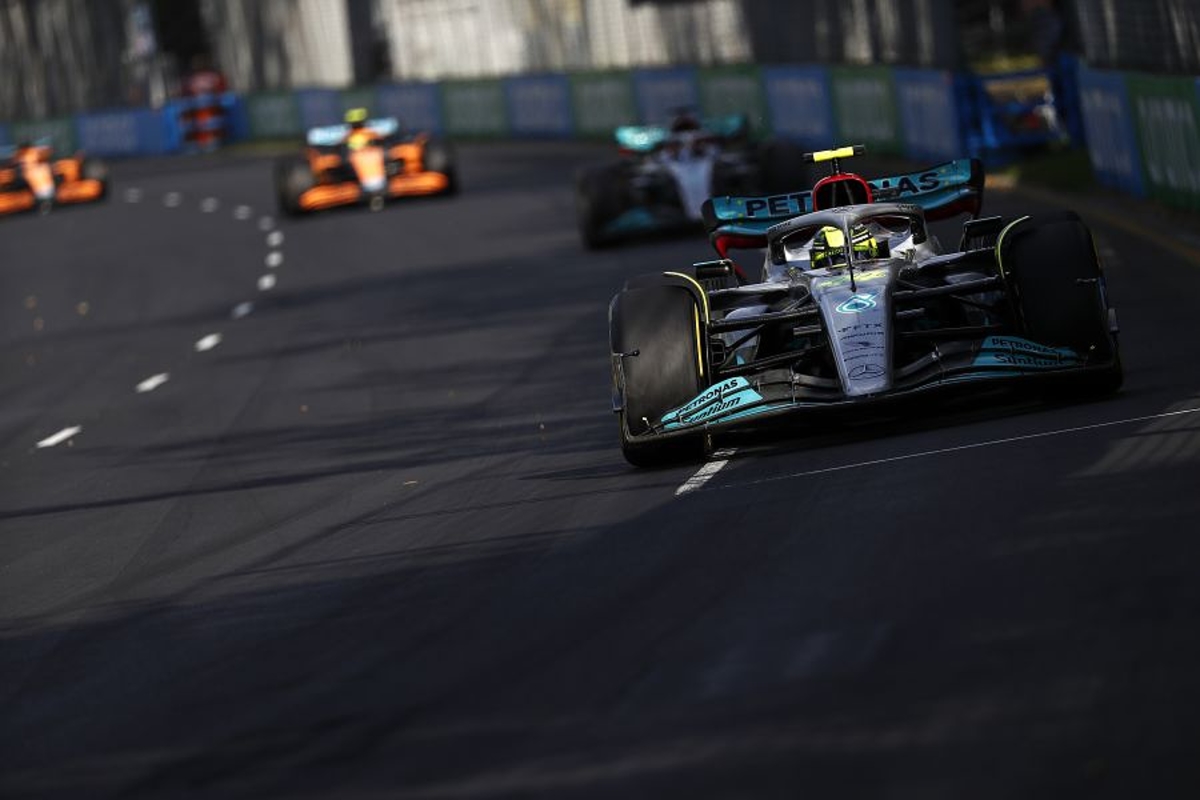 Mercedes chief strategist James Vowles has revealed how the W13's weight issue has further hampered the push for performance.
Multiple teams have struggled to make weight with the new breed of car with strengthened side crash support structures one of the components adding to the weight difficulties.
But Mercedes has also struggled to unlock performance from the W13 with the team unable to match Red Bull and Ferrari for outright pace.
In the search for improvements, the underneath of Lewis Hamilton's car was fitted with additional sensors at the Australian Grand Prix - which would otherwise be removed after practice - in an attempt to gather data but at the cost of weight.
Asked if Mercedes had gathered important information from the sensor running, Vowles replied: "The answer is yes.
"We always need to have a good understanding and be data-driven as an organisation and it was painful, because taking sensors off the car because the car is too heavy means we are losing out on information and what we concluded from the first two races is we had too many questions without answers as a result of doing so.
"In a normal year, you wouldn't even consider not having sensors on the car. You would add what you need to, to make sure you understand what's going on.
"But obviously this isn't a normal year and the car is overweight."
Detailing how the Hamilton and George Russell's cars differed, Vowles continued: "In terms of how it worked between the two cars there are thousands of components that make up the racing car for George and for Lewis.
"Those components don't weigh exactly the same amount. There is a variability of a few grams here and there and the actual car weight as mentioned on the FIA scales between the two cars in the race was within a few grams of each other.
"So Lewis did a fantastic job by carrying these extra sensors, ultimately the cost was small, it was a matter of grams between the two, which is what we wanted.
"To answer the bulk of the question though, have we got good data? Absolutely, it's not that from this, you can suddenly find something you will turn everything on its head and will find a solution in one race but it provides clues and understanding of what we need to do to move forwards."
F1 daily poll