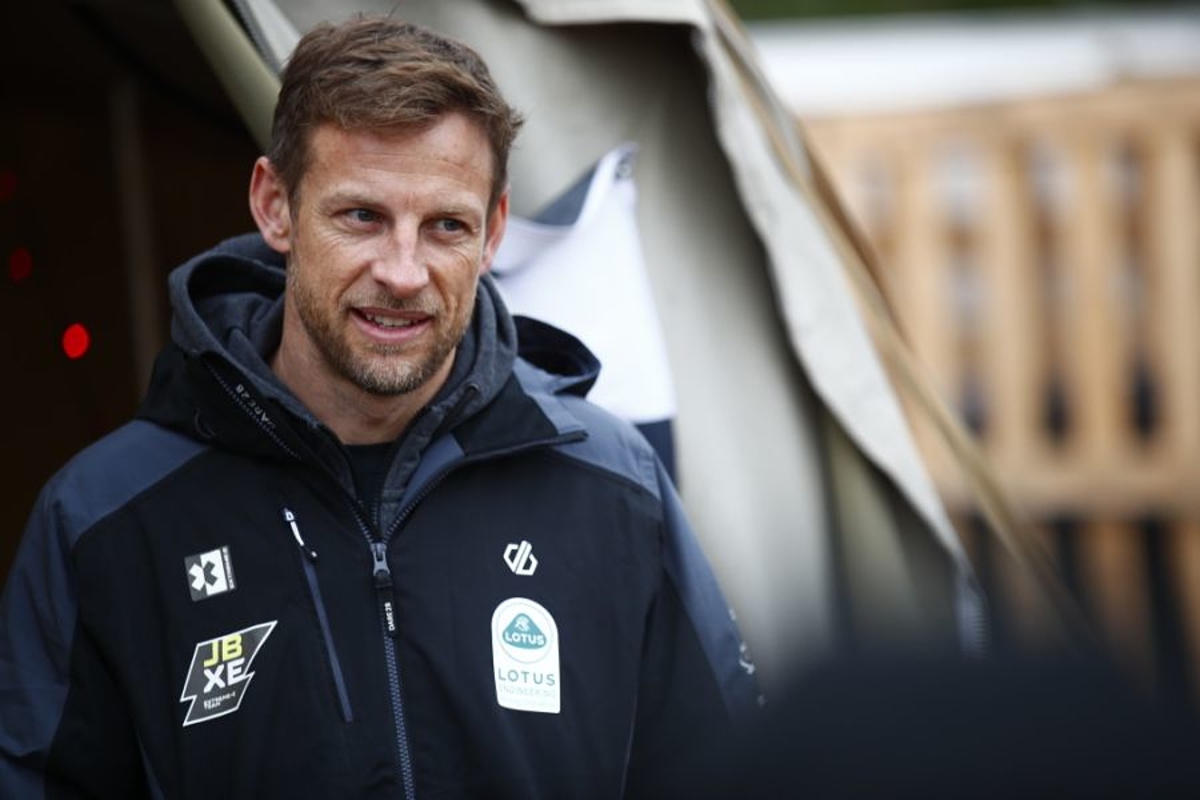 Button to follow late father into rallycross
Button to follow late father into rallycross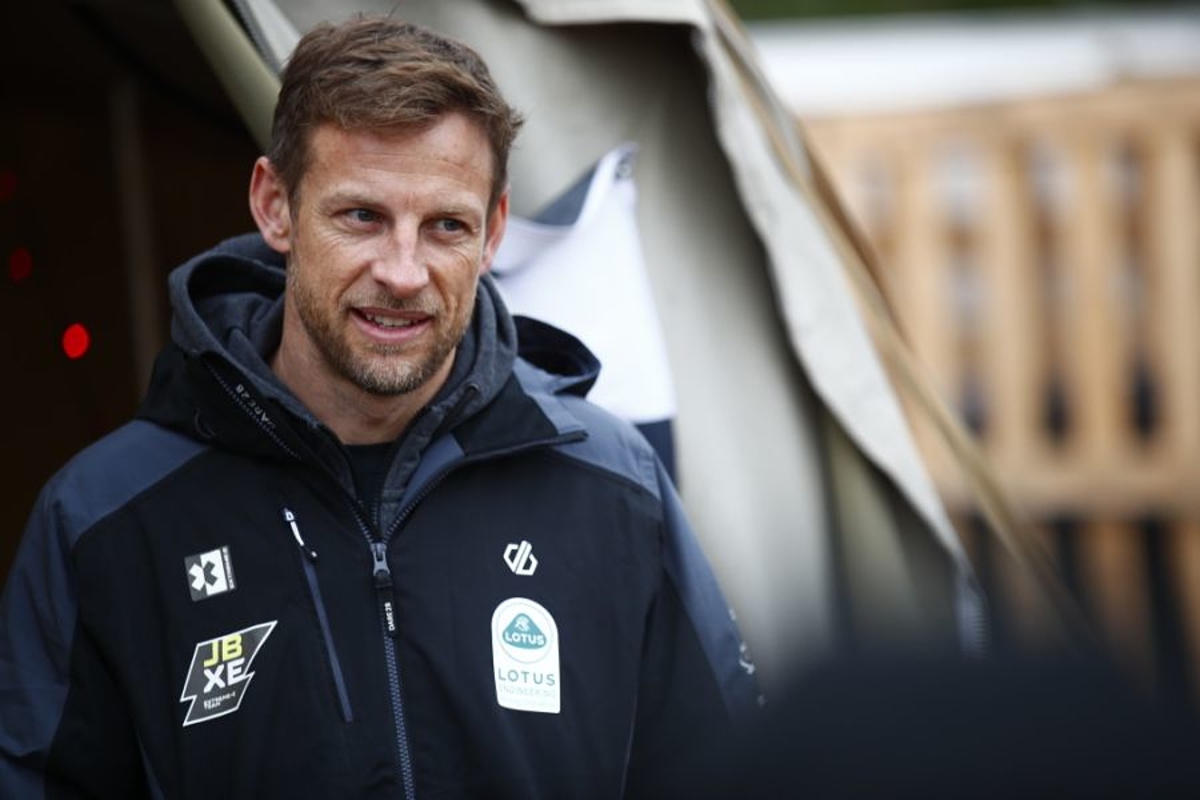 Jenson Button is to make his rallycross debut this year after joining the Nitro grid.
The 2009 F1 champion will compete alongside Oliver Bennett for XITE Energy Racing in the championship set up by American extreme sports legend Travis Pastrana.
The move sees Button switch to another new form of motorsport after racing in Extreme E last year and endurance racing since retiring from F1 at the end of 2016.
Button will follow in the footsteps of late father John, who was a prolific driver in the British Rallycross championship.
A tweet confirming his place with XITE said: "Welcome to the team Jenson Button!!
"We are so pleased to announce that Jenson Button will join our Nitro Rallycross team for 2022, racing alongside Oliver Bennett.
"Let's go team."
Button facing "big and kind of scary jumps"
The 2022-23 Nitro Rallycross season will visit 10 locations, beginning with Britain's legendary Lydden Hill circuit in June.
Looking ahead to the experience, Button said: "I want to go racing. I love racing, I love competing and I want to have fun.
"I'm looking forward to racing Nitro RX with Xite Energy, a team which has great experience of not just rallycross but also racing electric vehicles.
"And I get to race alongside my mate Oli. He's a great character, great for the sport and comes with a lot of experience of competing on the dirt.
"Hopefully, I can learn that side from him and he can learn from my circuit driving.
"It's going to be a fun partnership, but I think it's going to be a good partnership as well and hopefully we can take it to the big boys in rallycross."
As to emulating his father, Button added: "That would be pretty special."
Explaining the attraction of the series, he said: "Some of the jumps I'll be flying over are extremely big and kind of scary, but that's why it's exciting to me as it's a new challenge.
"Rallycross is night and day different from Formula 1 and that's why I love it. I left F1 after 17 years because I wanted to try something new.
"I'm all about new challenges. I'm a racing driver, not a Formula 1 driver, so new challenges are what I'm all about.
"I felt I achieved what I needed to in Formula 1 so it's nice to try different things."
🚨 Welcome to the team Jenson Button!!

We are so pleased to announce that @JensonButton will join our @NitroRallycross team for 2022, racing alongside @42obennett .

Let's go team 🤙🏻#iamxite #NitroRX @XiteEnergy @myenergiuk @TravisPastrana pic.twitter.com/a95AYQBzHM

— XITE ENERGY RACING (@EnergyXite) April 12, 2022
F1 daily poll