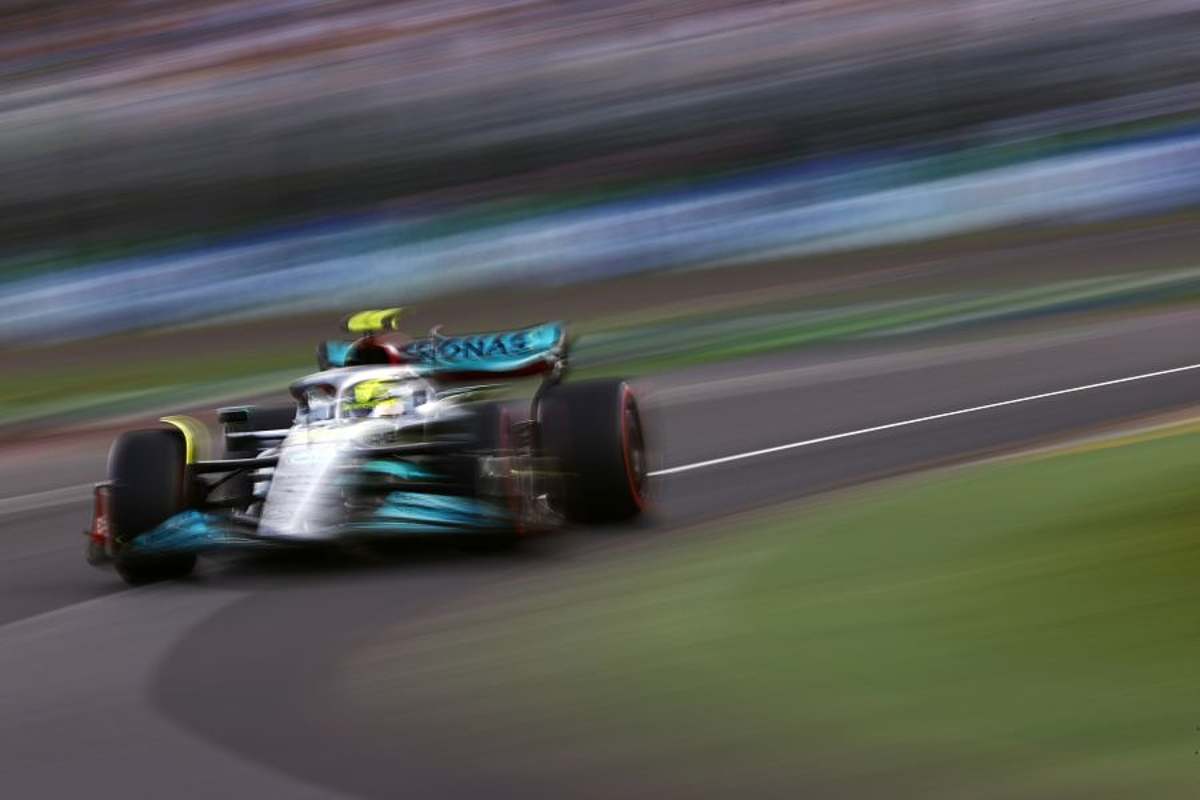 Mercedes woe - Why Ferrari can better handle porpoising
Mercedes woe - Why Ferrari can better handle porpoising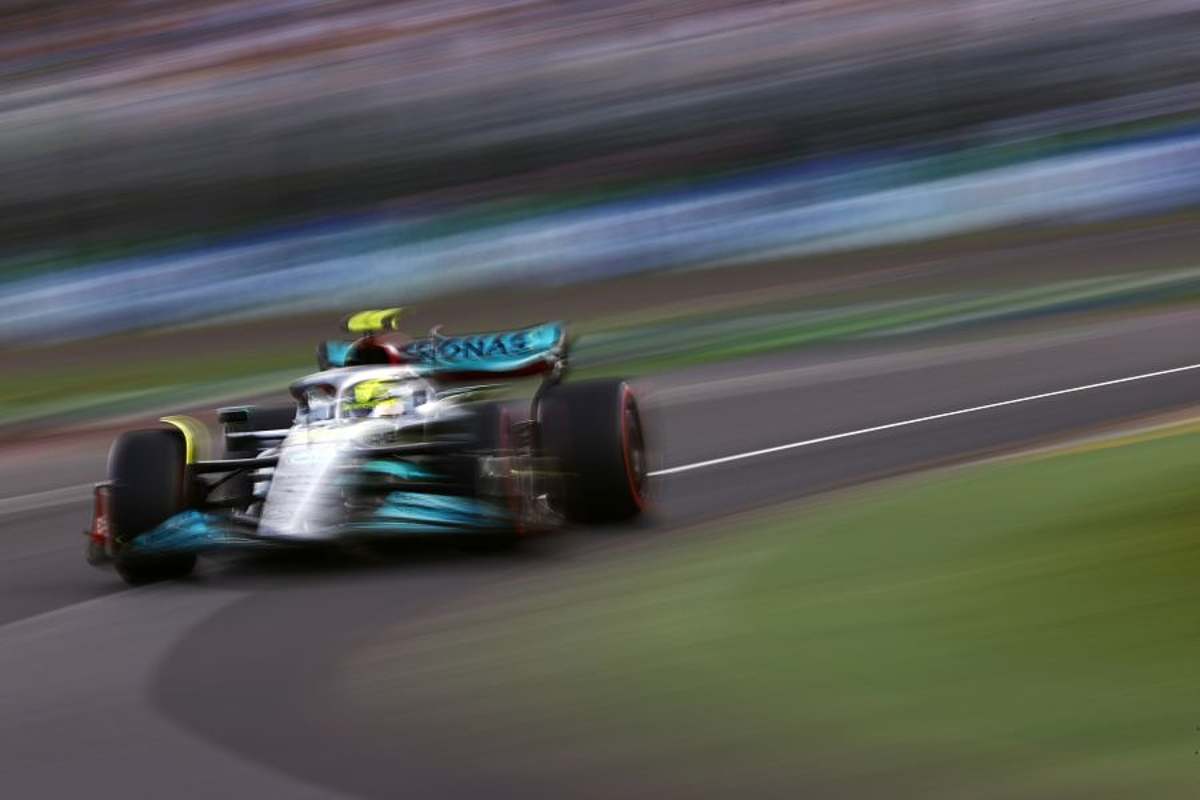 Mercedes entered the new F1 season confident it could deal with the demands of new regulations in a bid to claim a record-extending ninth consecutive constructors' title.
Ferrari and Red Bull, though, have stolen a march on the Silver Arrows as underlined by the fact Mercedes was roughly a second-per-lap slower in Sunday's Australia Grand Prix despite finishing third and fourth with George Russell and Lewis Hamilton.
The struggles have been consistent across the opening three races, with a lack of pace and set-up issues present in Bahrain, Saudi Arabia and Australia, noticeably with Hamilton eliminated in Q1 in Jeddah.
Porpoising has been cited both inside and outside Mercedes as the main reason for its issues, yet while Ferrari experienced the same problem at Albert Park, Charles Leclerc delivered a display.
So what is the difference?
"I don't understand it and I don't think anyone does," explained Hamilton when asked why the Scuderia was able to cope with the porpoising better than Mercedes.
"I wish ours was the same but it's not."
Wolff details why Ferrari and Mercedes differ
Mercedes team principal Toto Wolff was asked the question over the weekend, to which he replied: "Our bouncing is worse in the sense that we are carrying it into the corners in the high speed, so we can see where we lose performance.
"When we look at the overlays, sector one, we are very competitive, sector two we are competitive and sector three, through nine and 10 and through 12, we are losing all of our margin. It is almost like a second through a couple of corners."
What the Austrian is saying is the bouncing, whilst it will affect lap time on a minimal basis in a straight line, is not such a big issue other than the discomfort for Hamilton and Russell.
Where Ferrari has been able to get on top of the phenomenon is that it is able to control the bouncing into high-speed turns, effectively re-attaching downforce through airflow and yielding the expected performance from the ground effect.
Mercedes, however, is bouncing into braking zones and through high-speed corners, meaning the ground-effect aerodynamics will not generate the downforce needed and results in a loss of grip, affecting speed and time.
Wolff's claims are supported by the fact the fastest Mercedes lap of the weekend lost over half of its time in the final sector, with a quarter lost in each of the first two sectors.
Mercedes can't "miraculously" find time - Wolff
Despite the obvious issues with the W13 porpoising down the straights, Wolff has warned the team's issues are more widespread than just the bouncing.
"Is it through the bouncing we miraculously unlock a second within the car? No, for sure not," insisted Wolff.
"But there are many other little improvements we can make on weight and a few others we can optimise.
"You know how it is in Formula 1, we just need to chip away at the small gains whilst understanding the car.
"I am optimistic that eventually we are going to get there, whether that is in two races or five or by the end of the season, I don't know, but we need to stay humble."
On how long it will take to correct its weaknesses, Wolff added: "My time horizon is not a weekend or a year, it is more like 10 years.
"I want to look back and have a competitive team and there will be years that are more difficult. This is one."