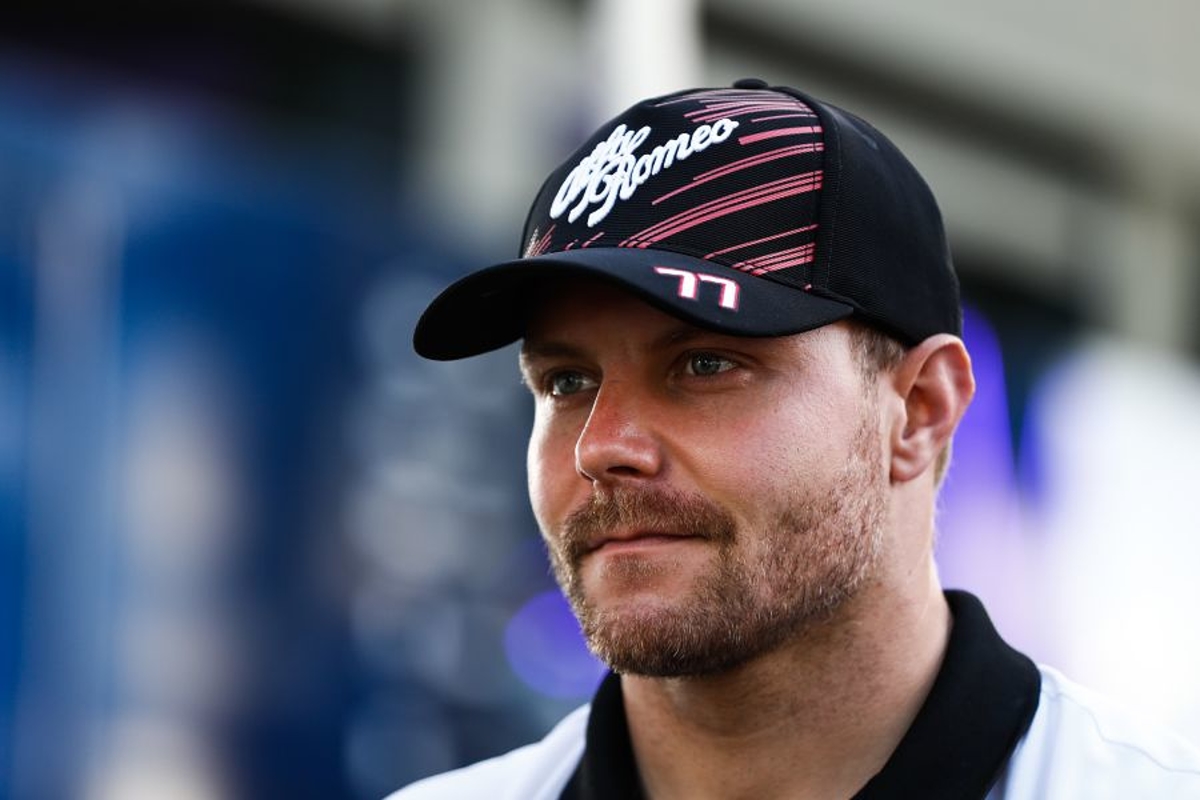 Bottas blames wing change as Senna Prost bid ends
Bottas blames wing change as Senna Prost bid ends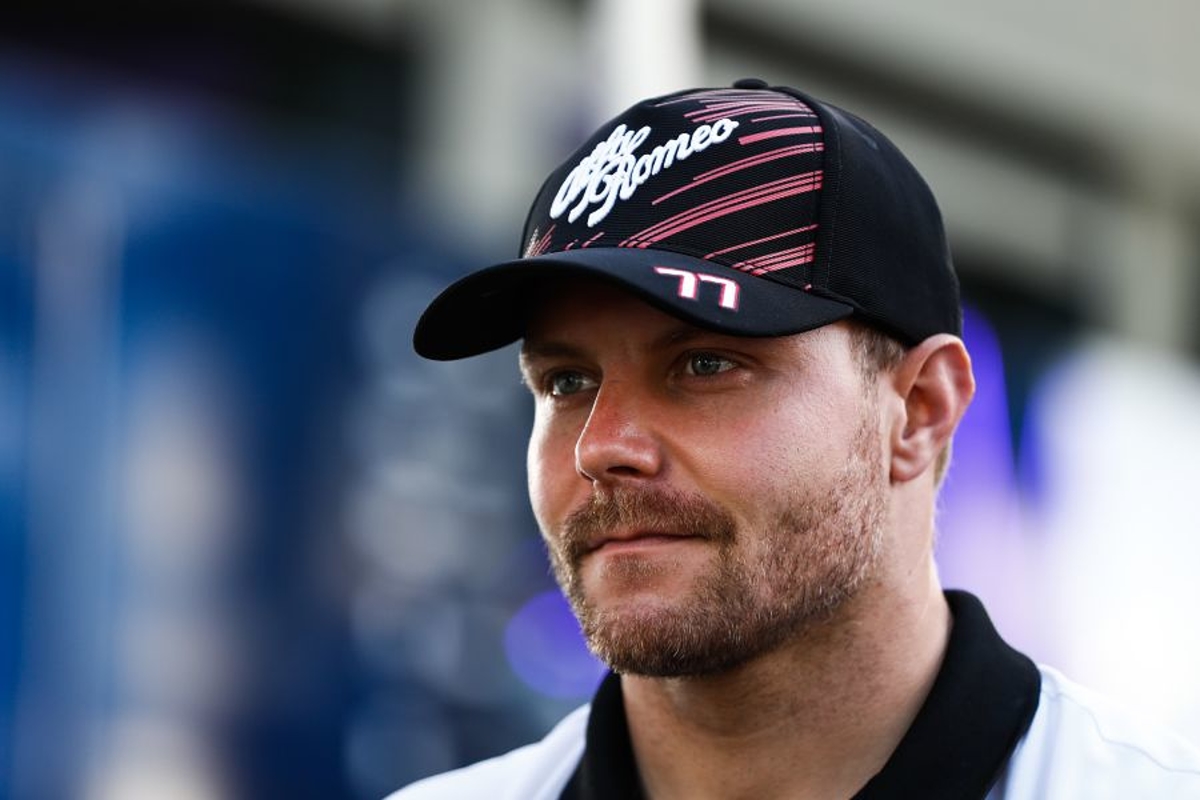 Valtteri Bottas blamed a change to the set-up on his rear wing for the lack of pace that ended his run of 103 consecutive appearances in F1's qualifying top-10 shoot-out.
Bottas, who moved from Mercedes to Alfa Romeo this season, last failed to reach Q3 at an F1 weekend at the 2016 Brazilian Grand Prix, his penultimate qualifying session with Williams before then joining the constructors' champions.
It means Bottas' bid to overhaul late legend Ayrton Senna's record for consecutive top-10 qualifying positions is over. The Brazilian achieved the feat 137 times, with Alain Prost's tally also intact at 109.
The Finn's run came to an end in Australia after his two Q2 efforts were only good enough for 12th place.
"It's been 103 times in a row, which is not bad I guess," said Bottas. "It's a shame, but that's how it goes. It feels weird not being in Q3 and seeing it on tv. It's strange.
"To be honest it was a smooth quali. There was just no more single lap pace in the car, which was a bit surprising. I was really hoping to be in Q3 and fight for better positions but that's how it goes sometimes.
"We need to have a look because we opted for a smaller rear wing because of the change to the DRS zones so I am sure it's better for the race but maybe we paid a little bit for it in the qualifying pace."
Bottas hoping for strong race pace
Despite his disappointment in qualifying, Bottas is confident he has the car to climb into the top 10 again in Sunday's race and add to the eight points he collected for finishing sixth at the season-opener in Bahrain.
Alfa Romeo is one of the teams that has benefitted from the change in regulations this season, rising up the grid into top-10 contention, with Bottas qualifying sixth and eighth in the season's two races prior to this weekend.
Believing he "got everything" out of the car in Q2 at Albert Park, he added: "The car still feels the same, it feels okay, we have not changed it from Jeddah.
"But it's fine margins - tyres, wing levels. I still think we have a good race car. In Q2, I had two good laps and it didn't feel like I left anything on the table.
"Here it is never going to be easy [to overtake] because it's pretty narrow in places, but I think we will see overtaking and hopefully we will have a chance to fight for points in the race.
"We have good straight-line speed, that's not an issue, so hopefully we can fight tomorrow. Strategy is going to be very important and hopefully, we will be able to fight for points."