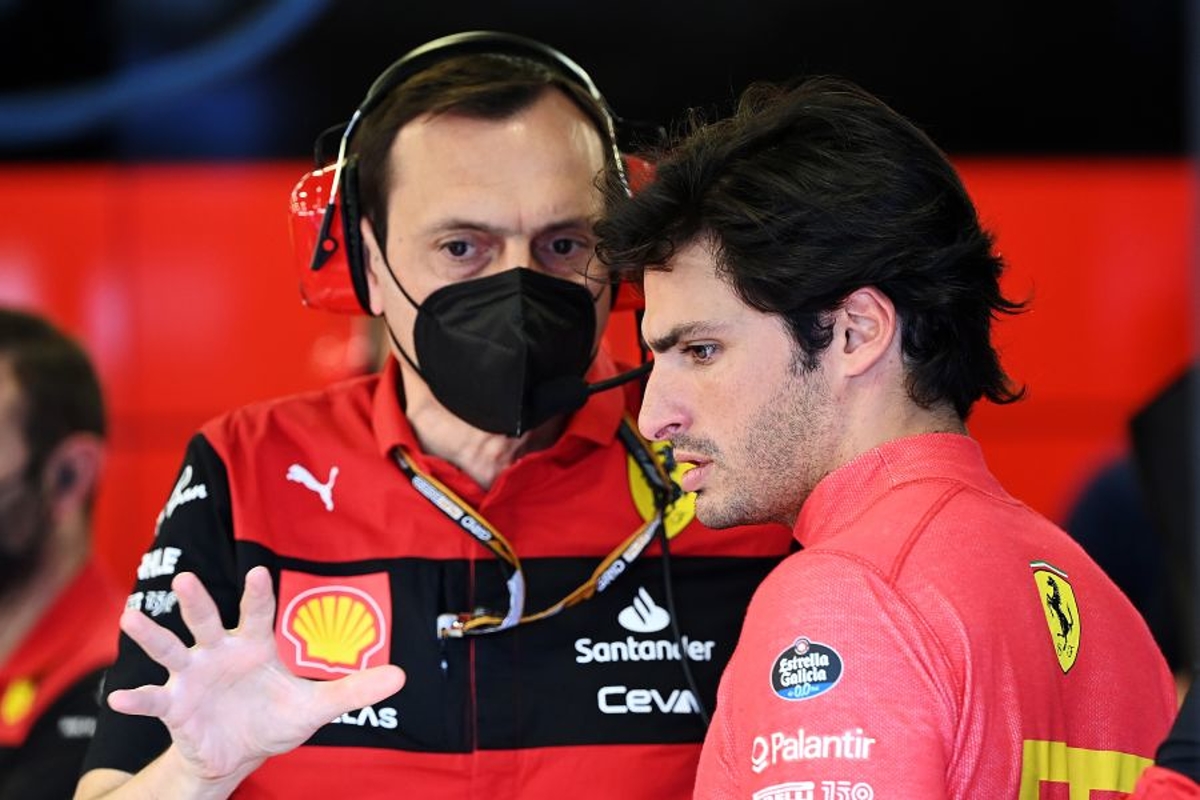 Sainz "angry" after Ferrari qualifying "disaster"
Sainz "angry" after Ferrari qualifying "disaster"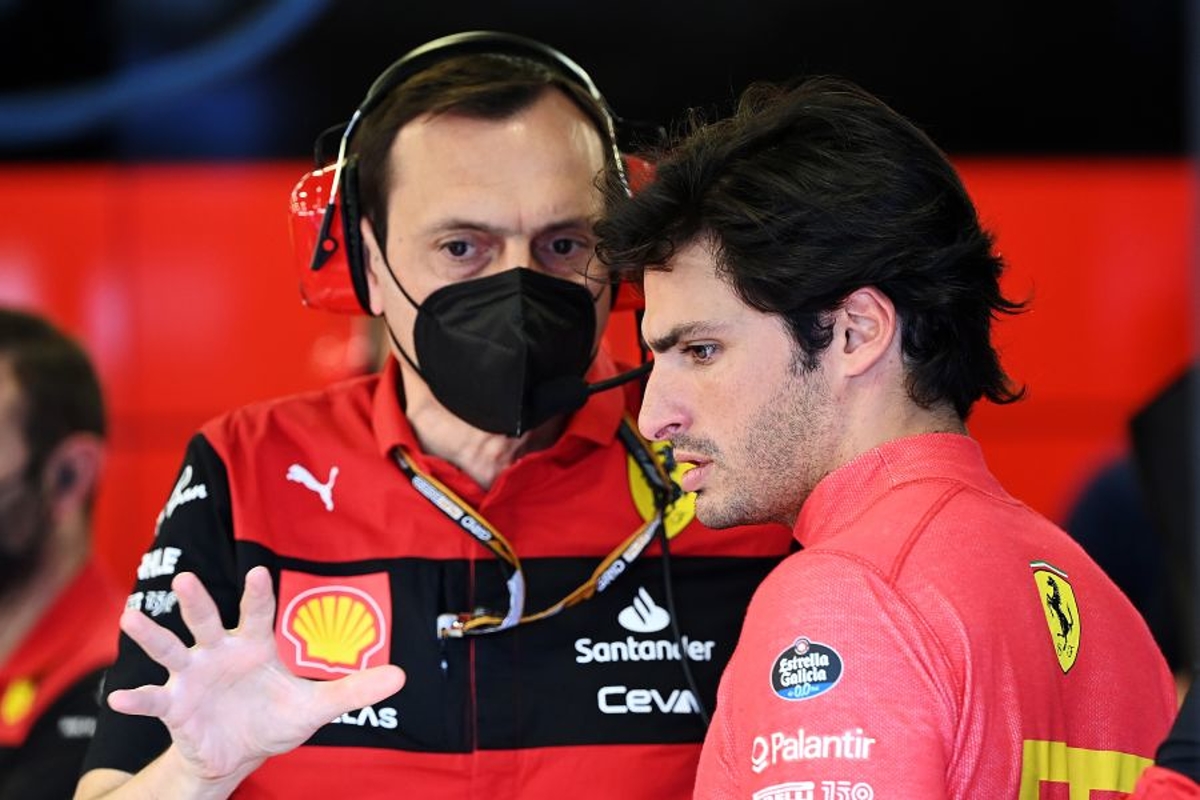 Carlos Sainz bemoaned a starter failure in the closing stages of qualifying that he felt had ruined his chances of claiming pole position for the Australian Grand Prix.
Ferrari could not get Sainz's car fired up as he waited in the pits during the red flag delay after Fernando Alonso's crash in Q3 leaving him unable to warm his tyres.
The resultant lack of pace left him ninth, one and a half seconds slower than pole-sitting team-mate Charles Leclerc.
A deflated Sainz said: "The lap at the end we had a problem with the starter. We couldn't start the car and we went out three minutes late to when we were planning to go out.
"I could not prepare the tyre, I could not warm up the tyre, everything was rushed and I had to do the lap with freezing tyres and it was a horrible lap for that.
"[I was] Incredibly unlucky and everything that could go wrong in Q3 went wrong, especially because I was in the fight for pole position for the whole quali session"
Sainz "angry till I sleep"
Ferrari looks strong around the Albert Park circuit and Leclerc's pole position time was almost three-tenths of a second faster than the second-placed Red Bull of reigning world champion Max Verstappen.
The disappointment of a missed opportunity was clear to see on Sainz's face and despite some consoling words from team principal Mattia Binotto, the Spaniard added: "He knows I am angry because we should not have the problems with the starter.
"It is just a disaster. Today I was in a fight for pole and everything that could go wrong for me went wrong. I am not going to be happy at all, if anyone tells me to be happy, but tomorrow is another day.
"I need a sleep. Until I want to go to sleep , I will be angry."