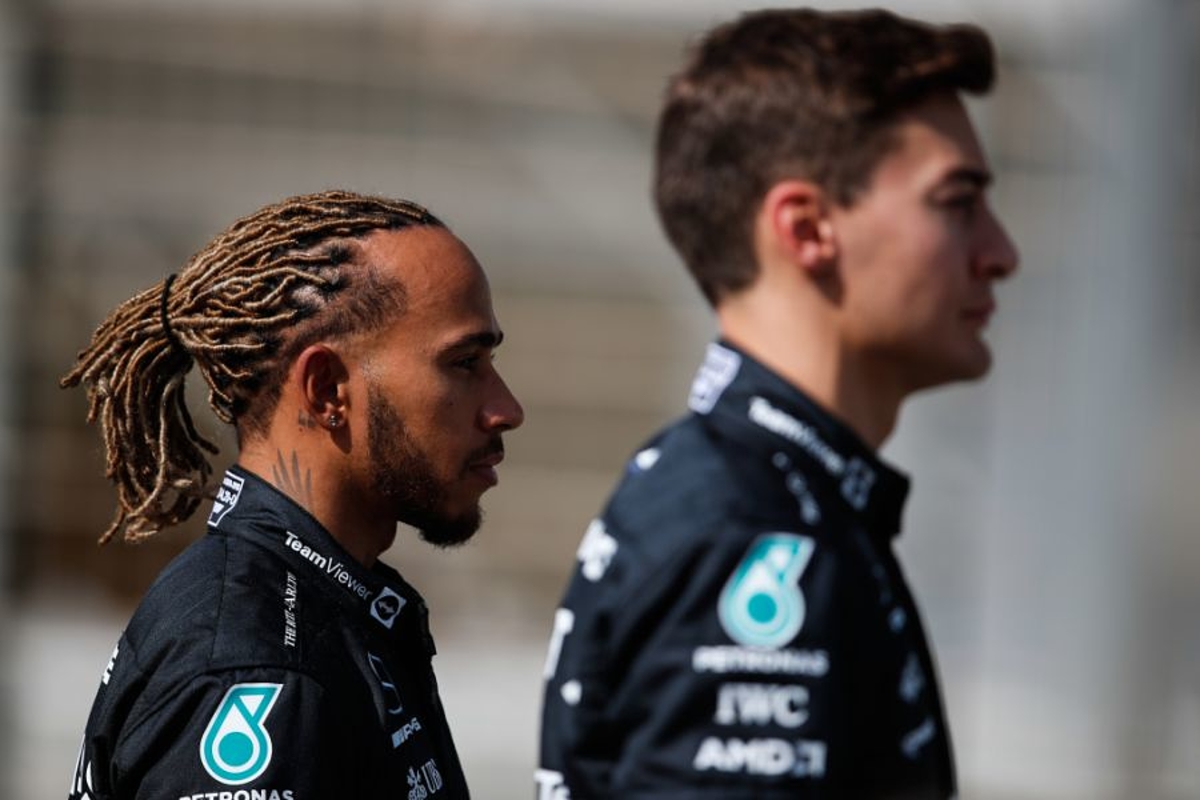 Mercedes locked "in a vicious circle" after cool runnings
Mercedes locked "in a vicious circle" after cool runnings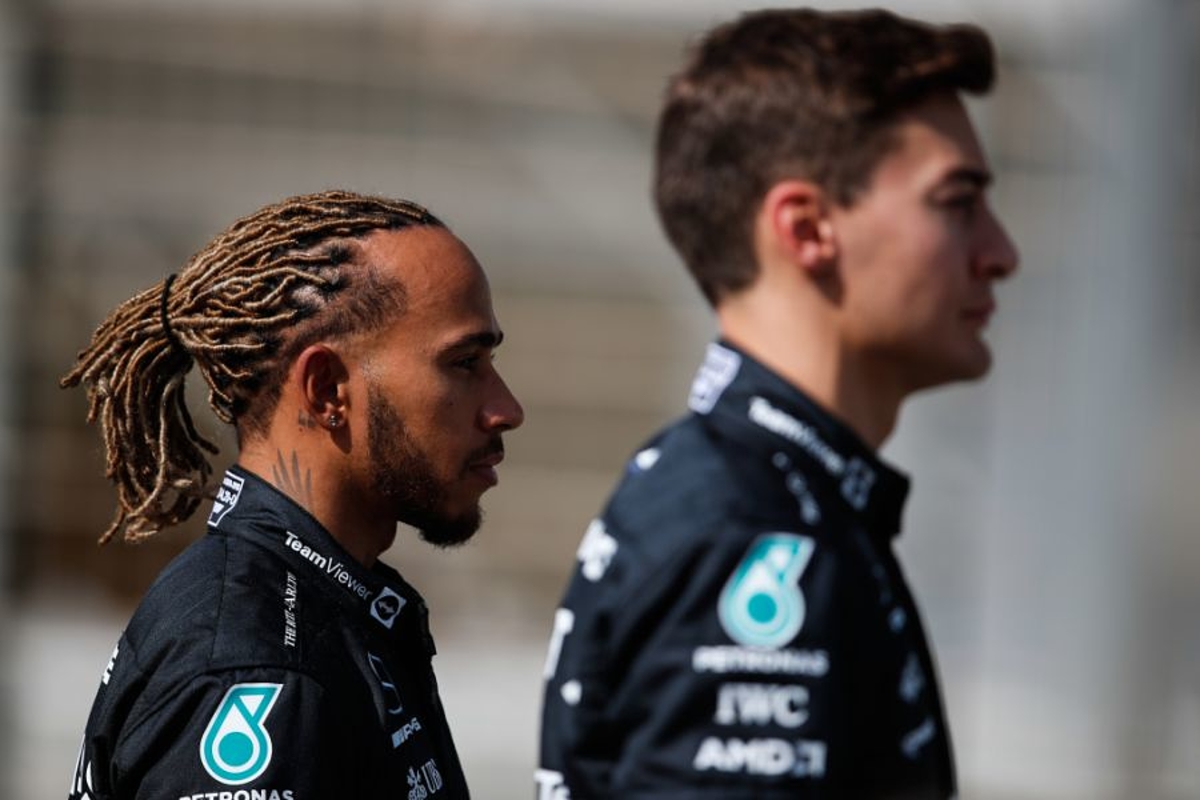 Mercedes trackside engineering director Andrew Shovlin has conceded the team is locked "in a vicious circle" after failing to 'bring the heat' in Melbourne.
Drivers George Russell and Lewis Hamilton endured a difficult first day of practice on Friday at Melbourne's Albert Park as F1 returned to the venue for the first time in three years.
The duo were a lowly 11th and 13th on the timesheet respectively at the end of FP2, separated by three-tenths of a second, but with the quicker Russell a yawning 1.2secs adrift of pacesetter Charles Leclerc in his Ferrari.
Explaining the reasoning behind such a poor performance, Shovlin said: "We're finding it hard to generate tyre temperature here so that's the big thing we need to work on.
"We were clearly more competitive in the first session than in the cooler conditions of the afternoon session, and the data we're seeing from the car is supporting the fact we're just not hot enough.
"If we can improve that then it's quite possible to find a good amount of grip but at the moment, we're in a vicious circle where the drivers don't have the confidence to carry the speed through the faster corners.
"It's that speed that will generate the temperature we desperately need."
It is the latest issue for the W13 that has so far proven problematic following the introduction this season of the new aerodynamic regulations.
The reigning eight-time constructors' champions headed into Melbourne as clearly the third quickest team behind Ferrari and Red Bull but even that tag is under threat this weekend.
Shovlin added: "Not an easy day overall but we're getting used to those this year.
"We already have some ideas of which direction we can go with the set-up and will do more work in Brackley to understand those changes better, so fingers crossed we can move forward."