Lewis Hamilton has been declared a "long shot" in this season's F1 title race due to Mercedes taking a wrong turn in its development for the start of the new aerodynamic era. Read more...
Wolff reveals Hamilton Russell unity push but Mercedes rule out "magic fix"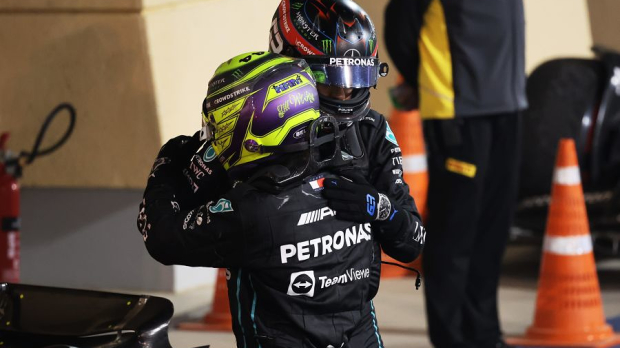 Toto Wolff has hailed the "important contribution" Lewis Hamilton and George Russell are making to Mercedes' bid to return to the front in F1 but has warned against an immediate fix for this weekend's Australian Grand Prix. Read more...
Verstappen Leclerc round three at revamped Albert Park? - What to expect from Australian GP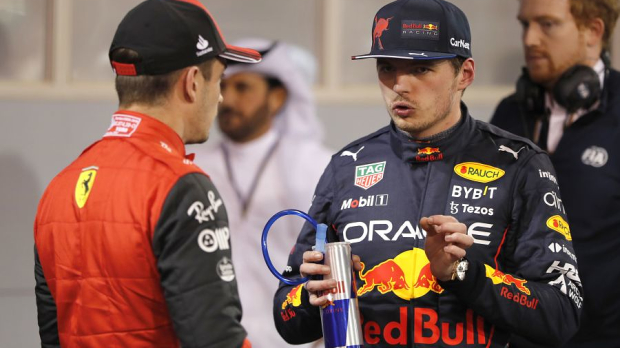 The Australian Grand Prix returns after an enforced two-year absence due to the coronavirus pandemic but with a revised layout and new faces at the front of the order. Read more...
Ricciardo hits back at Horner 'stratospheric offer' claim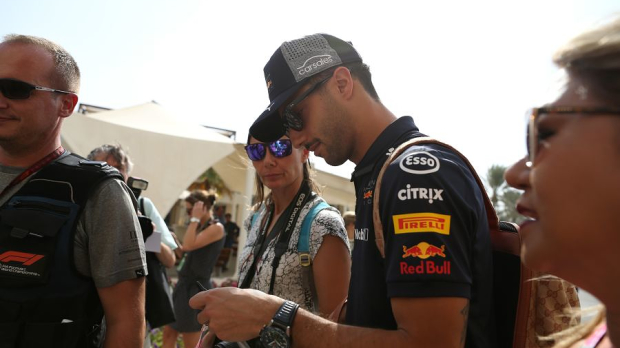 Daniel Ricciardo has responded to Christian Horner's criticism of the Australian's "spectacularly bad" timing of his decision to leave Red Bull. Read more...
Russell backs Mercedes to "overtake" Red Bull and Ferrari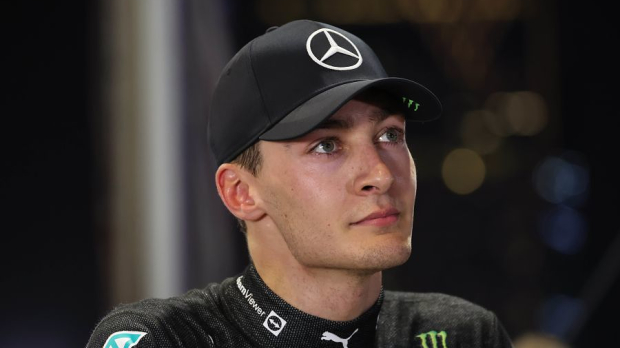 George Russell has stated his confidence that Mercedes could "overtake" Red Bull and Ferrari this year despite the Silver Arrow's difficult start to the campaign. Read more...
Vettel explains "late to school" feeling after illness lay-off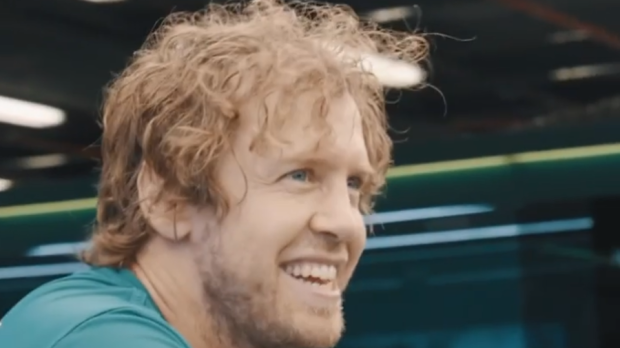 Sebastian Vettel has claimed he feels as if he is "arriving late to school" after missing the first two races of the new F1 season after contracting the coronavirus. Read more...