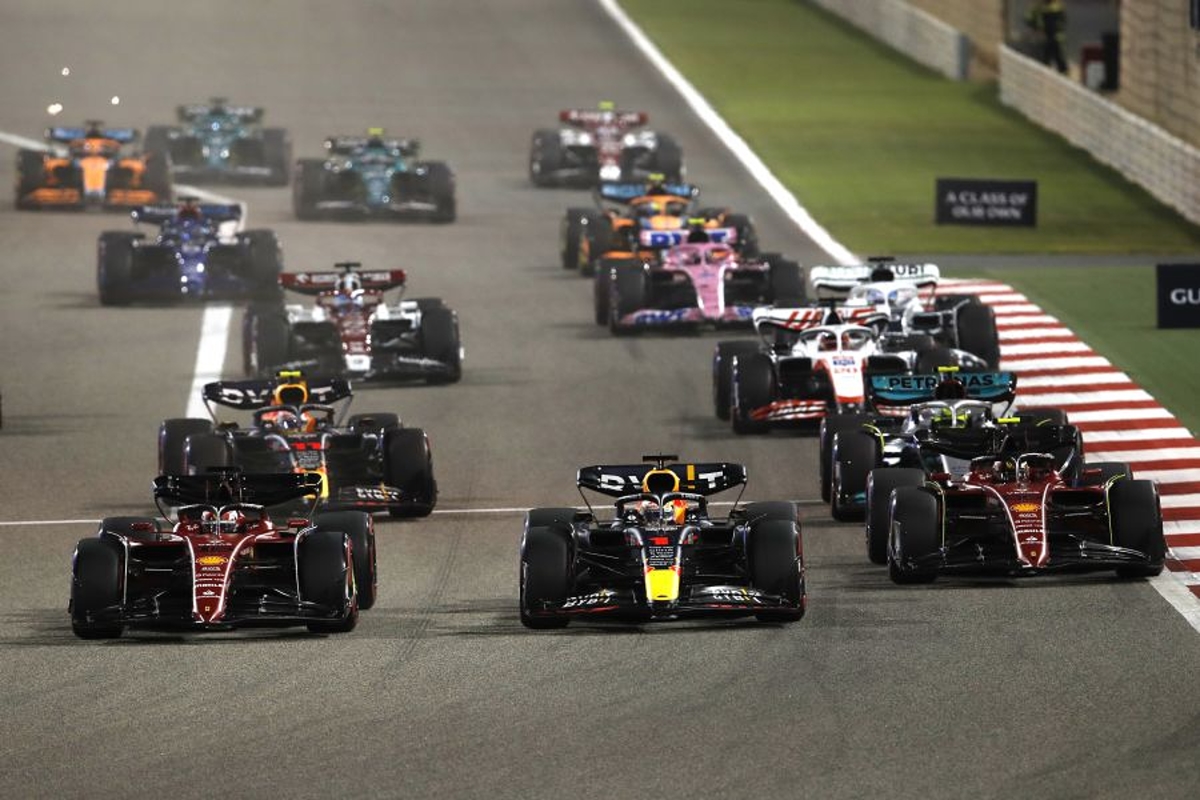 ESPN in battle to retain F1 rights
ESPN in battle to retain F1 rights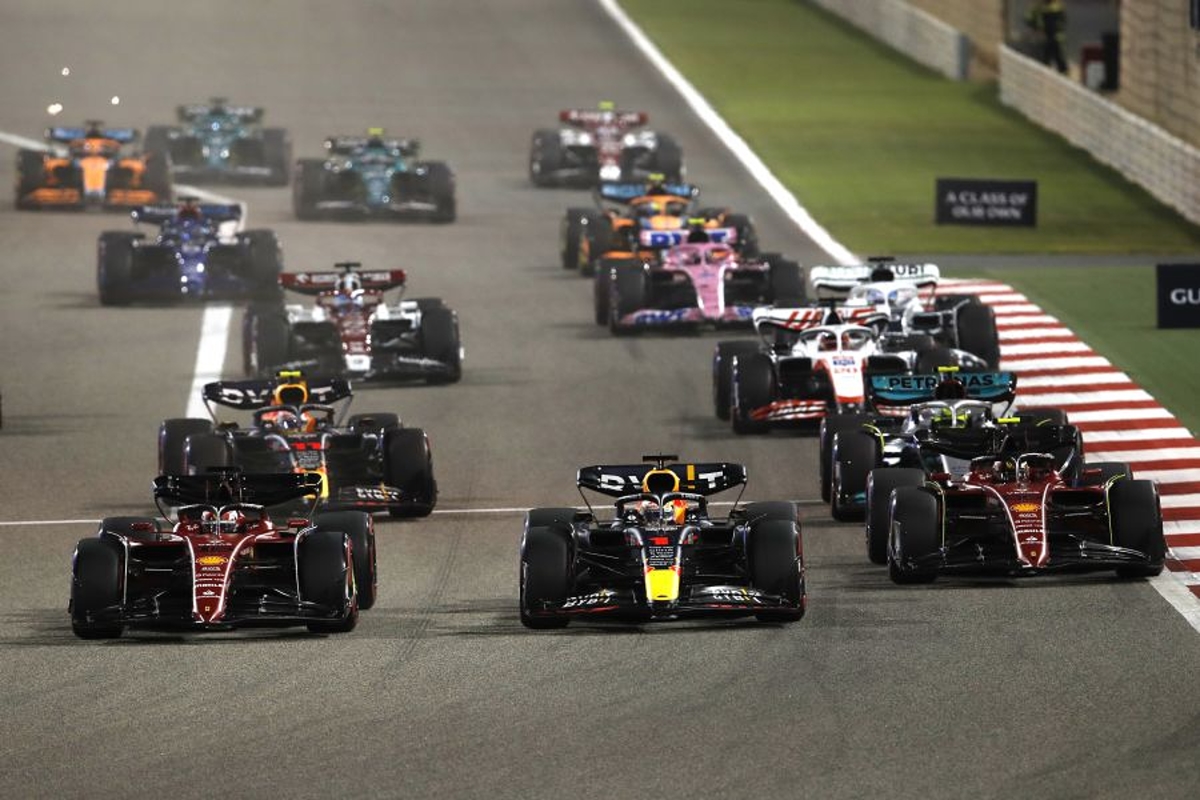 ESPN faces a battle to retain the F1 broadcasting rights in the United States with Liberty Media and chief executive Greg Maffei confirming 'we're looking for a partner'.
F1 is booming in the US with Las Vegas joining Miami and Austin on the calendar for the 2023 season.
The sport returned to ESPN in 2018, the first season that was covered by the popular Netflix series 'Drive to Survive', with a three-year contract extension signed in 2019 that will expire at the end of the current season.
With an average of 1.445 million viewers for the Saudi Arabian Grand Prix and a peak of 1.82m, the second race of the current season was ESPN's largest F1 audience on any part of the network since 2018.
"This year we're on ESPN and next year we're looking for a broadcast partner," Maffei told CNBC.
"We have a lot of interest. ESPN has been a great partner, they got a very good deal because we've had a rise in popularity and they have capitalised on that as well.
"Our hope is we'll find a great partner going forward which could be ESPN or could be somebody else and it is likely to be a much better price for us."
ESPN "hopeful" of new F1 deal
ESPN previously broadcast F1 from 1984-97 before the rights bounced around Speedvision, Fox, ABC, CBS, and NBC.
Speaking in August last year, ESPN director of programming and acquisitions, John Suchenski, told RACER: "We obviously would love to continue to partner with F1 long-term on this, and continue to grow the sport here and their property in the US, so we're hopeful.
"We have nothing obviously to announce at this time on that front. We still have the rest of the season to get through as well as next season. But we're definitely hopeful that we can continue our great partnership with them.
"They're obviously very pleased, as are we. It's a great mutual partnership and something that we hope can continue for many years into the future."