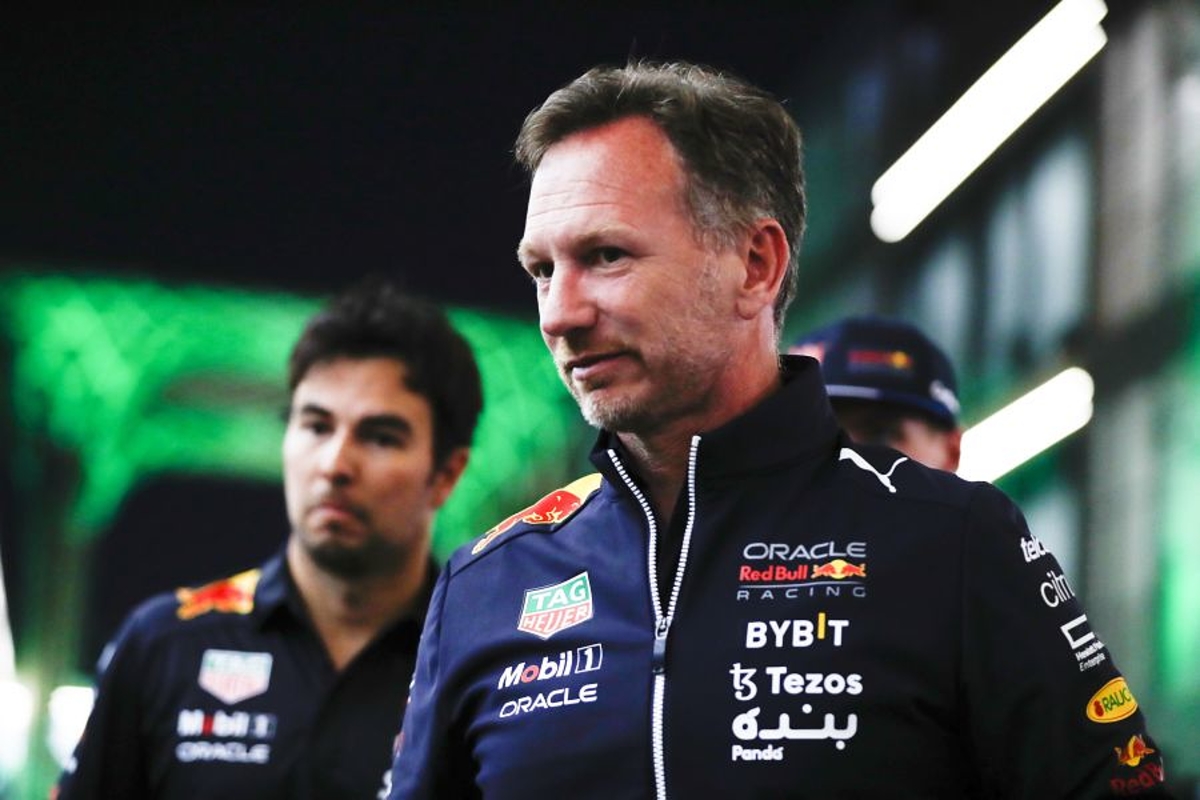 Horner - F1 must consider Saudi Arabian GP future
Horner - F1 must consider Saudi Arabian GP future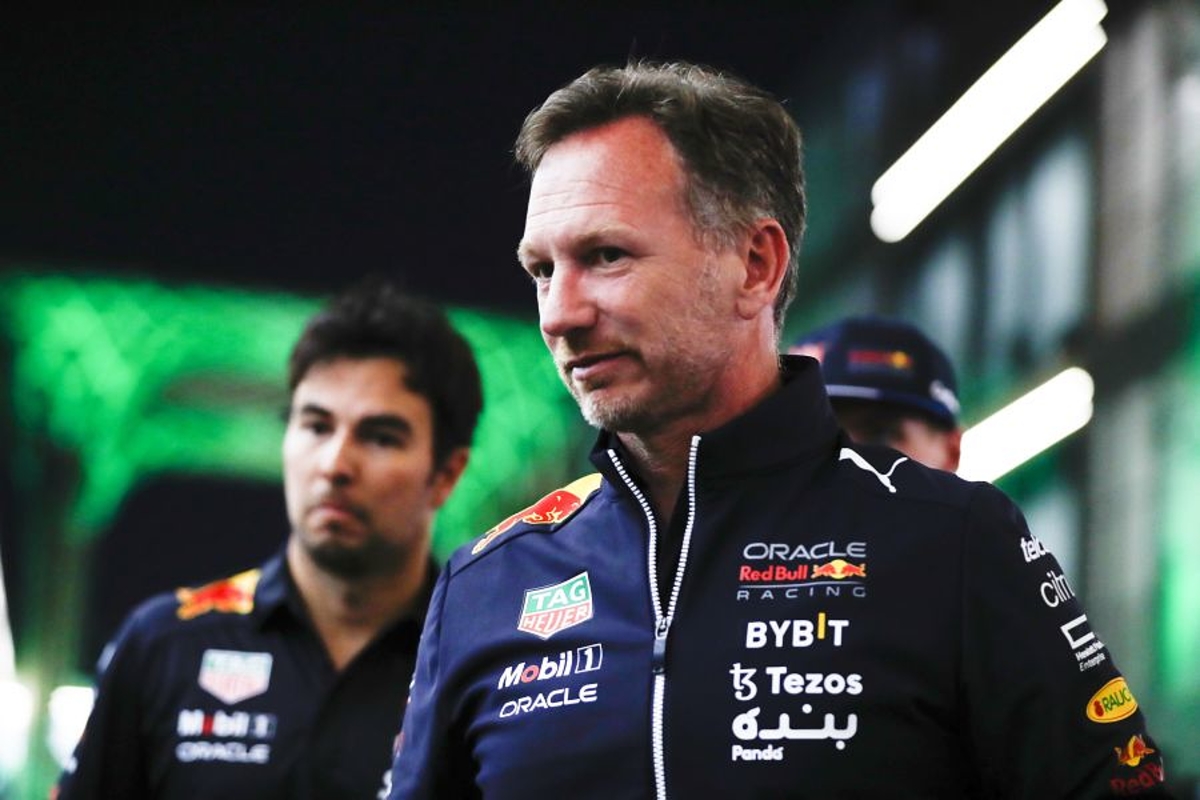 Red Bull team principal Christian Horner has conceded that F1 must consider the future of the Saudi Arabian Grand Prix.
The second weekend of the current season was overshadowed by a terrorist attack on an Aramco oil facility just 11 kilometres from the Jeddah Corniche Circuit as the on-track running began.
Although teams were reassured it was safe for the event to continue, some of the drivers took more persuading with a meeting extending long into the small hours of the morning after second practice.
The outcome of the four-and-a-half-hour meeting was that the drivers would continue to participate in the weekend with the event reaching a conclusion without any further problems.
But serious questions were raised over whether F1 should visit countries where attacks such as this are viewed as normal, even if the local authorities were able to reassure the teams that infrastructure and not civilians are targeted in such attacks.
"There are a lot of lessons that have been learned from this weekend," said Horner after watching Max Verstappen take the first win of his title defence.
"I think as a collective, Formula 1 needs to sit down and discuss what we have learned and what our findings are from the weekend."
Adding of the thrilling on-track action that "it was a good race," Horner would not be drawn on whether he expects F1 to return to Saudi Arabia.
He explained: "That is a question for [F1 CEO] Stefano [Domenicali] and the FIA."
Daily poll - Will the Albert Park changes improve the Australian Grand Prix?