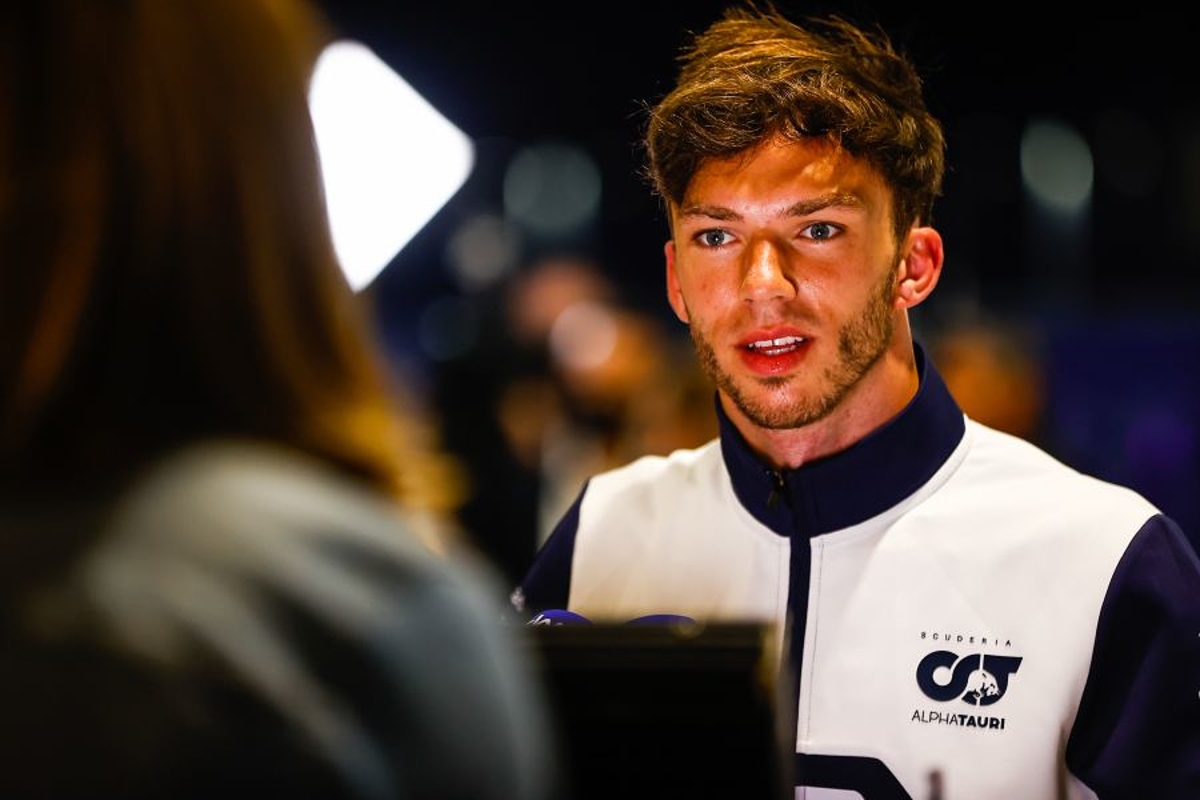 Netflix again criticised for "made up" F1 drama
Netflix again criticised for "made up" F1 drama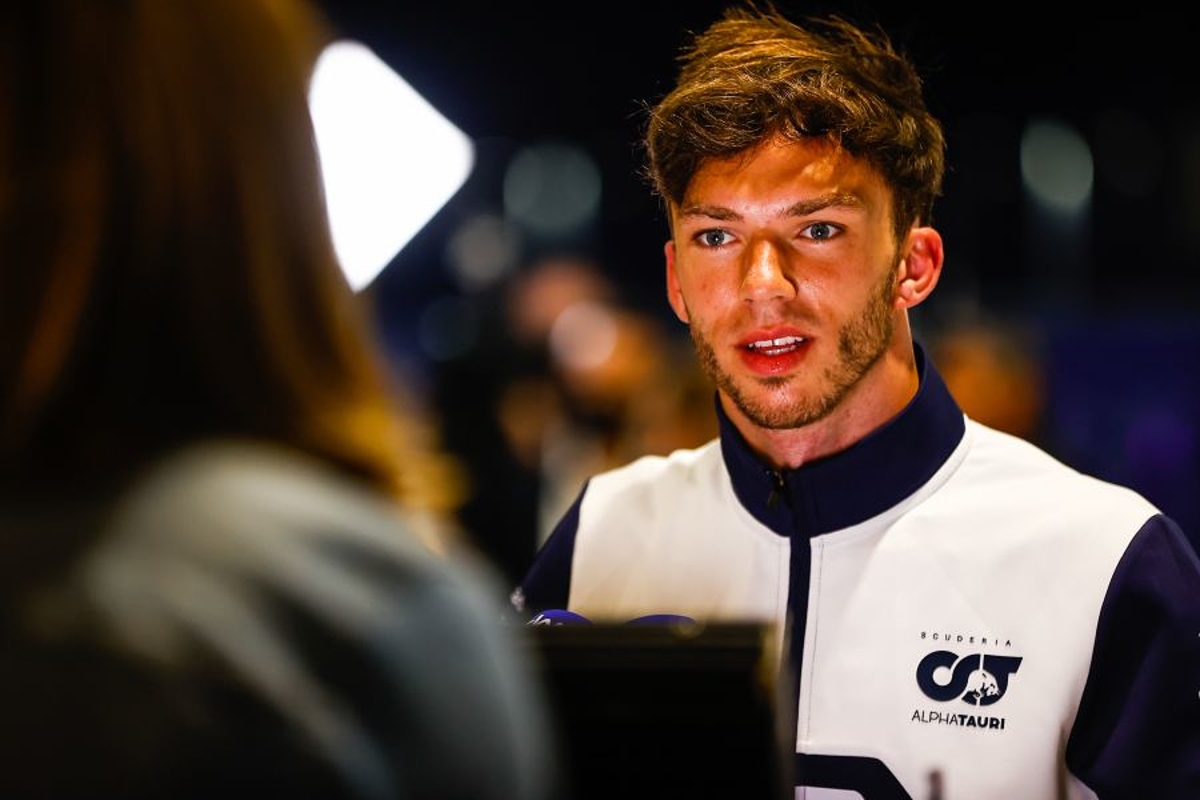 Pierre Gasly has insisted Netflix does not need to 'make up scenes' for Drive to Survive as he believes F1 is already dramatic enough.
Drivers have again voiced concerns of over-dramatisation since season four of the fly-on-the-wall series was released in March, worries that emulate those aired after the first three seasons of the show.
Reigning world champion Max Verstappen remains off the roster of faces taking part after becoming disgruntled with his treatment in the first season and suggested McLaren's Lando Norris was made to look a "dick" in the recent season.
Giving his views on the new episodes, AlphaTauri driver Gasly conceded: "I haven't seen the whole series, so I haven't seen like [more than] pretty much the first two episodes.
"You can clearly see that some scenes are kind of made up for the show. It's difficult to speak for the drivers, I'm not in their position.
"I don't know how they [Netflix) get on with other guys. I think on our side with Yuki [team-mate Tsunoda], which is what I can compare, it was kind of normal.
"But obviously as a driver, you don't want to be portrayed differently than the person you are in reality. I think that's the main thing that we ask for."
Despite worries over the factual accuracy of storylines, Gasly maintains he is "happy" to continue to appear in the show "as long as it kind of reflects who we are personally".
"On my side, I never had any issue," he added.
"I never felt like they were kind of changing or adding more drama than we had. I think we had enough drama over the last three years. It didn't need more."
Daily poll - Mercedes struggle - will it force a three-way F1 title fight with Ferrari and Red Bull this year?