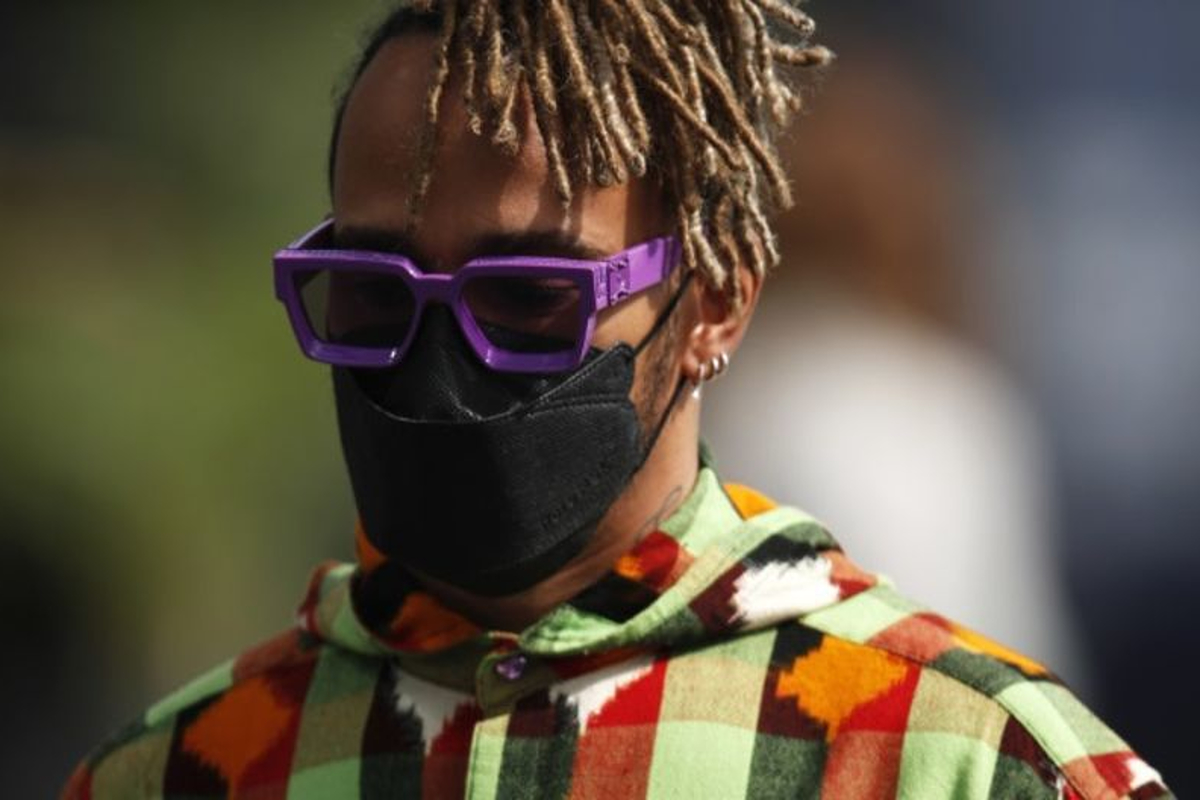 Hamilton reveals 'long-term' mental struggles
Hamilton reveals 'long-term' mental struggles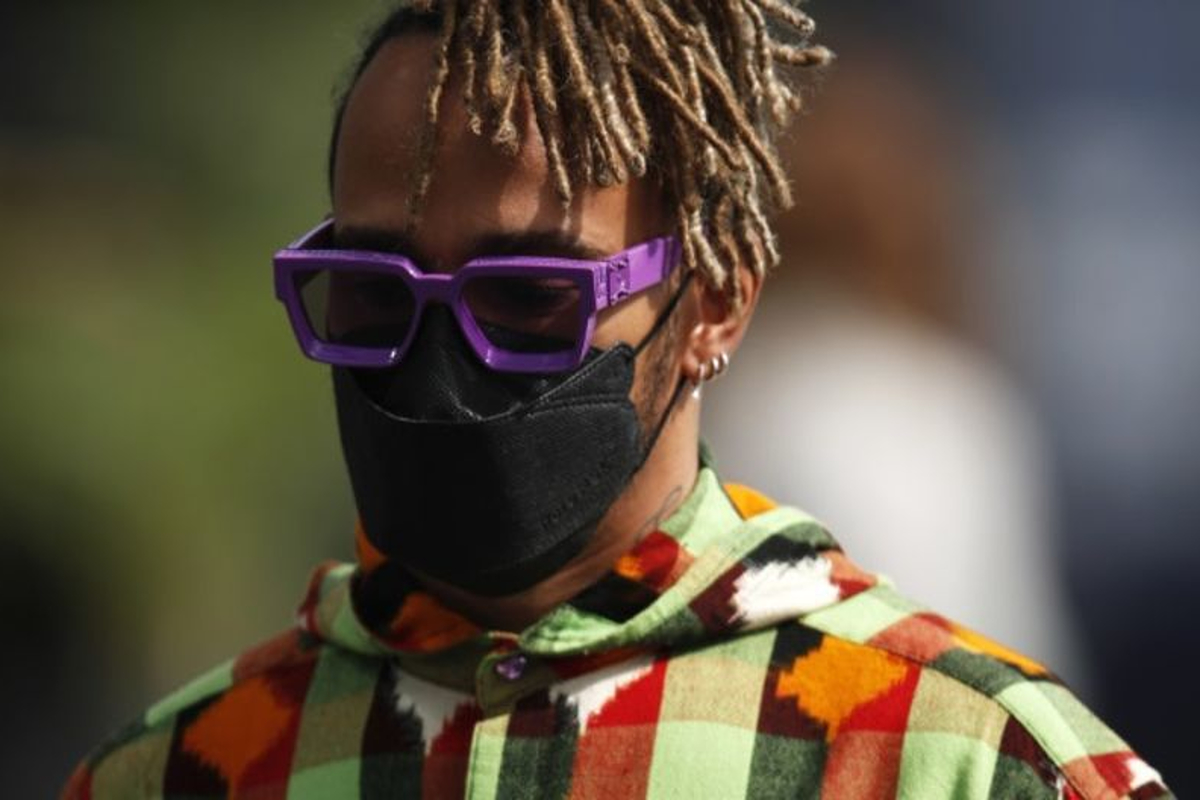 Lewis Hamilton has revealed to struggling "mentally and emotionally for a long time" in a startlingly open social media post.
Hamilton has been the man to beat in F1 in recent years, claiming numerous records en route to collecting seven drivers' titles.
After missing out on a record-breaking eighth championship in controversial style at last year's Abu Dhabi Grand Prix, Hamilton disappeared from public view for two months across the winter.
This season, Mercedes has failed to hit the ground running with its W13 this year in light of the heavily revised aerodynamic regulations.
Hamilton, meanwhile, claims his personal issues extend beyond the current campaign.
"It's been such a tough year already with everything that is happening around us," wrote Hamilton on Instagram. "[It's] hard some days to stay positive.
"I have struggled mentally and emotionally for a long time, to keep going is a constant effort but we have to keep fighting, we have so much to do and to achieve.
"I'm writing to tell you it's ok to feel the way you do, just know that you are not alone and that we are gonna get through this!
"A friend reminded me today, you are so powerful and can do anything you put your mind to! We can do anything we put our mind to.
"Let's remember to live in gratitude for another day to rise. Sending you love and light."
On track, after finishing third in the season-opening race in Bahrain, Hamilton could only manage 10th in Saudi Arabia after his worst qualifying performance since 2009 on pure pace alone.