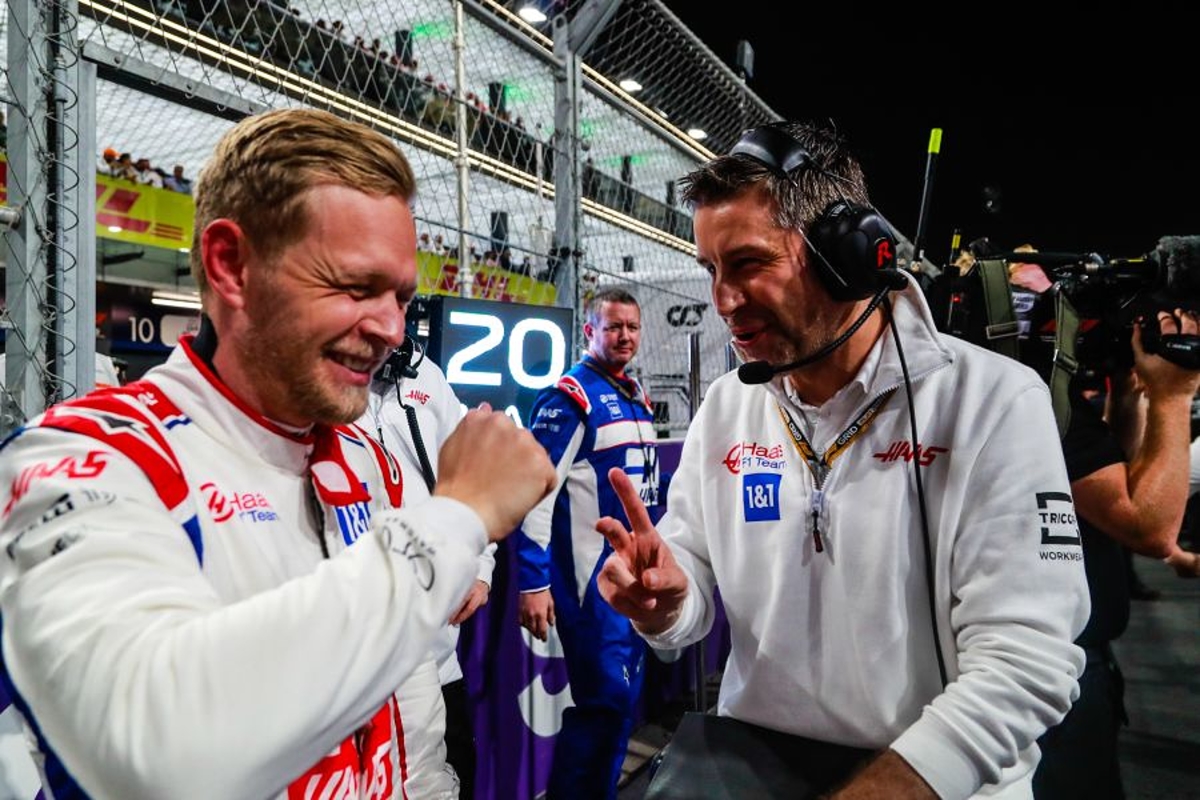 Haas 'used all our luck' in Bahrain - Magnussen
Haas 'used all our luck' in Bahrain - Magnussen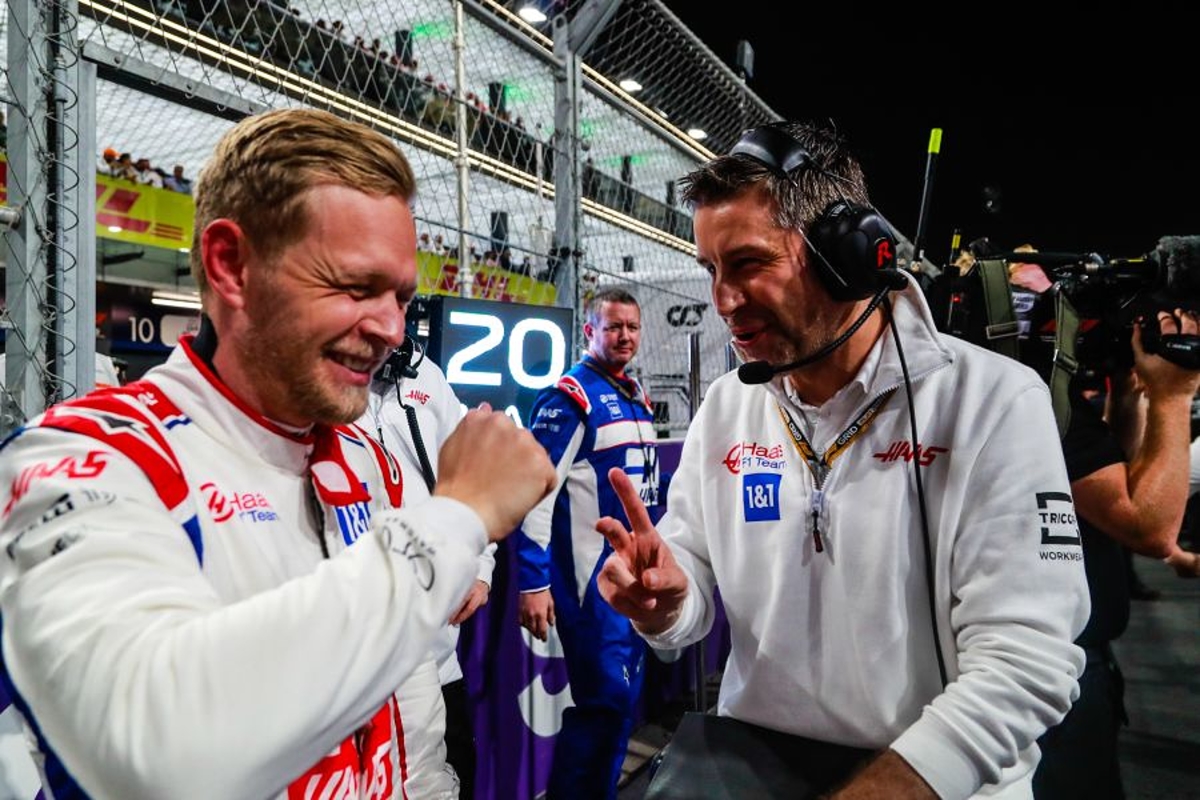 Haas driver Kevin Magnussen insisted the team "didn't have luck on our side" at the Saudi Arabian Grand Prix.
Magnussen finished ninth to secure a second points finish in two races, the first time Haas had scored consecutively since Spain and Monaco in 2019.
The result could have been even better for the Dane who, after starting on the hard tyres, was left in a strategic no man's land when a safety car allowed those on mediums to take a free pit stop within the ideal pit stop window.
When Magnussen needed a safety car for a free stop of his own at the end of the race, only the virtual safety car was deployed meaning he couldn't close up to the pack to attack with fresh tyres.
"We didn't have luck on our side. We used it all up in Bahrain," conceded Magnussen.
"The worst thing that could have happened to us, happened, because we started on the opposite strategy, on the hard tyres, and almost everyone else was on the medium.
"The worst thing was a safety car on lap 16 or 17, and it came on lap 16, a really bad time, so to still get two points is very good.
"In the past, our car has always been hard on the tyres and stuff like that, and we were able to push and keep pushing, and it's fun."
"We did get a little bit of luck back at the end with the VSC but had that been a safety car instead, everyone would have been condensed, we had new tyres and we would have scored big points again."
Assessing the performance of the VF-22, Magnussen explained: "The car was phenomenal again, it's such a joy to drive.
"You saw at the end with me and Lewis [Hamilton], I was pulling away, and that's not something you do every day, so super pleased.
"But anyway, happy. The team has done a fantastic job and we bounced back from a difficult situation on Friday when we missed nearly all of practice."
Daily Poll - Is F1 right to add a third race in the United States?