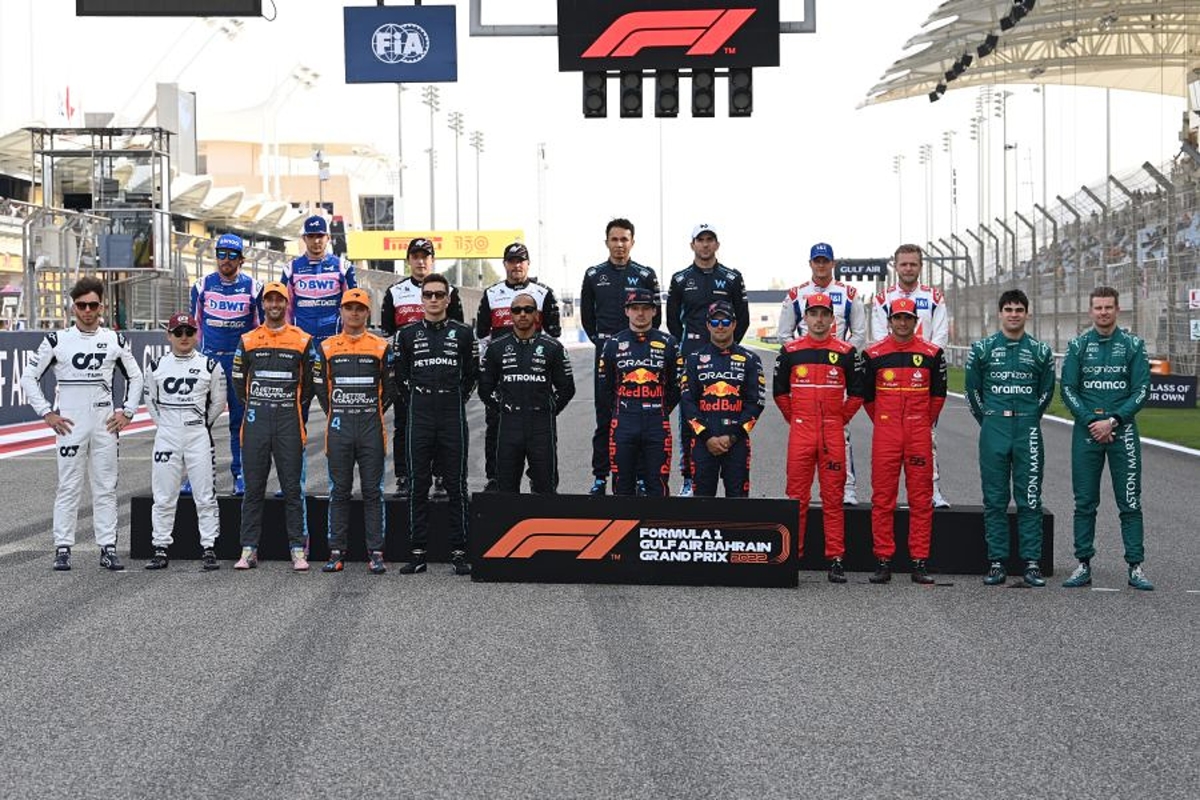 F1 drivers free not to race if "uncomfortable" with Saudi Arabian GP situation
F1 drivers free not to race if "uncomfortable" with Saudi Arabian GP situation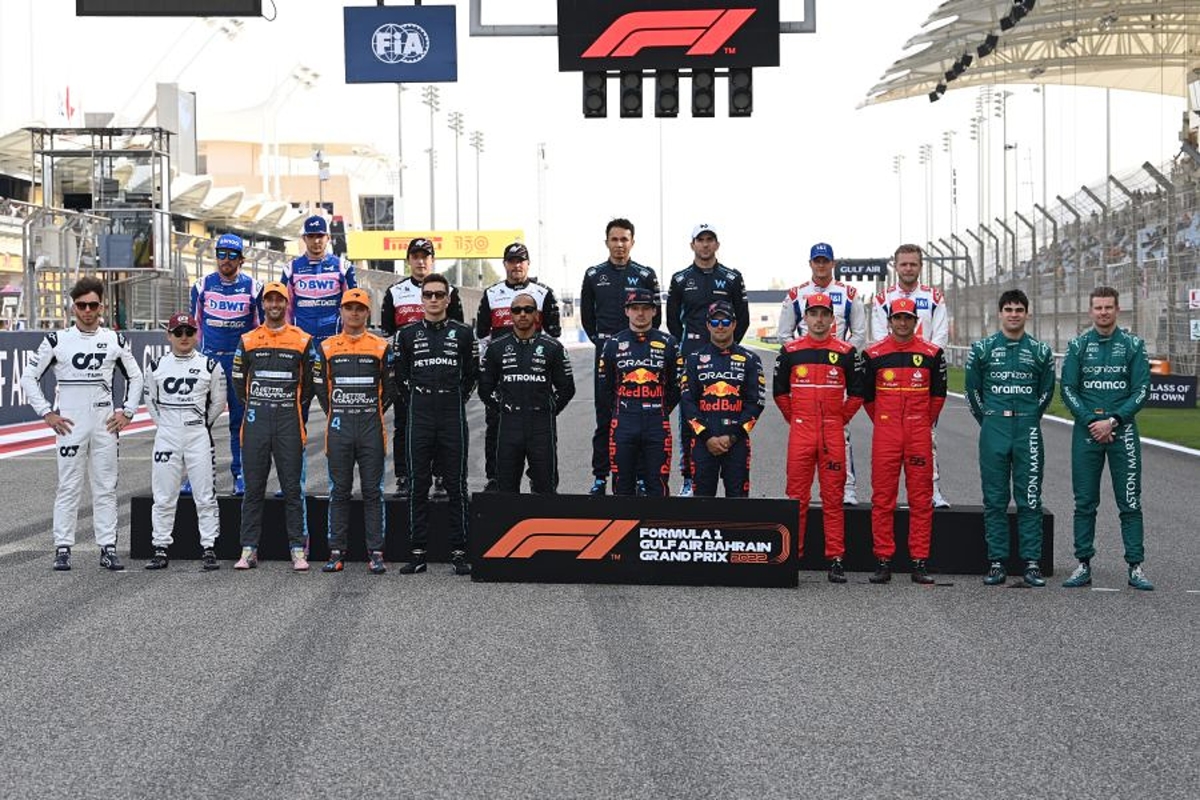 The F1 drivers have been informed by their teams they are free to not compete in the Saudi Arabian Grand Prix if their conscience leads them to make such a decision.
Following an extraordinarily lengthy drivers' briefing on Friday that lasted four and a half hours through to 2.20am local time [11.20pm UK], a decision was taken that F1 would continue its weekend at the Jeddah Corniche Circuit.
That followed a missile strike on an oil refinery 11 kilometres from the track by the Yemeni political rebel group the Houthis as part of a longstanding war between the two countries.
It is understood there were dissenting voices about continuing, and only after high-level assurances were offered was it determined the show would go on.
But asked as to how the teams would have responded if a driver had said he did not want to continue, Aston Martin team principal Mike Krack initially said: "You cannot force someone to drive who doesn't want to drive, or is uncomfortable to drive.
"We were not in that situation but if we were, we would respect the opinion or concerns of the driver and try to talk, try to understand, to find an agreement.
"Ultimately, you need to respect what they want to do."
Williams team principal Jost Capito added: "It's exactly the same. That's the way we all work."
Ferrari team principal Mattia Binotto confirmed there had been no requests from any of his staff to leave, although they would not be stopped if there had been.
"No one has left, no one is willing to leave," said Binotto. "But just to say, before coming, we as Ferrari certainly tried to get our own information, making sure that everything was secure.
"We got in contact with the local authorities, with the Italian consulate here just to be sure that everything was under control, and our people know that. They know we are taking care, that we are sensible.
"Finally, if someone left, as for the drivers, it is important to listen, to come back to them and try to explain and make sure that any decision is a proper one.
"But I am pretty sure that with the way things are going, all the people in the team trust us, they are relaxed and feel really safe."
McLaren team boss Andreas Seidl added: "The same on my side. No one from the team has approached me so far wanting to leave.
"It was very important to make sure the team is well informed of all the information that we have got as well.
"That is what we did and that is how we go now into the rest of the weekend as a team."