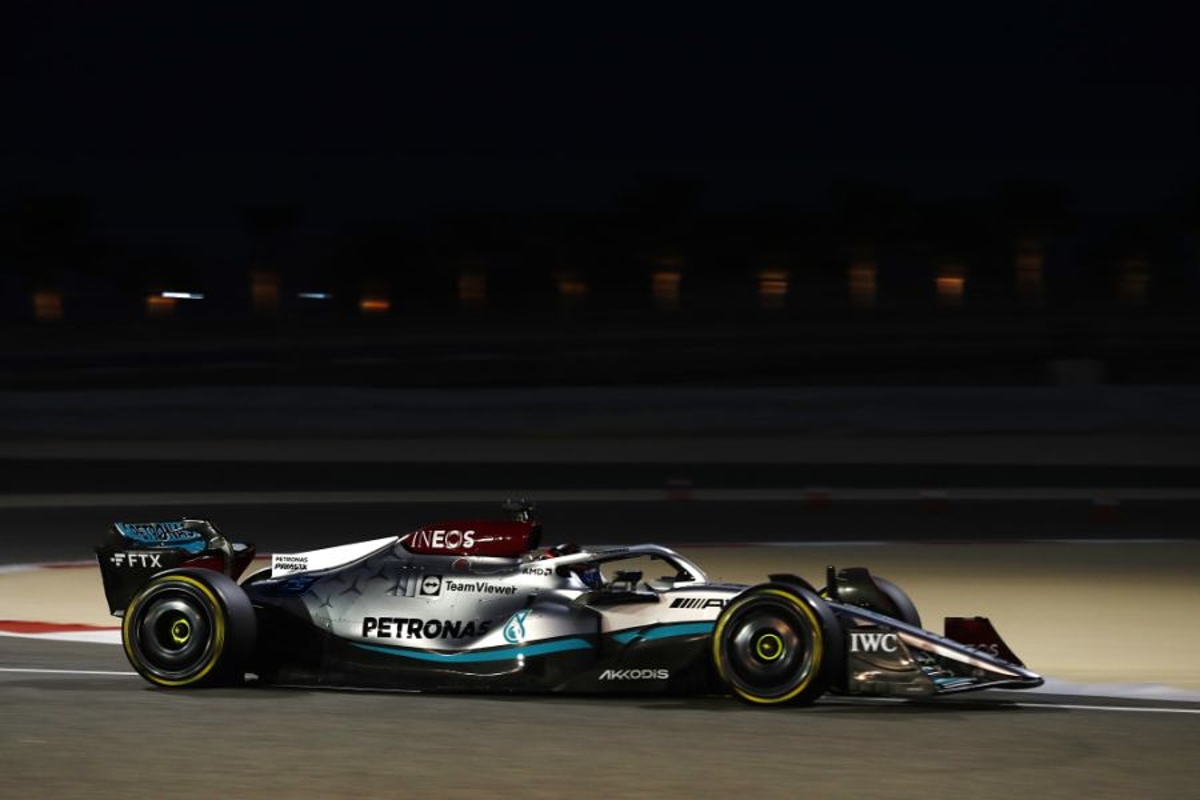 Mercedes under 'massive, massive pressure to deliver' with "ambitious" W13
Mercedes under 'massive, massive pressure to deliver' with "ambitious" W13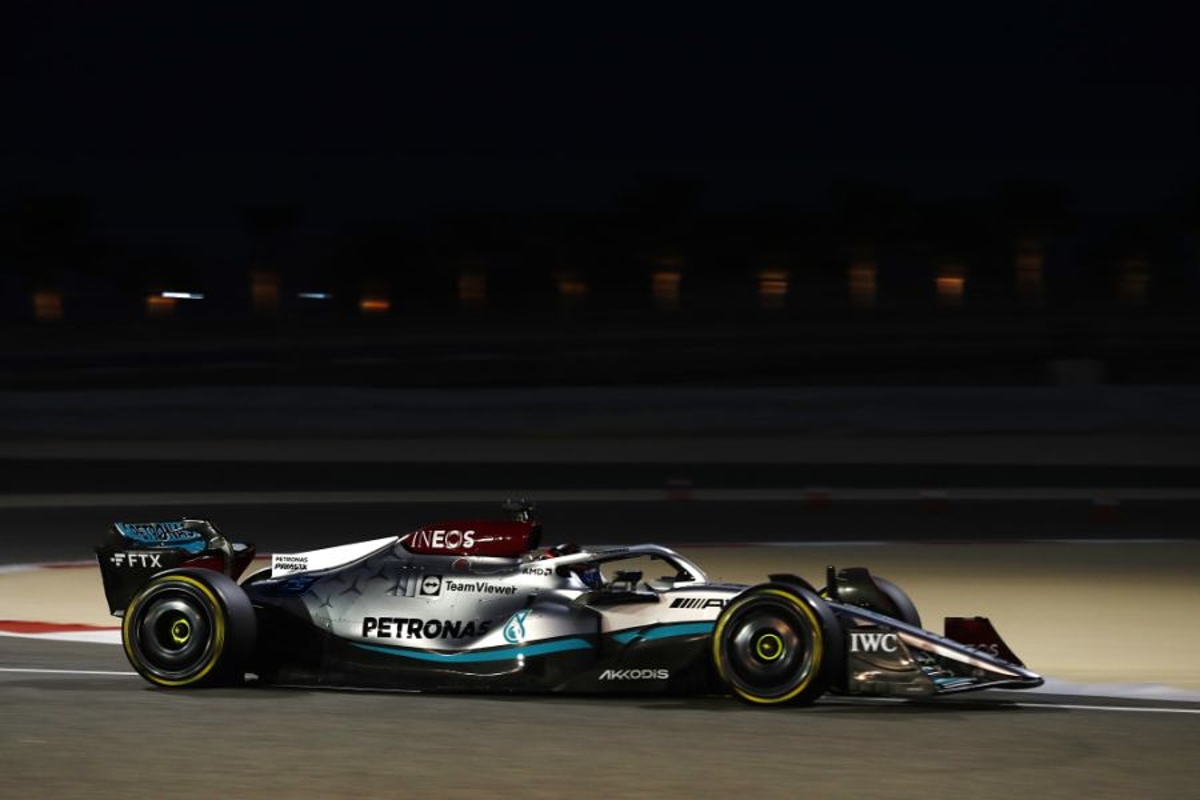 Mercedes chief technical officer James Allison has conceded the team is under "massive, massive pressure" to prove it has not "bitten off more than we can chew" with the W13.
Ferrari and Red Bull were the two pace-setting teams at the F1 season-opening Bahrain Grand Prix with Mercedes open in acknowledging its position as the third-fastest outfit.
The new technical regulations prompted a variety of solutions with the W13 featuring perhaps the most aggressive design, especially with its disappearing sidepods.
"It is a big job, it is an ambitious car, some will argue that perhaps we have bitten off more than we can chew with it," explained Allison in a Mercedes debrief video.
"But we are very good chewers in this team and we intend to put these problems right as quickly as possible, hopefully in the next two or three races.
"But in any case, we will put them right and we will get our car back at the front of the grid competing as we all intend to, to allow us to pursue our dream of championship success."
Mercedes "caught out" by porpoising
Across the two pre-season tests and the Bahrain Grand Prix weekend, Mercedes suffered more than the other front-running teams with porpoising.
Reflecting that Mercedes was "caught out" by the phenomenon, Allison conceded: "How quickly each team can get on top of it and fix it is going to be quite an important thing for determining what the pecking order.
"In the coming weeks and of course with massive, massive pressure on us to make sure we deliver this quickly, we will find improvements that get on top of the bouncing while not throwing away the underlying performance of the car in order to do so.
"We can't obviously wait to deliver those solutions, we are hard at work back here in the factory to find them, make them, get them to the car and then enjoy the benefits of them and hopefully start to realise some of the inherent goodness that we have built into this car that should put us back up where we want to be at the front-end of the grid."