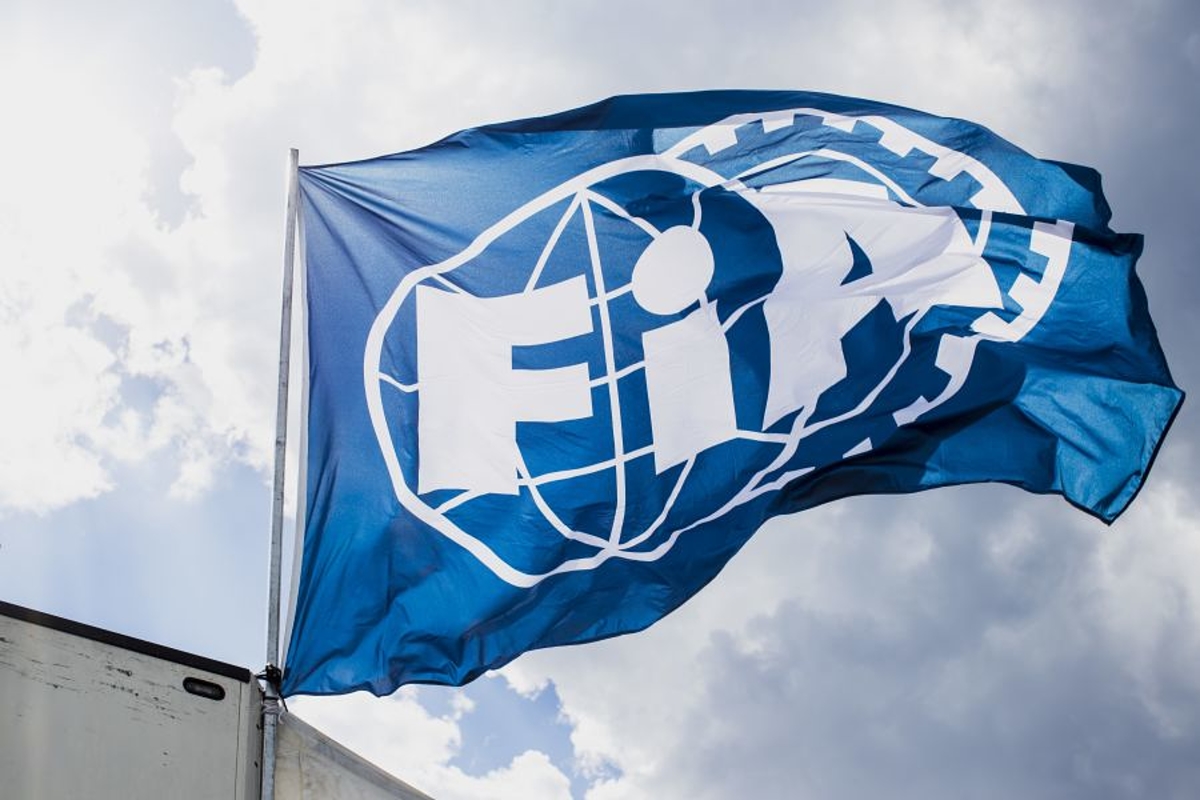 FIA donate €1 million to boost Ukraine humanitarian effort
FIA donate €1 million to boost Ukraine humanitarian effort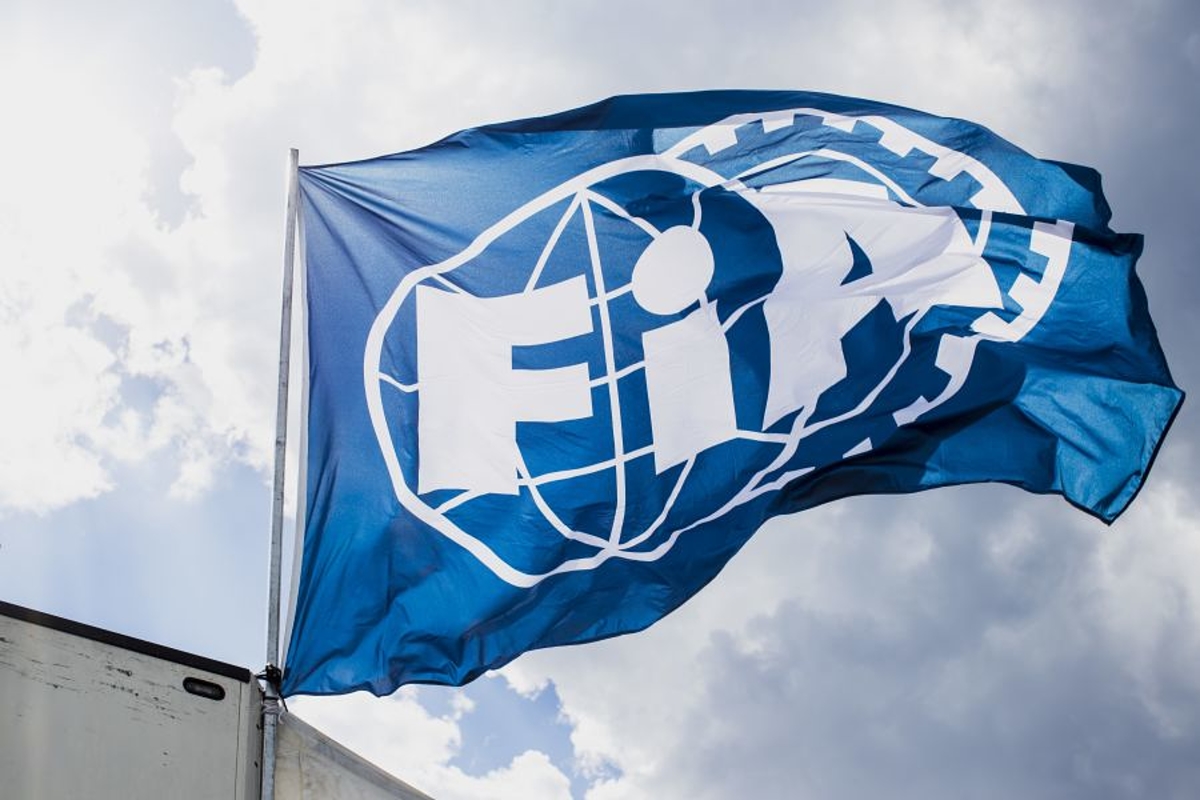 The FIA and FIA Foundation has made a "€1 million contribution" to support the refugees fleeing Ukraine as the Russian invasion continues.
The contribution from F1's governing body will be split equally between the International Federation of the Red Cross and Red Crescent Societies and the United Nations High Commissioner for Refugees.
More than three million people have fled Ukraine since the invasion began, crossing the border to neighbouring Poland, Romania, Moldova, Hungary and Slovakia.
In a statement, the FIA explained its contribution will be "targeted help to those in need, especially those most at risk including unaccompanied minors, single-parent families, the elderly and the disabled."
"In collaboration with the FIA Foundation, and with the support of the IFRC and the UNHCR, we are combining our FIA resources to support the humanitarian effort in Ukraine and neighbouring countries," said FIA president Mohammed Ben Sulayem
"We are indebted to the initiatives of our Member Clubs and the FIA Foundation in making a contribution to easing the plight of all those affected by the invasion of Ukraine. We hope for a peaceful outcome to the conflict."
The FIA Foundation has made a separate additional contribution of £20,000 to "support an emergency convoy of donated fire engines and lifesaving equipment to Ukraine which has been organised by UK charity FIRE AID"
FIA Foundation Chairman, Lord Robertson of Port Ellen, added: "The war in Ukraine is causing Europe's worst refugee crisis since the Second World War.
"This requires an urgent response to try to alleviate some of the suffering.
"I am pleased that the FIA community, including clubs in countries bordering Ukraine, clubs across the world, the FIA leadership, and the FIA Foundation have come together quickly and effectively to show solidarity and to provide practical and financial support".