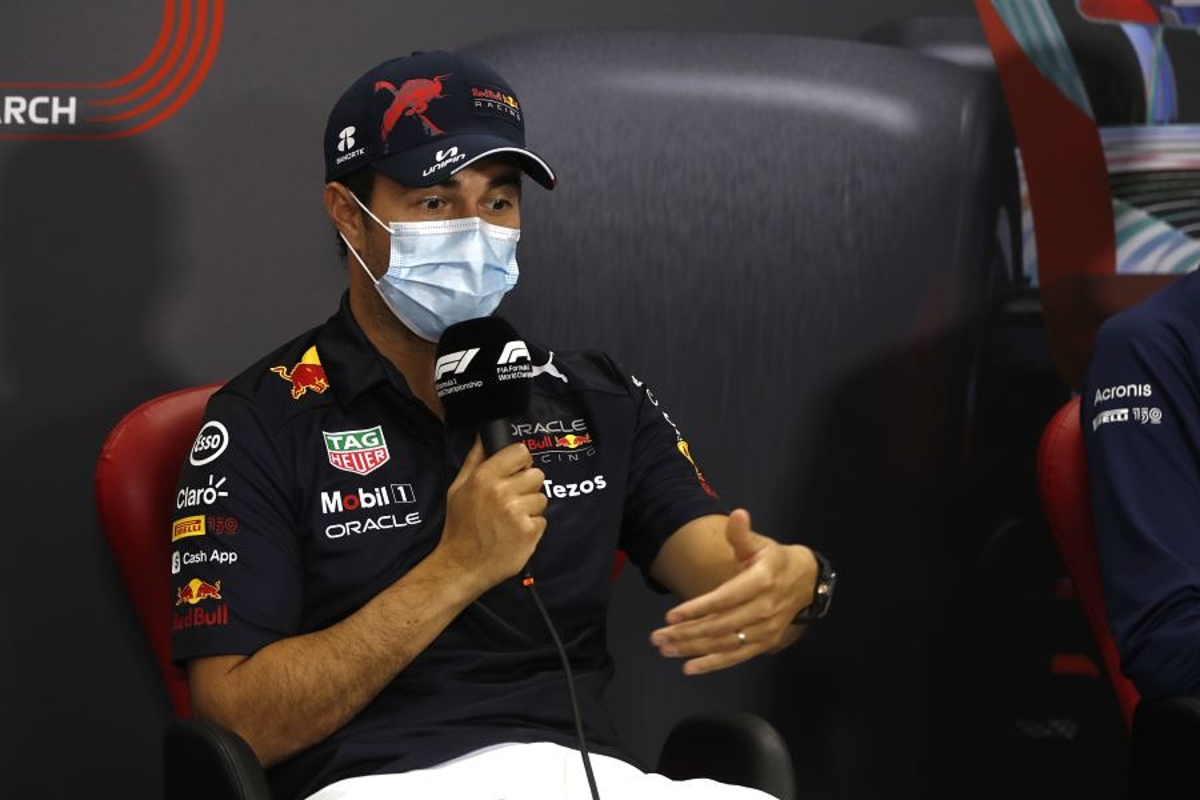 Perez "up for the fight" after learning 'Red Bull philosophy'
Perez "up for the fight" after learning 'Red Bull philosophy'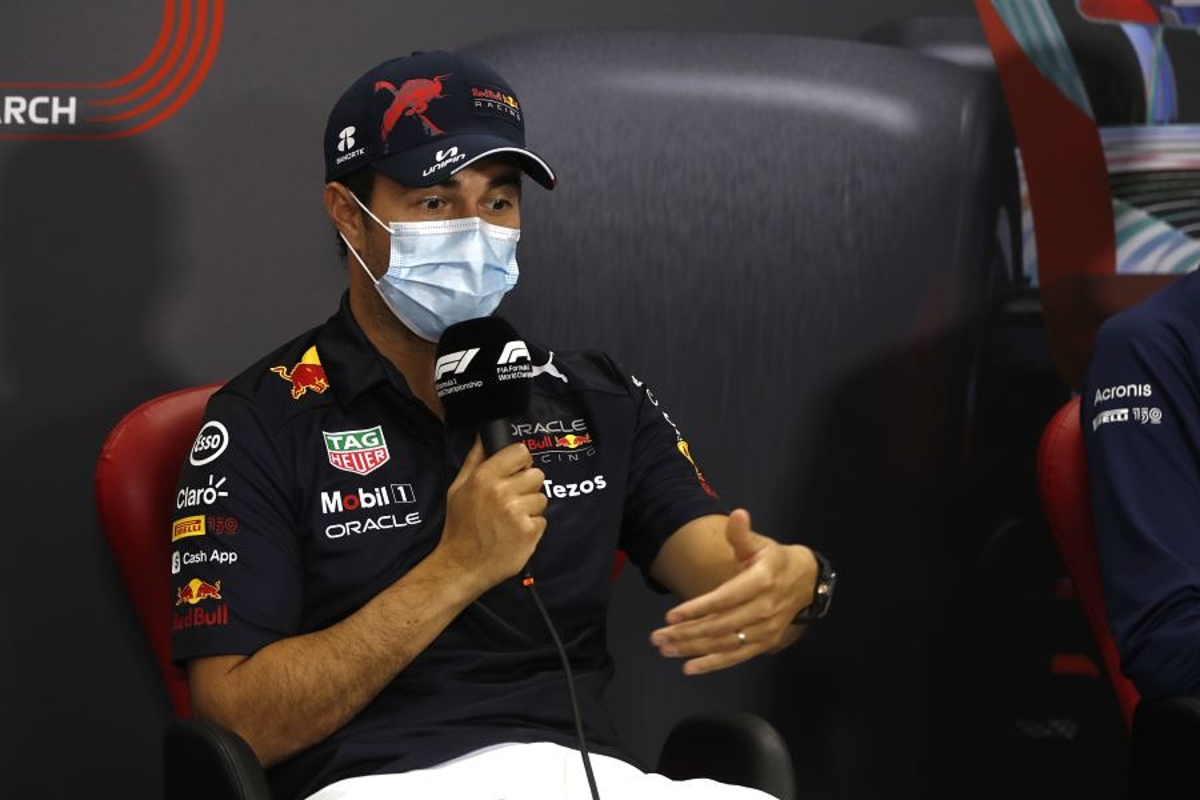 Sergio Perez has declared he is "up for the fight" this year as he prepares for a second F1 season with Red Bull.
Perez was comfortably beaten by team-mate and world champion Max Verstappen last year.
With just days remaining before the season gets underway with the Bahrain Grand Prix, however, the Mexican expressed his 'excitement' for the coming campaign.
"I am very excited for 2022 and I know the important thing is that I am consistent throughout the year - I am up for the fight," said Perez.
"I am looking forward to the new season, automatically you feel more settled going into your second year with a team. I feel more prepared because I now know exactly how the team operate and the Oracle Red Bull Racing philosophy, so that makes a difference."
With F1 racing to an all-new set of technical regulations this year, there is widespread intrigue as to who will emerge where in the pecking order.
"Every team is in the same position starting the season, in that we don't know the car as much because of the shakeup in regulations but we had a really good test, both in Bahrain and Barcelona.
"It will be interesting to see where everyone is come Sunday when the flag comes down and I think it will make for a good race."