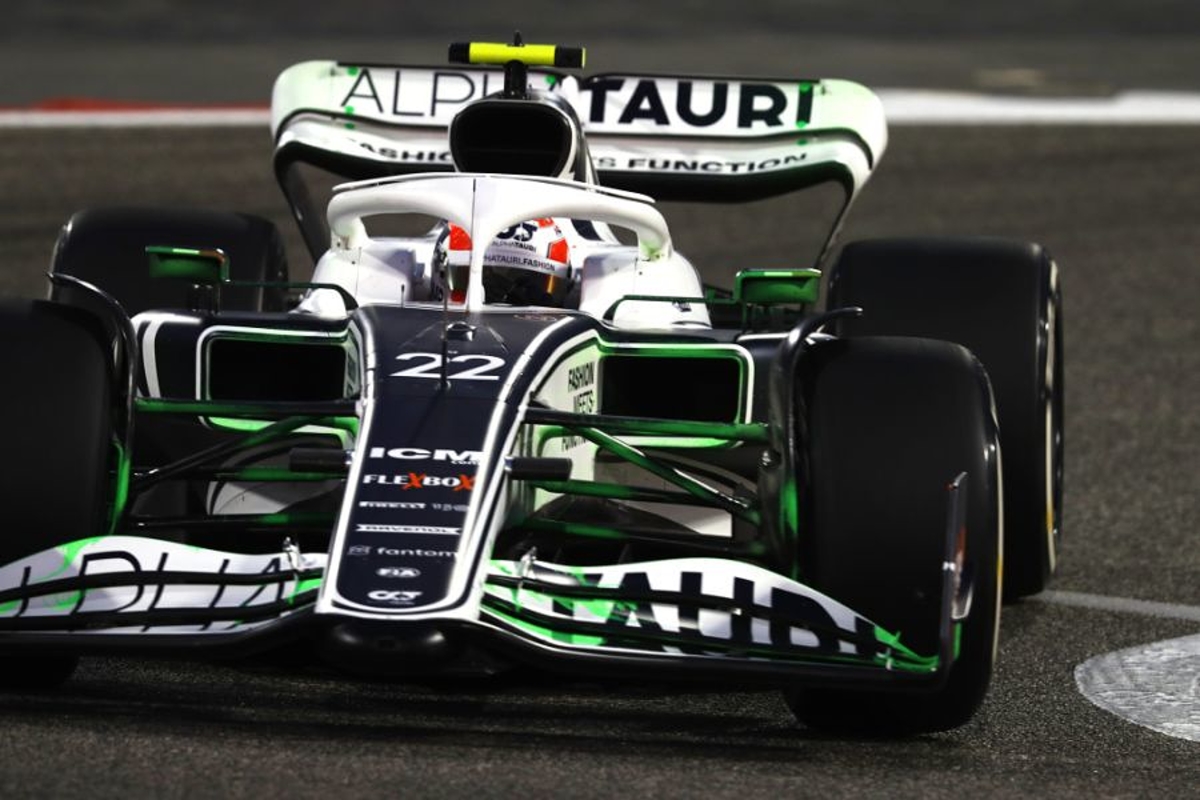 F1 sidepod concept change 'impossible' this year
F1 sidepod concept change 'impossible' this year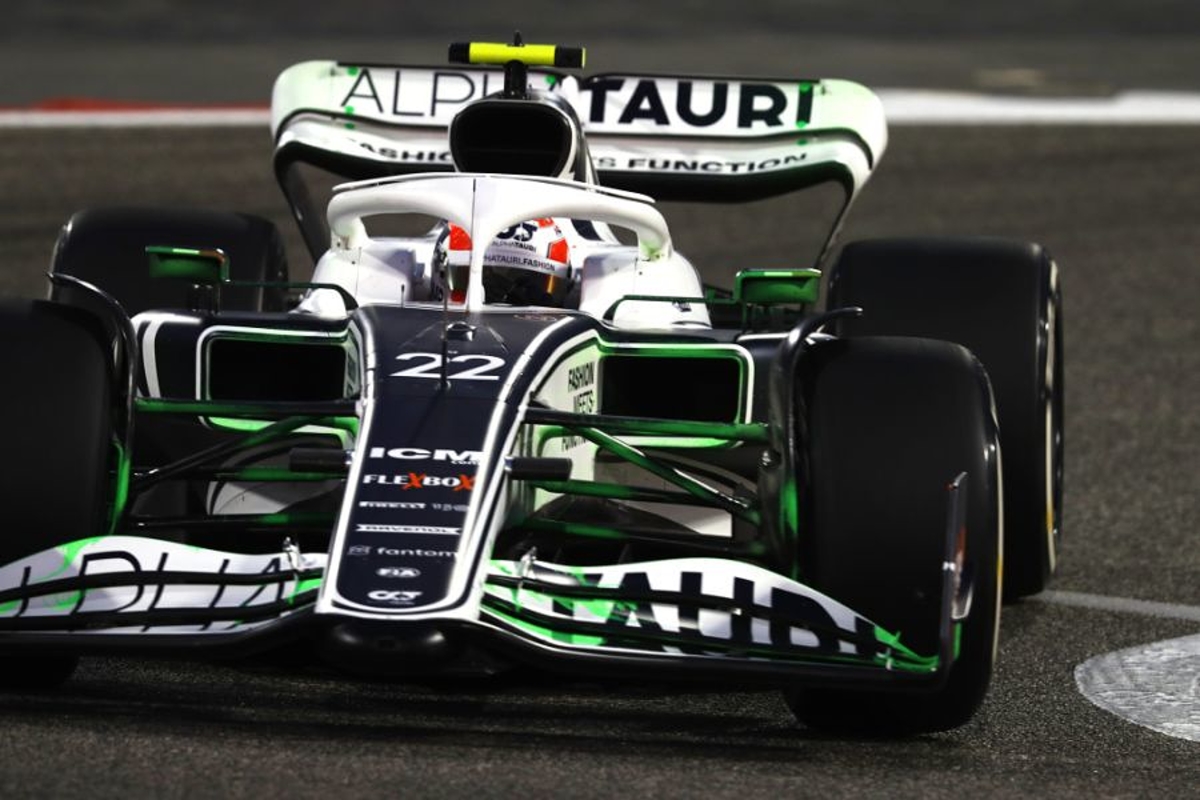 AlphaTauri team principal Franz Tost has claimed it is 'impossible' for a team to alter its sidepod philosophy this year with a number of solutions on display.
F1 is racing to a radically new set of technical regulations this year with teams all displaying unique interpretations of the prescriptive rules.
From the 'disappearing sidepods' of Mercedes to the sculpted designs of Ferrari and Red Bull, there is an unexpectedly large variety of concepts on the grid with no clear picture yet to appear on which is best.
Asked about the difficulty in changing its concept this year should AlphaTauri have gone down the wrong path, Tost said: "[It is] difficult, because every car is designed off a special aero philosophy and it is not only the sidepods, that is only a part of it.
"If you want to change this then you have to change the complete aero philosophy which means nose, front wings and then of course how the airflow is coming to the floor and to the diffuser including the sidepods.
"This is not an exercise you can do within a few races.
"No, this is a very long-term exercise. I don't think that this will be possible for this season.
"First of all, it's a new philosophy which is not so easy to develop and for a second, it is also a question of the cost cap because we can't come up with so many different new solutions because new solutions include, to make all the parts…
"The floor. It sounds easy to make a new floor but for this, you must make the mould and then you can make the part, and the floor has around 60-70 different patterns. You have to make the 60-70 different moulds and then you can make two-three new floors or whatever.
"This is very, very expensive and I don't think that we could ever do this because, regarding the cost cap, we are quite on the limit, calculating to the end of the season and I don't think we could ever build a completely new car."