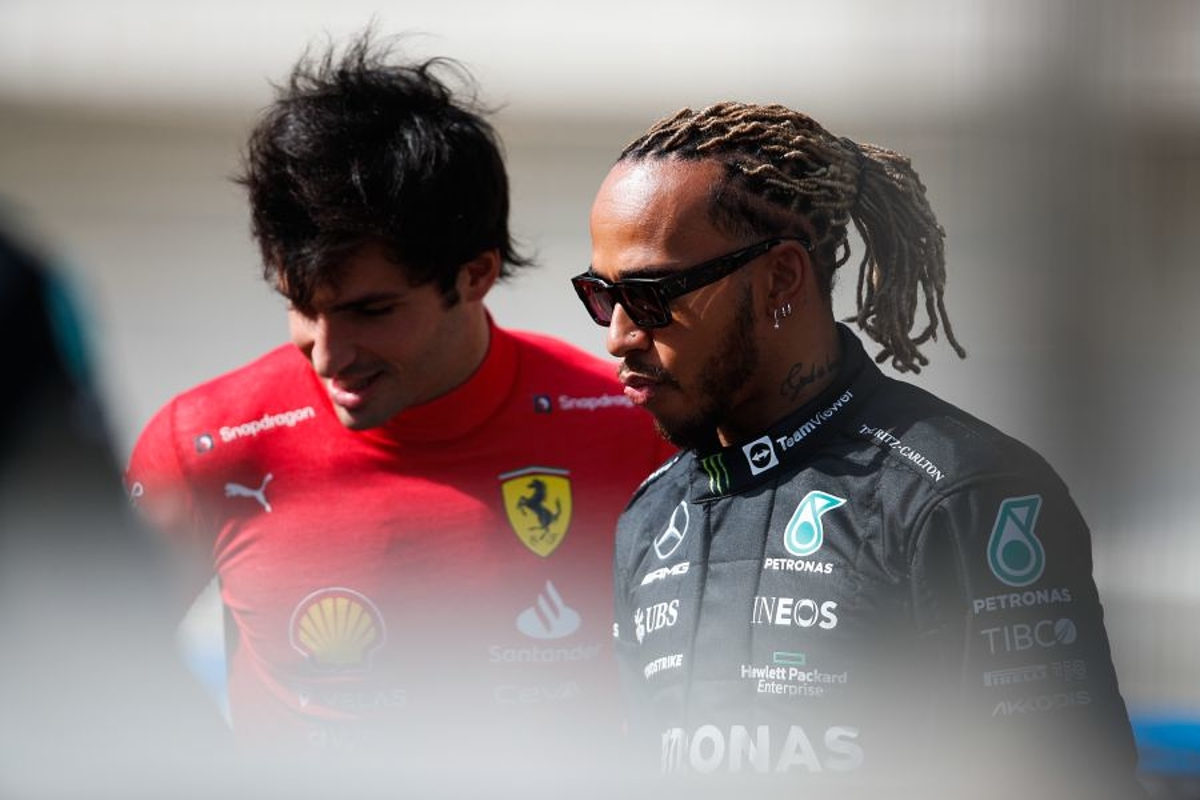 Hamilton 'falling into a trap' predicting Ferrari pace
Hamilton 'falling into a trap' predicting Ferrari pace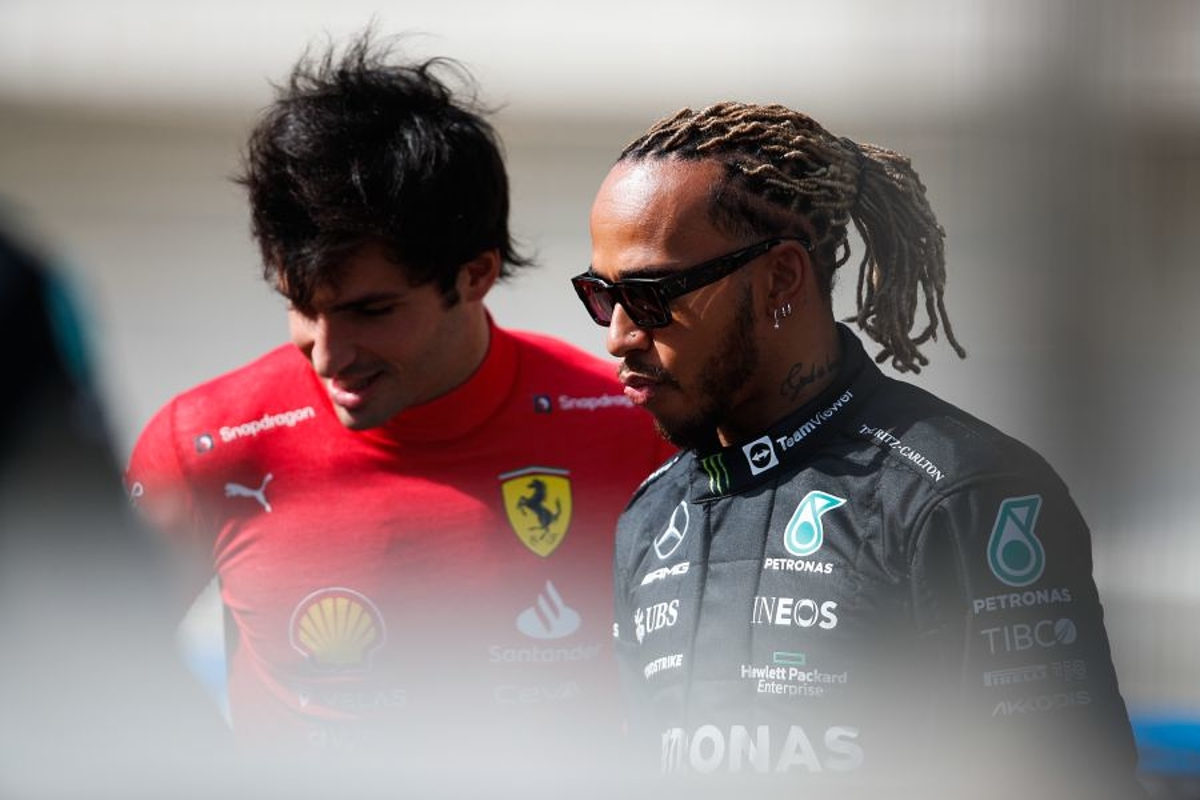 Carlos Sainz has warned that Lewis Hamilton is 'falling into a trap' by labelling Ferrari as favourites for the coming F1 campaign after pre-season testing.
Ferrari caught the eye of many within the paddock for its consistent pace and reliability across all six days of F1 testing in Spain and Bahrain.
Presented with Lewis Hamilton's comments on Friday the Bahrain Grand Prix would be an "easy one-two for Ferrari" if the race was the following day, Sainz rejected this saying: "It's typical Mercedes, typical Lewis, nothing new to me.
"Everyone is impressed like everyone was impressed in '18, '19, '17 and we all know that testing means nothing so I don't know why people keep falling into the same trap year after year of trying to analyse testing too much.
"I don't understand why people keep falling into the same trap of trying to conclude who is fastest without really knowing what the others are doing.
"It's the same story as every year. We really don't care, we really don't understand how people keep doing this but it's how it is and now we focus on ourselves."
Sainz ended Saturday 13th fastest but with team-mate Charles Leclerc third.
Asked as to the secret behind the team's pace, Sainz explained: "We don't know yet because we don't know where we are stronger or weaker than the others.
"I can't tell you if we have a secret or not because I don't know if we are stronger or weaker than the others. But so far I would say reliability has been very good.
"We are as hungry as ever because we have been through a very tough couple of years and Ferrari wants to win all of the time so there is the inner drive inside of us to bring Ferrari back to the top."