F1 champion Max Verstappen has levelled a dig at Mercedes' "ugly" revised version of its W13 and labelled it a "different way of working". Read more...
Horner "surprised" at his own 'illegal Mercedes' comment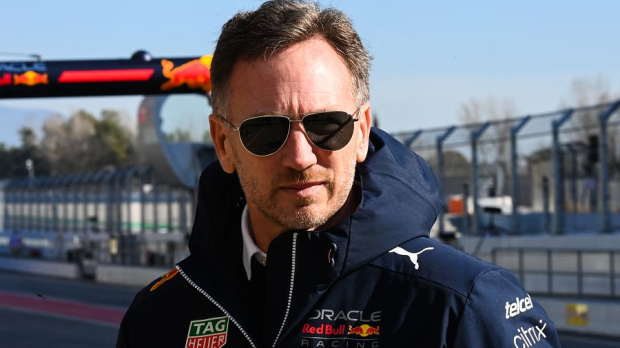 Red Bull team principal Christian Horner has conceded to 'surprise' at apparently making a comment in Bahrain that Mercedes' latest W13 is "illegal". Read more...
Mercedes 'disappearing sidepods' design "very extreme" - Brawn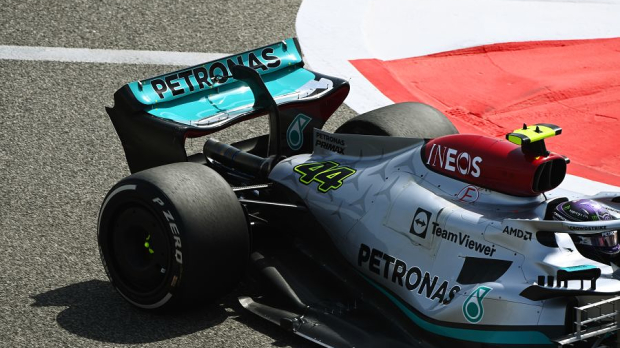 Ross Brawn has described Mercedes' 'disappearing sidepods' design as "extreme" that is set to spark "debate" within F1 over the coming days. Read more...
Wolff cautious of "supermajority" that could force sidepod change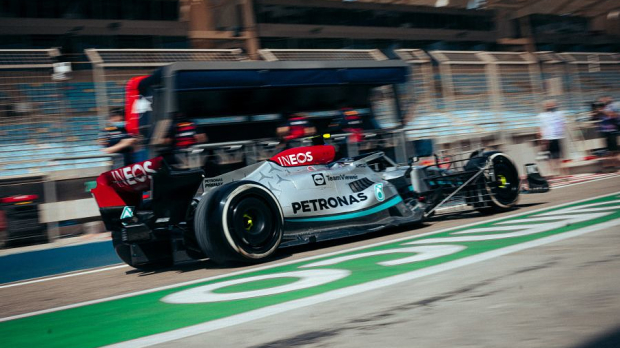 Toto Wolff is confident Mercedes' new sidepod philosophy is legal but remains cautious over a "supermajority" regulation that could force the team into a change. Read more...
Mercedes sidepods dominate as Gasly finishes fastest but with Ferrari pace ominous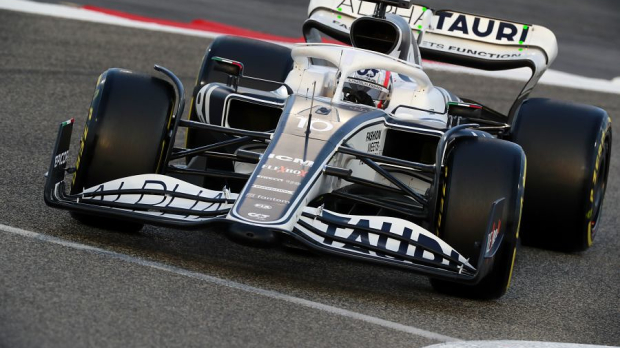 Pierre Gasly topped the first day of F1 pre-season testing in Bahrain but it was Mercedes and Ferrari that dominated the spotlight. Read more...
Russell reveals details of "personal" message to Mazepin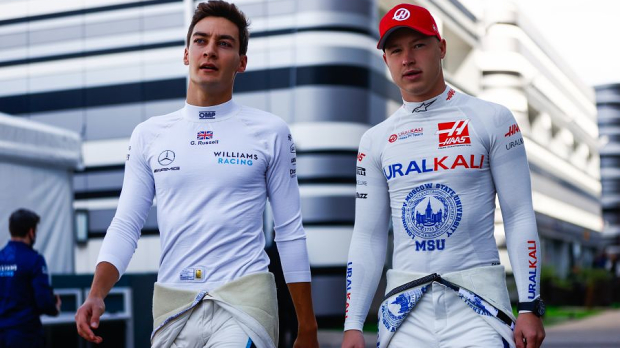 George Russell has urged Nikita Mazepin to 'keep his chin up' following the Russian driver's recent axe from Haas. Read more...