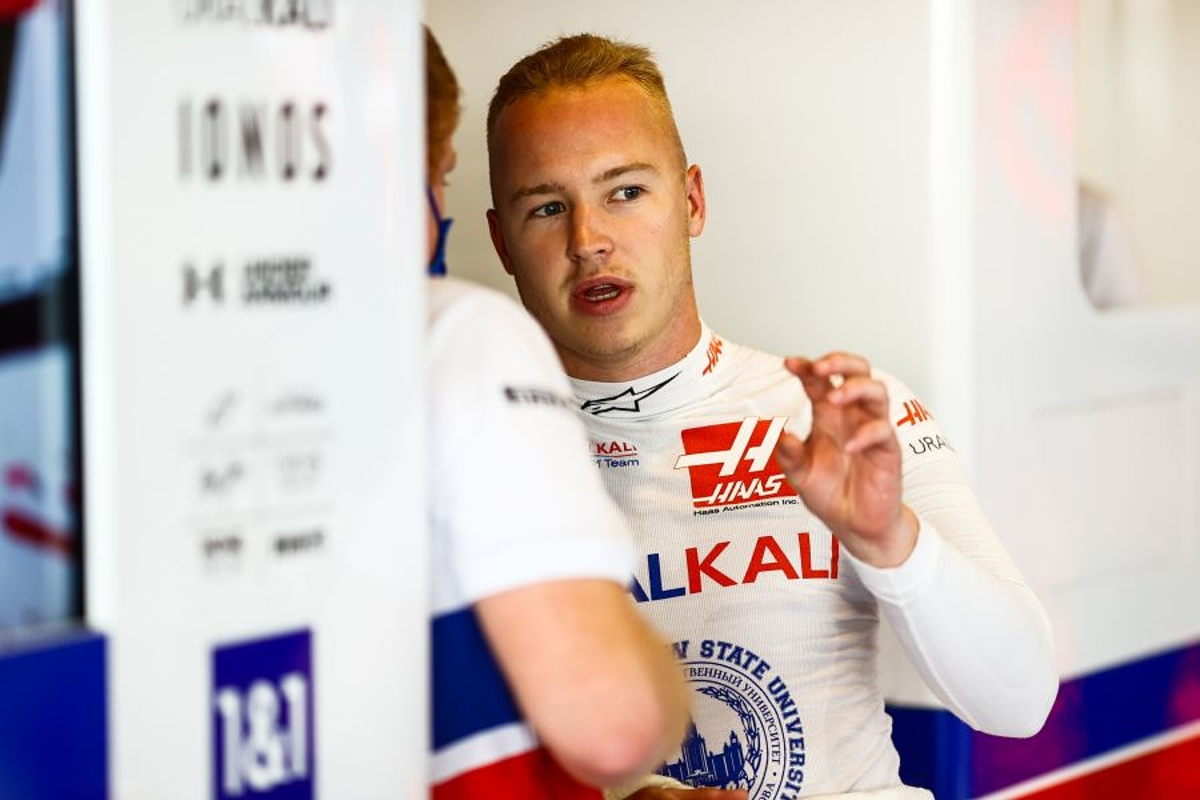 Mazepin plans 'We Compete As One' foundation to support politically excluded athletes
Mazepin plans 'We Compete As One' foundation to support politically excluded athletes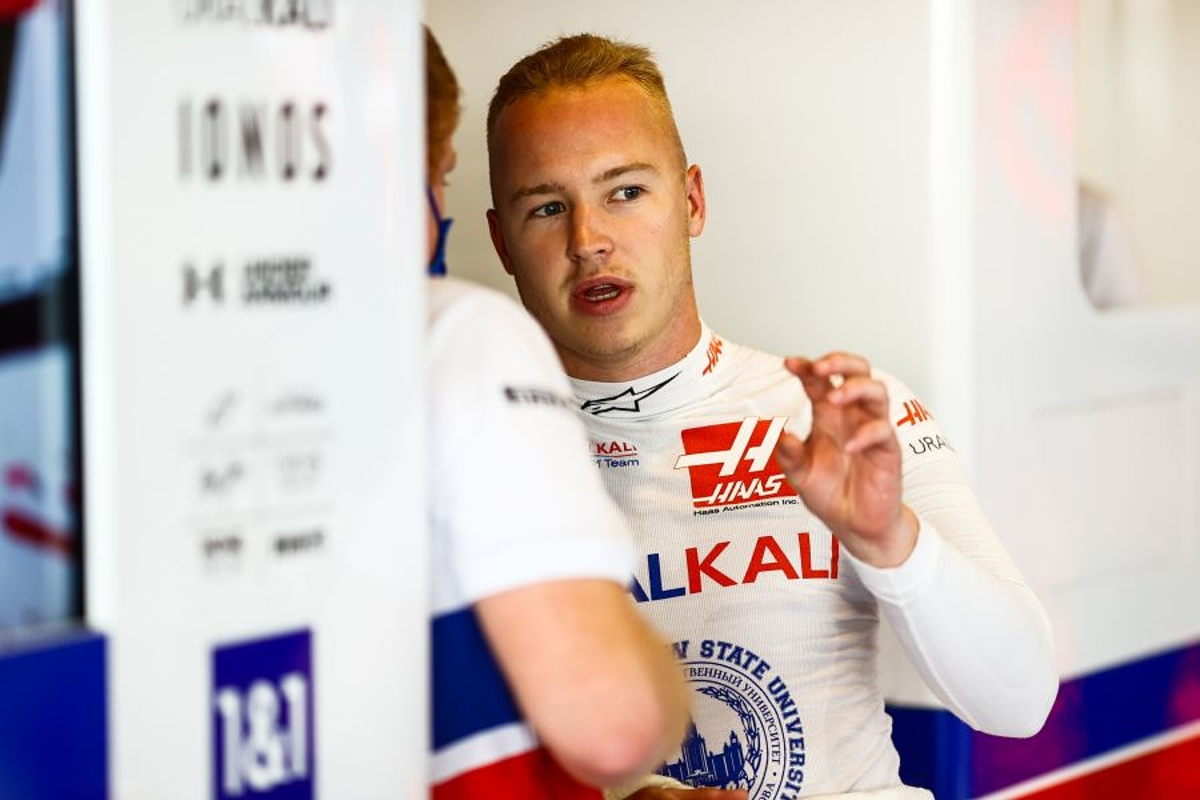 Nikita Mazepin has announced he is to set up a foundation to support athletes unable to compete for political reasons.
The 23-year-old saw his contract terminated with Haas ahead of the new F1 season as a result of the Russian invasion of Ukraine.
The decision also included the termination of the team's sponsorship by Uralkali, the potash fertiliser producer owned by Mazepin's father, Dmitry.
F1's governing body, the FIA, set out clear guidelines to ensure Russian and Belarusians would be able to compete as neutral drivers despite calls for bans, although Motorsport UK went one step further and did impose bans for those from the two nations.
This meant that Mazepin would have been unable to have taken part in the British Grand Prix.
Despite the FIA indicating Russians would be able to continue, Mazepin was dropped by Haas.
As reported, speaking at a press conference this morning, Mazepin said: "The decision from Haas was not based either on any directive from the sport's governing body authority, or dictated by any sanctions that were placed against either me or my father, or his company.
"And, of course, I don't feel this is fair."
Questioning the rights of individual athletes, Mazepin continued: "But there is something more important here. I ask the question, is there no place at all for neutrality in sports?
"Does an athlete have a right not to just an opinion, but to keep the opinion out of the public space? Should an athlete be punished for that? And do we want the sports to become just another public square for protests and political debate?
"We all know cases where one country refuses to compete with another in the Olympics because of their political disagreements.
"We saw in the 1980s that a generation of athletes lost their dreams and the chance to compete at the highest level when countries started boycotting one another.
"Is this where we want the sports to be? Or are sports a way to bring people together, even at the toughest times, and especially at the toughest times. My experience in the last few days has greatly informed my thinking on these questions."
Mazepin detailed how the new foundation, 'We Compete As One", will assist those who are unable to compete due to political reasons and will be funded by money Uralkali had intended to give to Haas in sponsorship, money it seeks to regain after the contract termination.
"We all know that the career of an athlete is a short one, and that it requires years of intense sacrifice to perform at the highest level," he explained.
"When that final reward is taken away, it is devastating and no one is thinking what happens next to these athletes. I will be addressing this."