Former F1 driver Karun Chandhok believes the sport 'pulled the tail' of "tiger" Lewis Hamilton during last season's championship-deciding Abu Dhabi Grand Prix. Read more...
Rare F1 "unification" delivered in "shocking" time of crisis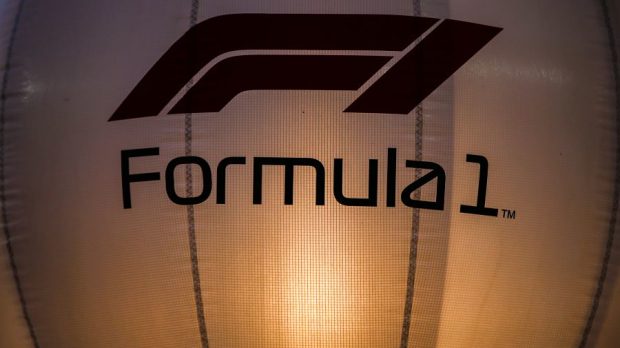 Red Bull team principal Christian Horner believes F1 is delivering a rare moment of unity at a "shocking" time for the world. Read more...
Hamilton at a loss with F1 pecking order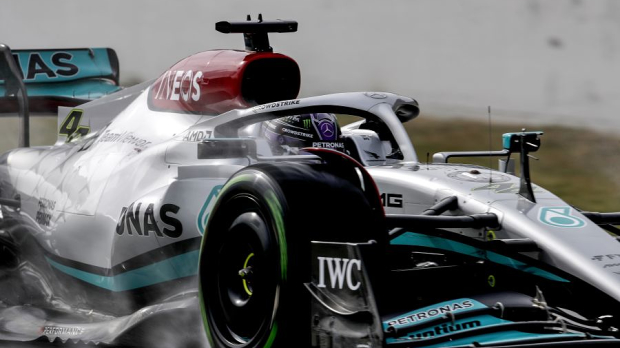 Lewis Hamilton believes the new F1 season is "the most exciting" he has been involved with because he has "absolutely no idea" as to where Mercedes lie in the pecking order. Read more...
Mercedes unleash stunning new F1 safety car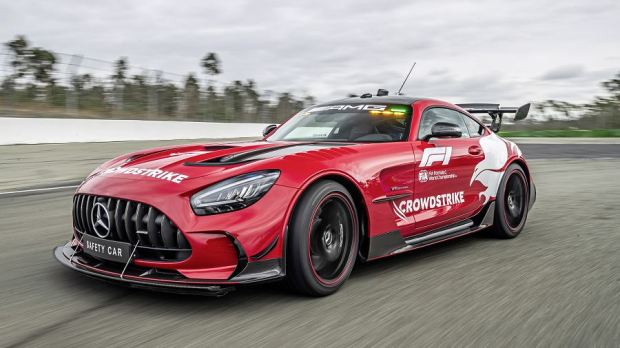 Mercedes has unveiled its stunning new safety car ahead of the start of the 2022 F1 season. Read more...
Ferrari makes seven-figure donation to support Ukraine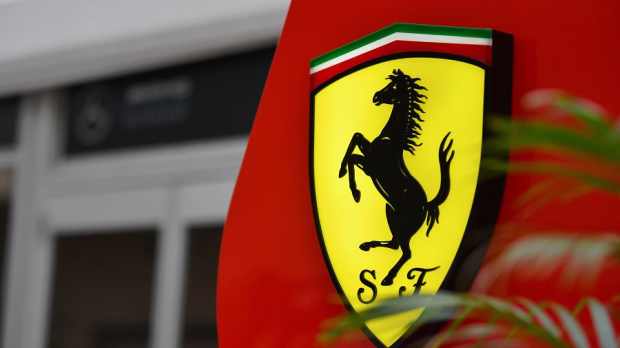 Ferrari is to donate €1million to help support Ukrainians affected by the ongoing conflict with Russia. Read more...