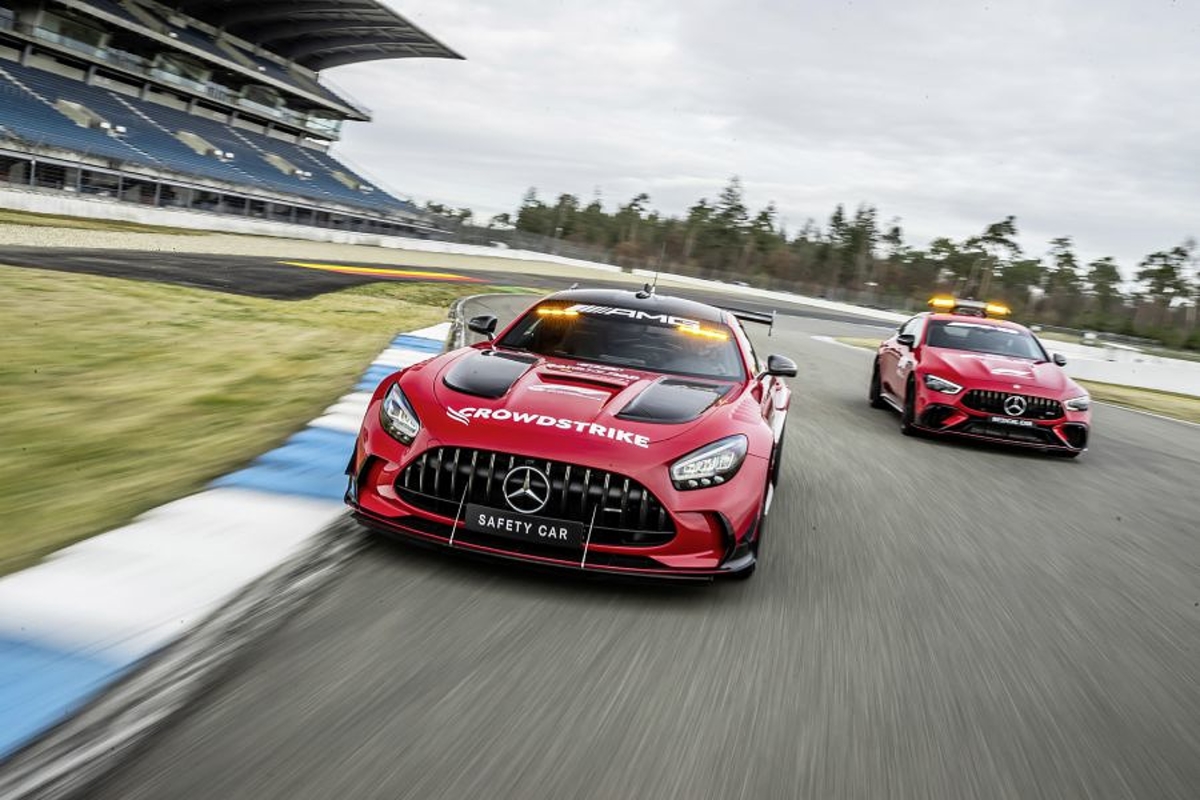 Mercedes F1 safety car history in pictures
Mercedes F1 safety car history in pictures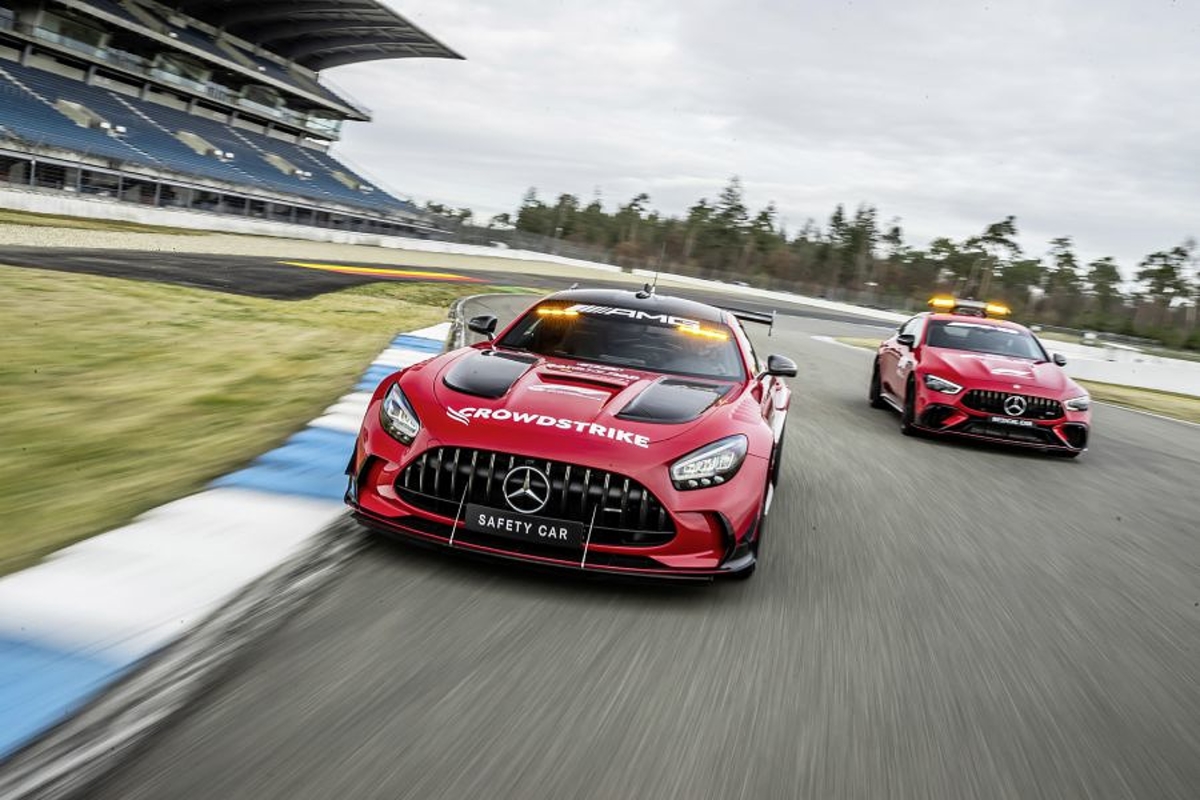 Mercedes has revealed its latest car to bear the responsibility of F1's official safety car.
The Mercedes-AMG GT Black Series is the 13th car made by the German manufacturer to become an official safety car for F1 since it began supplying the FIA in 1996.
With the new car set to be the most powerful yet, GPFans delves into history to find every Mercedes safety car to have graced the grid.