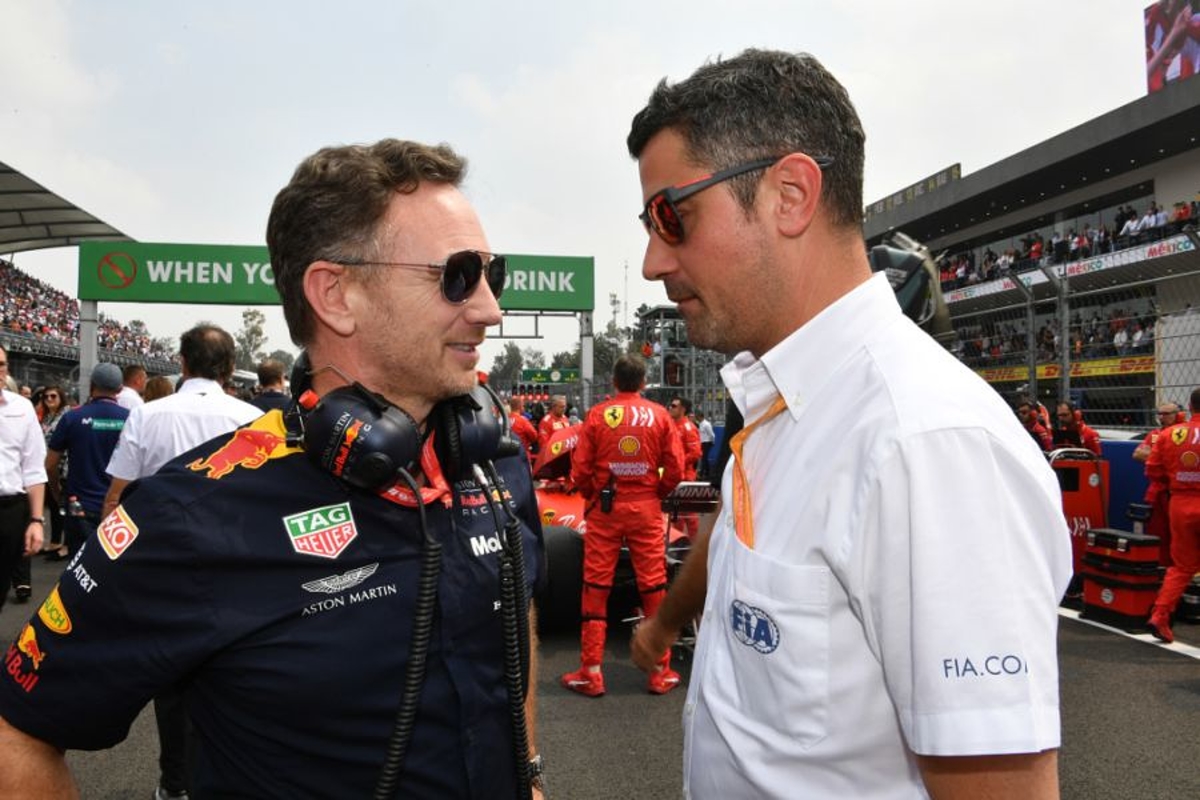 Masi sacking by FIA "harsh" - Red Bull boss Horner
Masi sacking by FIA "harsh" - Red Bull boss Horner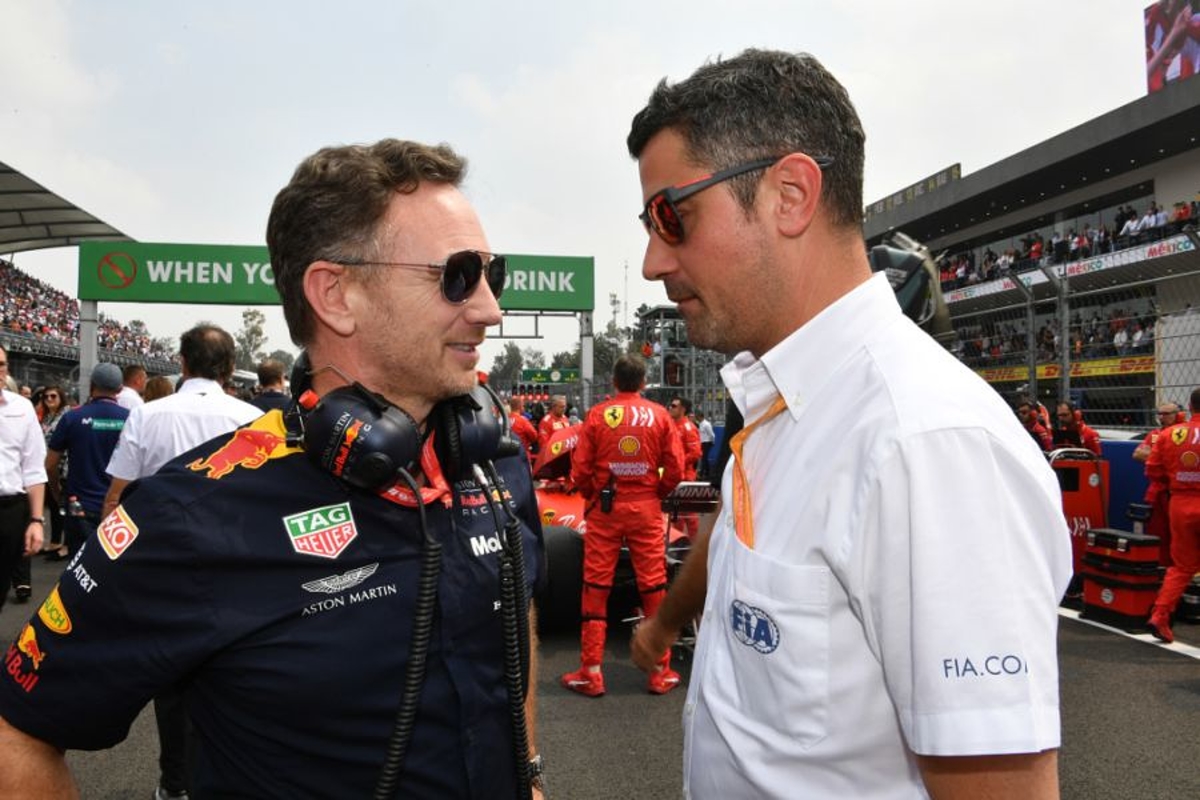 Red Bull team principal Christian Horner has slated the FIA's decision to remove Michael Masi from his role as race director as "harsh".
Masi became the fall guy for the FIA which has overhauled the structure of F1 race direction going into the new season.
The Australian has now been replaced by Eduardo Freitas and Niels Wittich, with Herbie Blash returning as a permanent advisor, while F1's own version of VAR in the Virtual Race Control Room will operate in the background.
"It's going to be interesting to see how that works," said Horner, speaking on BBC Breakfast.
"For me, it's never ideal to have...you want consistency. Having one race director for me was preferential than splitting that role.
"We have a new president [Mohammed Ben Sulayem] that's come in and inherited this situation and he's looked to impose change.
"It's great that Herbie Blash, a very experienced race control member, is coming back into the fray as well, so we will see how it pans out.
"But I thought it was harsh on Michael Masi that he was replaced after a lot of pressure being put on him."
Horner predicts formbook reset
With the introduction of new aerodynamic regulations for the season ahead, Horner believes that has introduced a "complete reset" which he feels "is going to change the formbook".
"Ferrari look strong in testing, Mercedes are obviously there, McLaren looks like they are going to be competitive, and hopefully, we'll be in there as well," added Horner, who also feels the Max Verstappen, Lewis Hamilton rivalry will continue.
"It has been so intense," said Horner. "I think you might get a couple of other drivers come into that fray as well.
'It was epic last year and if that continues I think there's going to be some fantastic races in the season ahead.
"It's great for the sport. The sport has never had so much coverage and so much following.
"The following in the sport has gone exponential over the last season, and that's great to see."