Red Bull believe "a statement of intent" has been made following official confirmation of Max Verstappen's lucrative new long-term contract. Read more...
F1 terminates long-term contract with Russian GP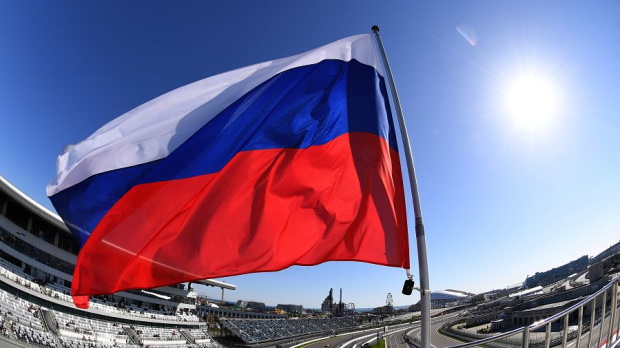 Formula 1 has cancelled its long-term contract with the Russian Grand Prix. Read more...
Haas adamant it can survive in F1 without Mazepin backing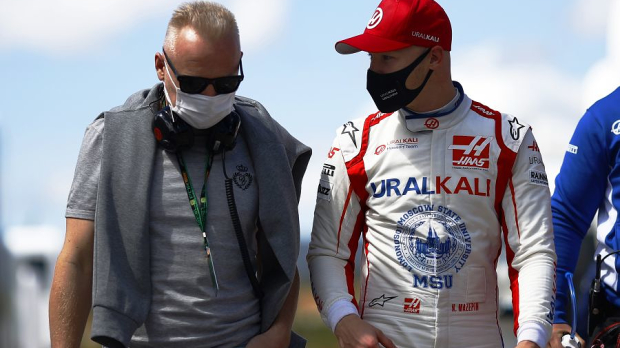 Haas team principal Guenter Steiner has insisted the team will be able to compete in F1 without the funds provided by Uralkali should ties be severed. Read more...
Masi sympathy but FIA "know what they are doing" - Albon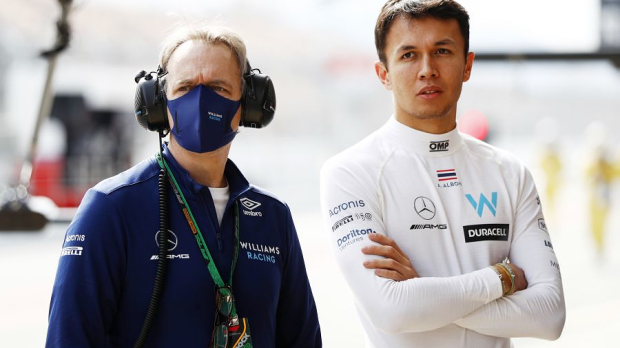 Alex Albon has revealed his sympathy for Michael Masi following his repositioning within the FIA but insists the governing body "know what they are doing". Read more...
Wolff responds to criticism over cryptocurrency deals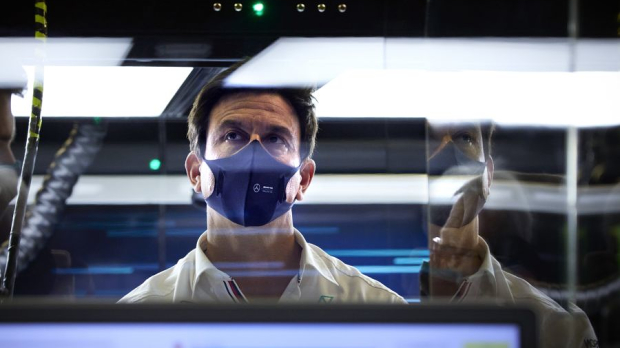 Mercedes team principal Toto Wolff has responded to criticism over F1's new deals with cryptocurrency companies. Read more...
Bottas insists size doesn't matter between Mercedes and Alfa Romeo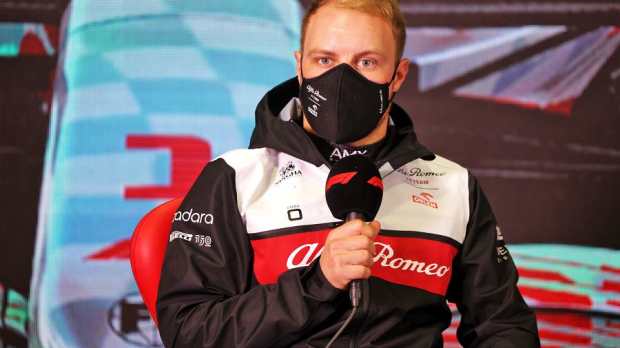 Valtteri Bottas has insisted the difference in size between Alfa Romeo and Mercedes is "not necessarily a bad thing" as the team aims to push through the pecking order in F1. Read more...