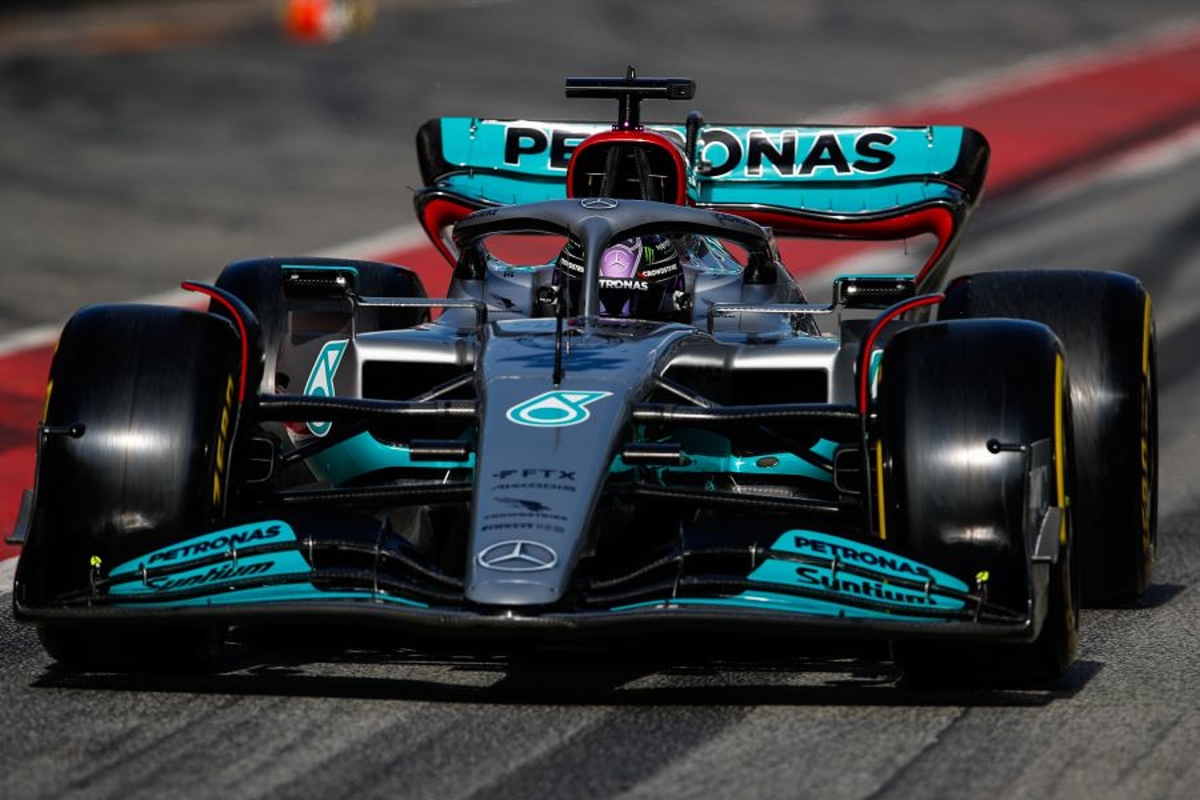 Hamilton hopes F1 can deliver on new car promise
Hamilton hopes F1 can deliver on new car promise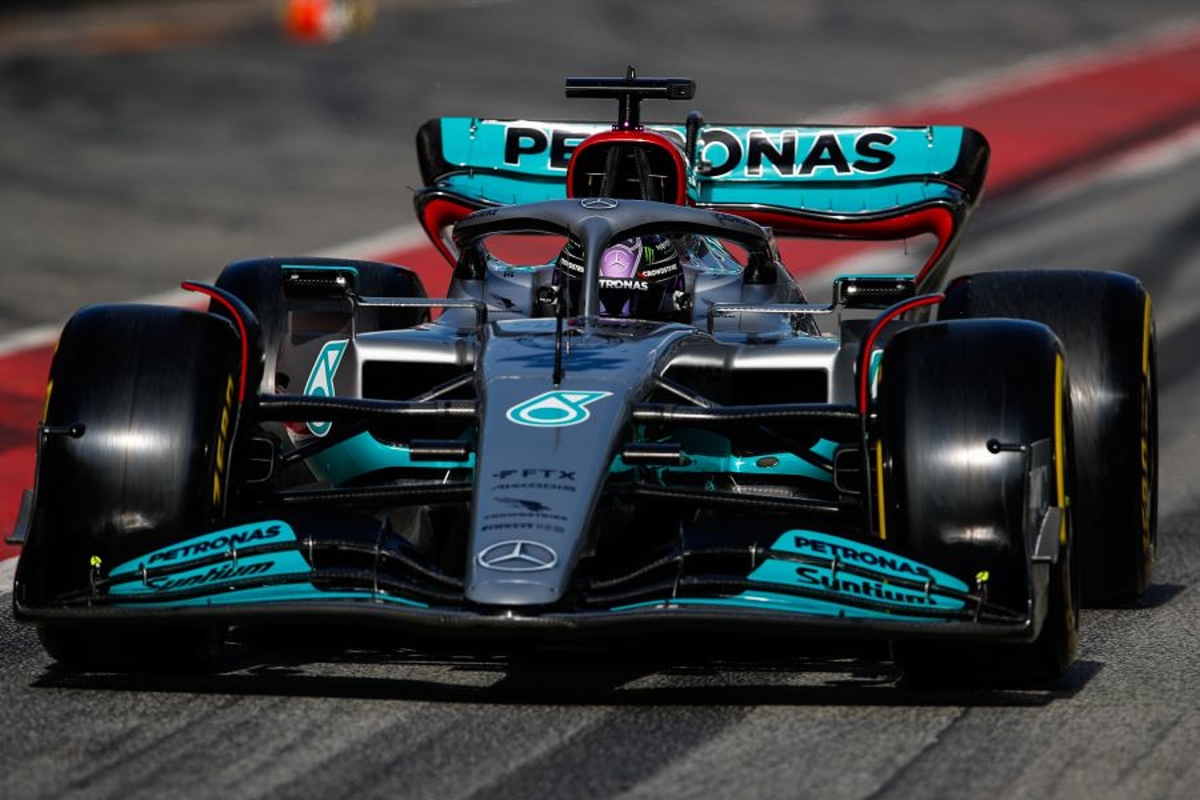 Lewis Hamilton has revealed his hope that F1's new generation of car can deliver on the promise set out by managing director, motorsports Ross Brawn.
All drivers were given a presentation on F1's plans for the new breed of machinery during initial plans, with numerous solutions considered before the one implemented for the new year.
The reason for the radical change in regulations was to improve racing action on track by allowing cars to follow more closely through corners and increase the number of opportunities to overtake.
With cars hitting the track for the first time at the Barcelona pre-season test, drivers were able to get a first feeling of how the new machinery feels in comparison to old iterations.
Such a change in design has provided optimism of a more level playing field with more teams able to battle at the front and asked for his feelings at the prospects of more names joining the fight, Hamilton replied: "Well, it is a really exciting time.
"You don't know where everyone stands at the moment but I do hope that these rules deliver what Ross had shown us all those years ago in terms of closer racing.
"This definitely puts everyone, hopefully, on a more level playing field. The system still is the case that people can still start developing... for example last year, you would assume Ferrari perhaps didn't do much development on that car and just put everything into this year's car.
"Does that mean they are several months ahead, or a team is several months ahead of another? We will wait to see."