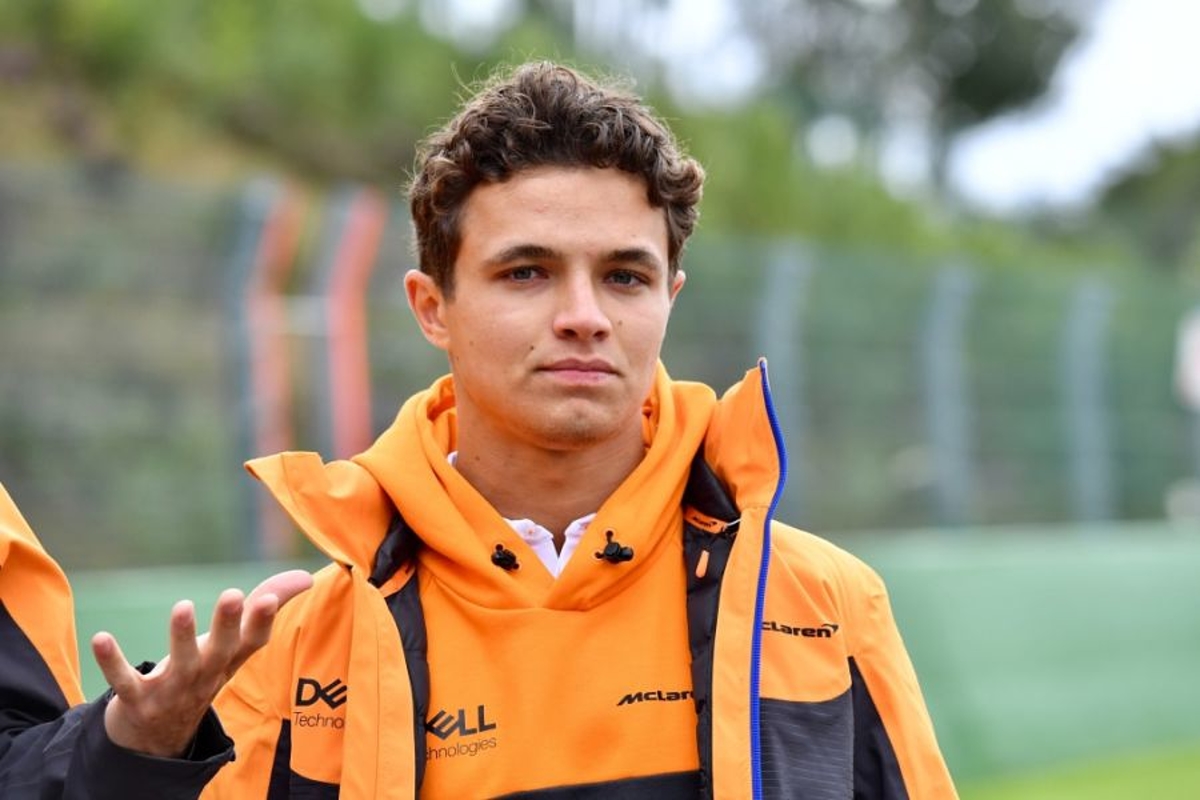 Norris slates social media 'attacks' in sport
Norris slates social media 'attacks' in sport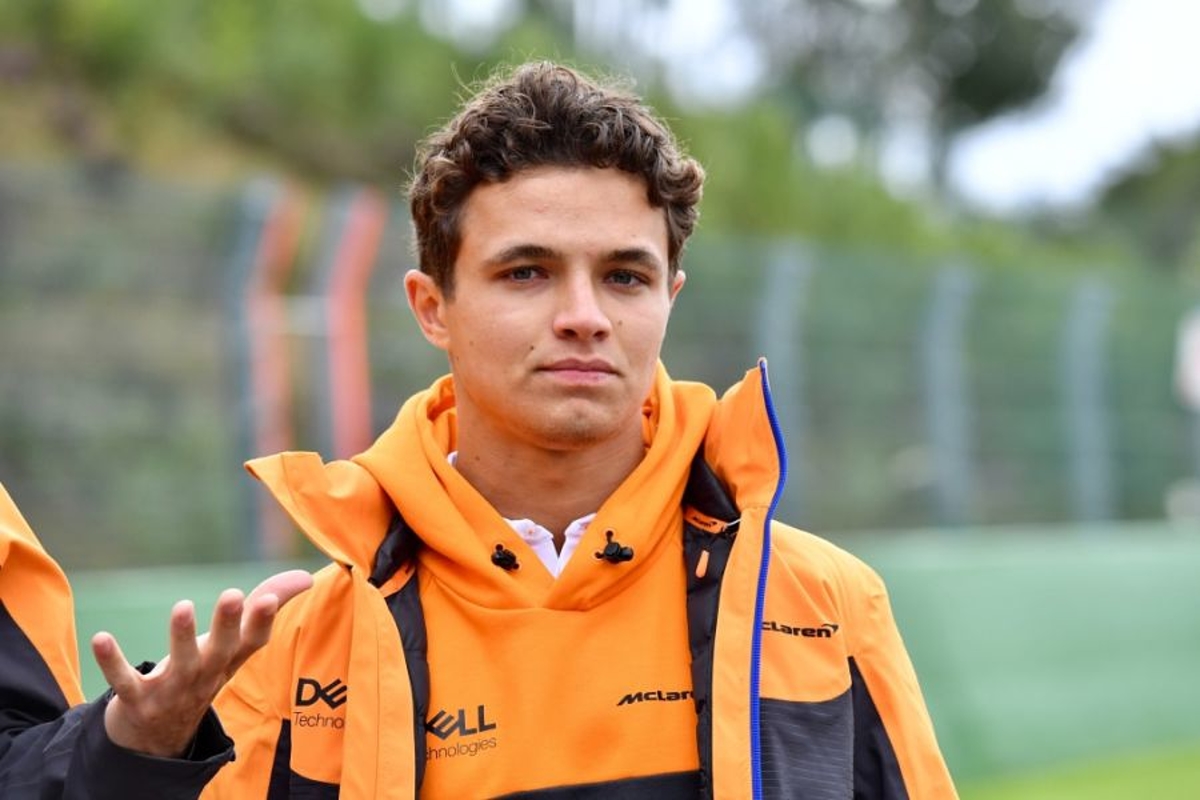 Lando Norris has slated social media in the wake of online abuse directed at Williams driver Nicholas Latifi who received death threats following his part in the controversial season finale in Abu Dhabi.
Latifi crashed at turn 14 in the closing stages at Yas Marina, with the resultant safety car eradicating the lead Lewis Hamilton had built as he chased a record-breaking eighth world title.
With Hamilton not able to pit for fresh tyres, title rival Max Verstappen capitalised and came in for a new set of soft tyres which the Dutchman used to complete the title-winning overtake on the final lap.
Canadian Latifi became the subject of online abuse and received death threats from those who felt he had cost Hamilton the title.
In a media briefing including GPFans, McLaren driver Norris said: "First of all, it is a shame to see because it is nothing that you ever want. He deserves none of it in any way.
"It's just a shame…I think it's not just Formula 1, it's like it in every sport with football and whatever as well.
"I think it's something I've learned over the past three seasons in Formula 1 that there just seem to be those people out there who that's what they want to do with their life.
"They have nothing better to do than to attack those people and to make fun of people and those kinds of things.
"It sucks and you just hate to see it and maybe it affects me in a small way but I think nothing more than that, hopefully anyway."
Norris stresses importance of focusing on the job
Norris has highlighted the importance of mental health during his time at McLaren through the link-up with charity Mind, with Latifi now looking to explore potential partnerships with cyberbullying charities.
The British driver hopes the efforts of those involved in F1 will promote change but explained: "From my side, it's just more funny to see nowadays and you have to laugh and take it as a joke rather than taking any of it personally because there's nothing you can do.
"You focus on your own job, you focus on your own laps or whatever and if something happens that's out of your hands then there's no reason you should share the blame for it.
"Hopefully it can change and you've just got to not care about it really. It's quite simple. Not to say it in a bad way but you've got to just not care what people say on Twitter and just get on with things.
"There's a lot of effort that we as a team and Formula 1 are doing about these kinds of things and hopefully it can just continue to improve and get rid of those kinds of people."