Lewis Hamilton is hopeful action taken by the FIA following an inquiry into the Abu Dhabi Grand Prix will ensure "this never happens to anybody else". Read more...
Ferrari "surprised" by "different interpretations" of F1 2022 rulebook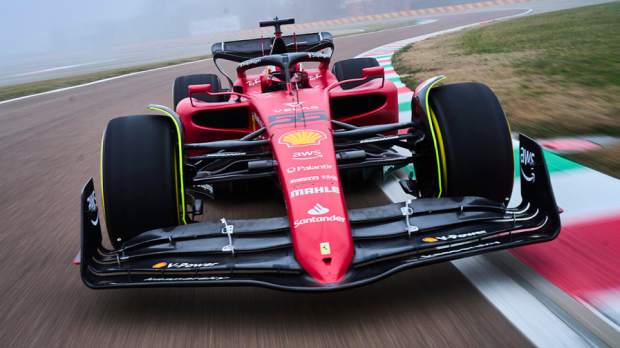 Carlos Sainz has revealed to being "surprised" by the number of "different interpretations" to the new F1 technical regulations. Read more...
Alpine launch: First look at the A522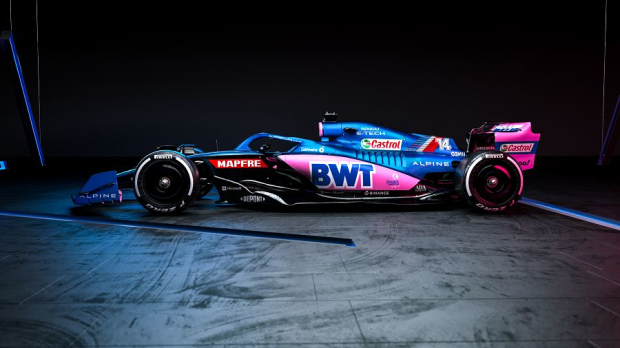 Alpine has become the ninth team to launch its 2022 F1 challenger. Read more...
Russell to avoid "naive" infighting with Hamilton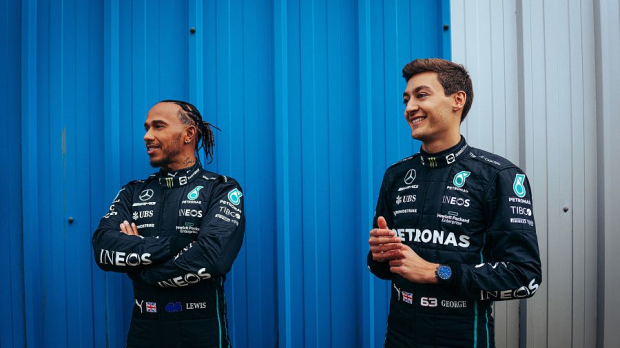 George Russell has claimed to 'not thinking about' matching Lewis Hamilton from day one at Mercedes with the pair needing to "work together" to keep Mercedes at the front of the grid. Read more...
"Shock" Schumacher win would be 'too random' for F1 this season - Brawn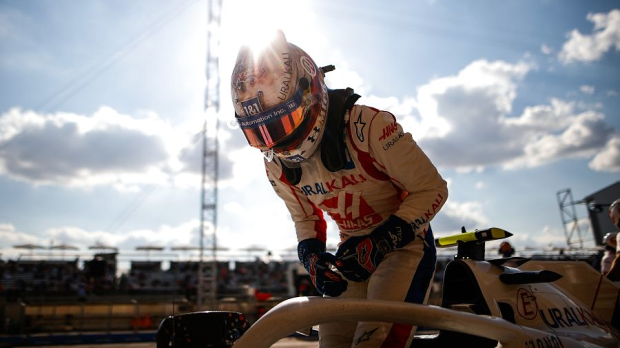 Ross Brawn has dismissed the prospect of a "shock" Mick Schumacher victory this season, believing it would be 'too random' and that meritocracy will ultimately prevail. Read more...