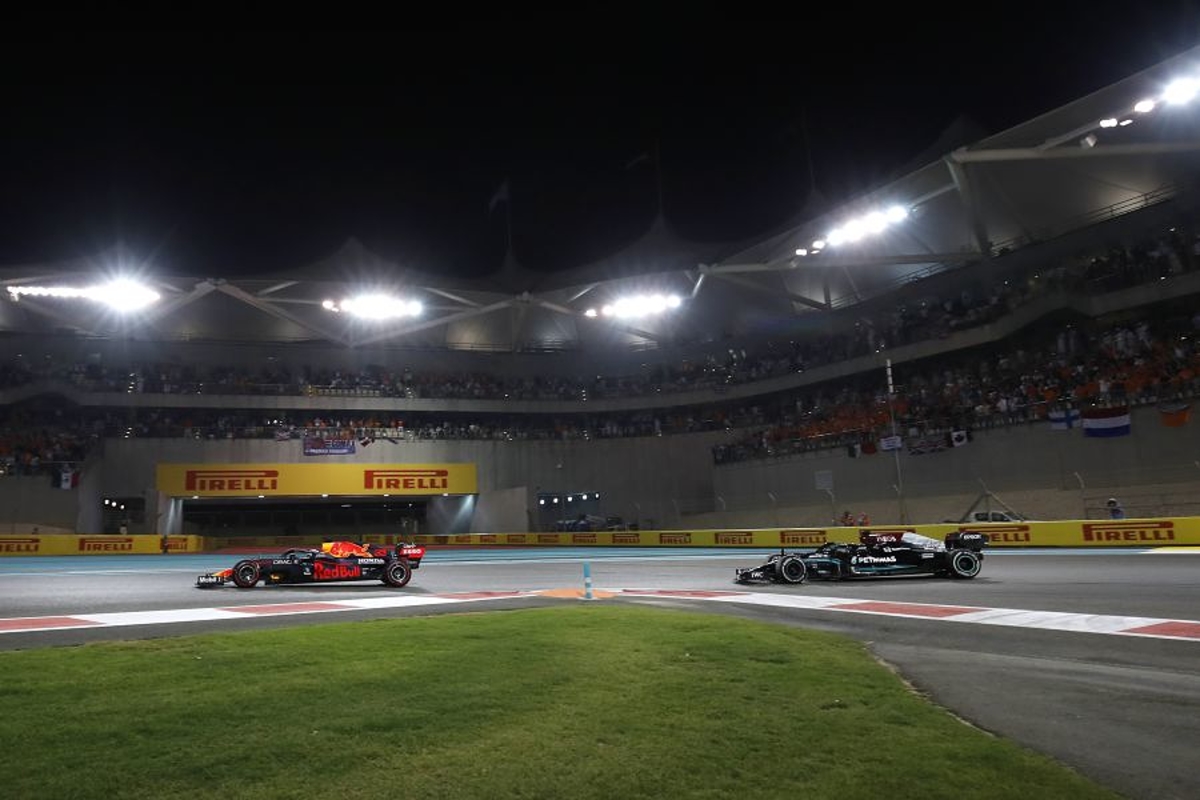 Hamilton Verstappen controversy in Abu Dhabi "over-discussed and over-analysed"
Hamilton Verstappen controversy in Abu Dhabi "over-discussed and over-analysed"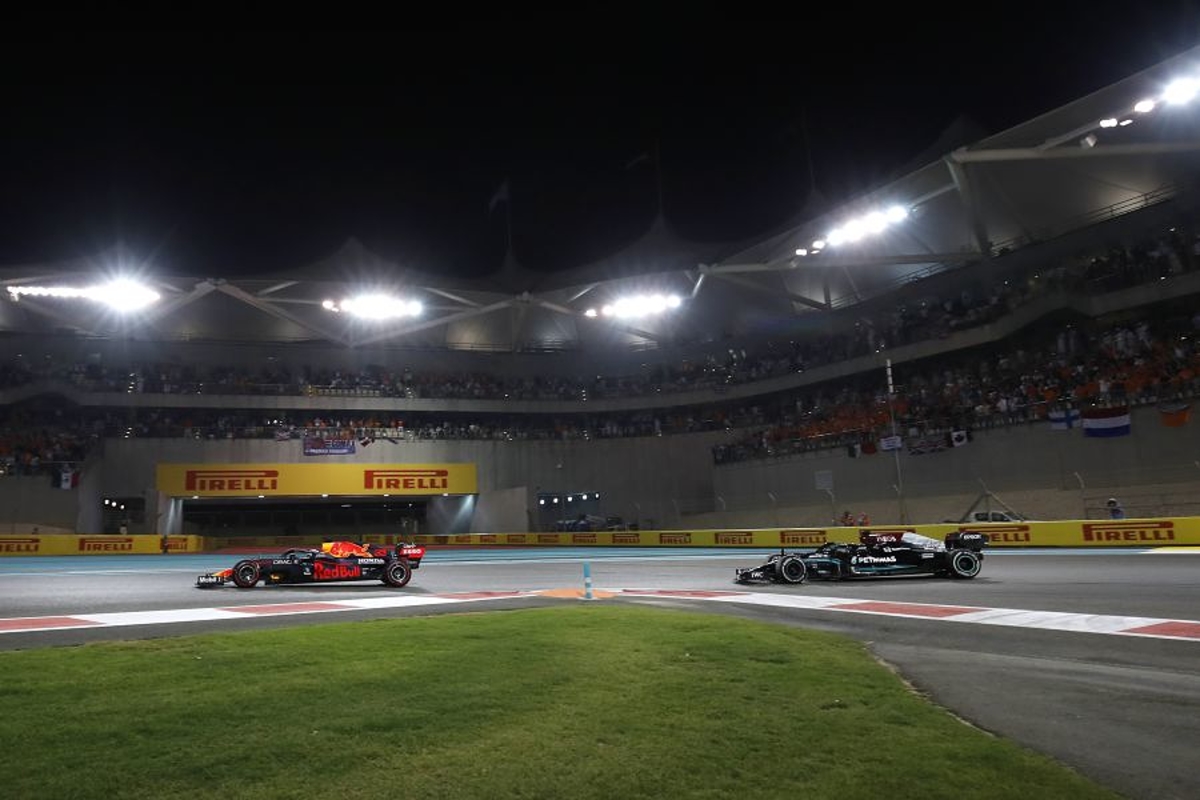 Ferrari team principal Mattia Binotto believes the controversy surrounding the championship showdown between Lewis Hamilton and Max Verstappen last year has been "over-discussed and over-analysed".
Verstappen took advantage of a late safety car period to make a last-lap dive on rival Hamilton to clinch his maiden F1 title, although the procedures used in the closing stages came under intense scrutiny.
As Ferrari launched its F1-75 challenger for the upcoming season, the FIA announced changes to its structure including Michael Masi's removal from the race director's post.
Asked for his reaction to the changes, Binotto explained: "What has been stated is something we were fully aware [of] because we discussed this at the F1 Commission and because I am part of the World [Motor Sport] Council as the F1 Commission representative.
"So it is not a surprise to us at all, something that has been fully analysed and discussed with the other teams and team principals.
"I think what happened in Abu Dhabi has been over-discussed, over-analysed for weeks and months and I think the fact that it took so long shows the complexity of the matter, there is nothing obvious.
"What happened there, I think the fact there is such complexity and it is very difficult to say anything was made wrong, right, any mistakes or not and certainly when you are taking such a decision, you are always under a lot of pressure in the heat of the action and that I think is true for the FIA, is true for the teams and is true for whoever is working in that difficult environment because the pressure is certainly very, very high.
"The communications from team to race director doesn't help so I think it was not an obvious situation and a difficult decision to take.
With the announcements covering the initial steps of the governing body's reform, Binotto added: "Then I think we all need to fully trust the FIA for its independence and its capacity to take the right decision to move forward and in that respect, we can only support it.
"So as Ferrari, we support the decision of its new chairman and the entire FIA and we certainly will continue to collaborate for a better and improved future for our racing."