Mercedes team principal Toto Wolff claims Lewis Hamilton heads into the F1 season fuelled by the "adversity" of what unfolded in last year's controversial conclusion in Abu Dhabi. Read more...
Mercedes returns to silver: First look at the W13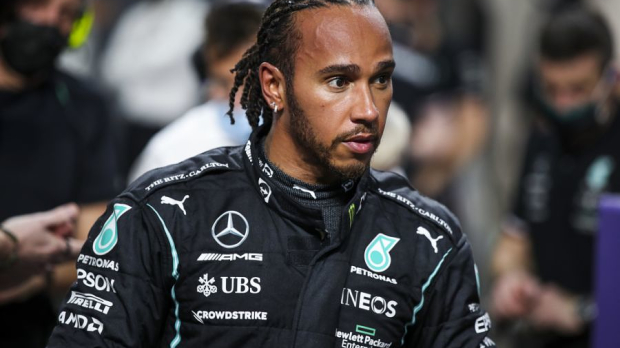 Lewis Hamilton has revealed he "needed to take a step back" during the "difficult time" after the controversial Abu Dhabi Grand Prix. Read more...
Wolff relieved FIA 'freestyling' at an end with Masi axe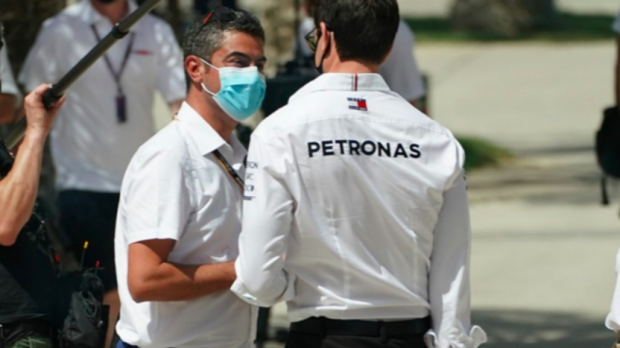 Mercedes team principal Toto Wolff believes "the right steps have been taken" by the FIA with the removal of Michael Masi as race director and the implementation of what he sees as a "more robust structure". Read more...
Russell gets "goosebumps" as Mercedes complete storm-hit shakedown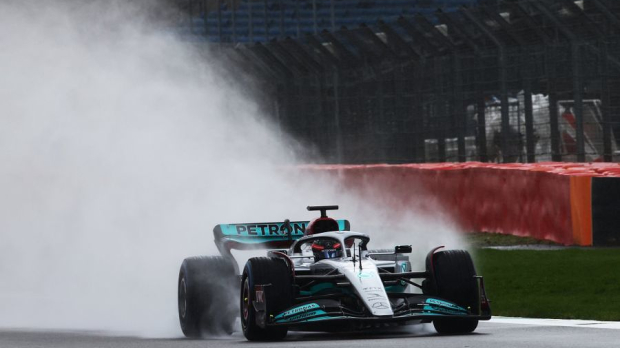 George Russell has revealed the fire-up of the Mercedes W13 for his first shakedown as a works driver gave him "goosebumps" as the team battled horrendous conditions at Silverstone. Read more...
F1 confirm contract extension with United States GP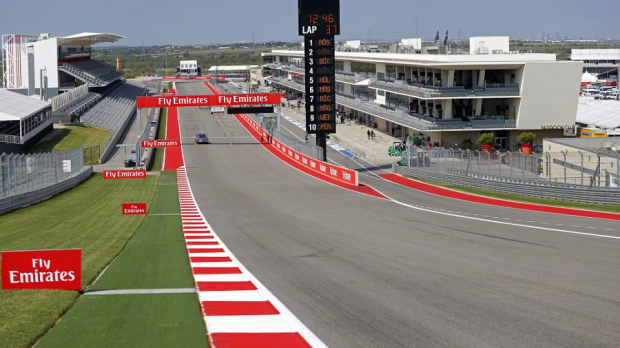 F1 has agreed a five-year contract extension with the promoters of the United States Grand Prix. Read more...
Ferrari hit by thick fog on demonstration run of new F1-75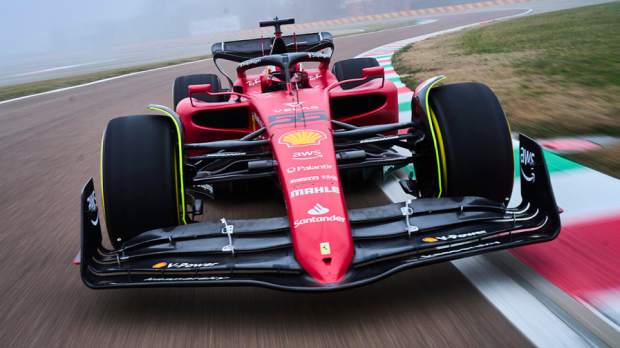 Ferrari was forced to battle through fog as its new F1-75 ran on track for the first time. Read more...
F1 relief new cars 'no longer have their arses waggling in the air'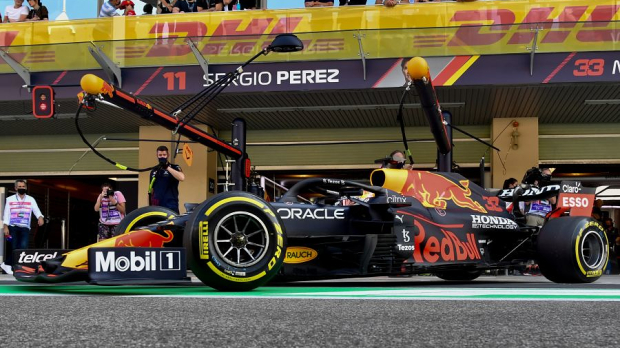 Ross Brawn believes F1's new era will deliver racing cars as they should look rather than in recent years when they had what he has humorously described as 'their arses waggling in the air'. Read more...
Michael Masi - Was the FIA right to axe F1 race director?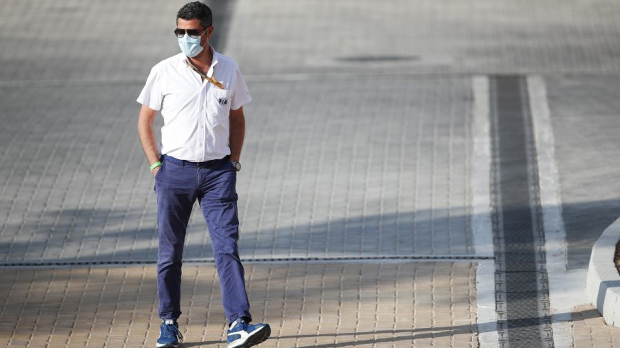 Michael Masi has been relieved of his duties as the Formula 1 race director by the FIA following an inquiry into the events of the Adu Dhabi Grand Prix.
GPFans editor-in-chief Ian Parkes and deputy editor Sam Hall join Oliver Wilson for the first roundtable of the 2022 F1 season.
You can listen to the GPFans podcast on the player at the top of this page as well as on most major podcast outlets.