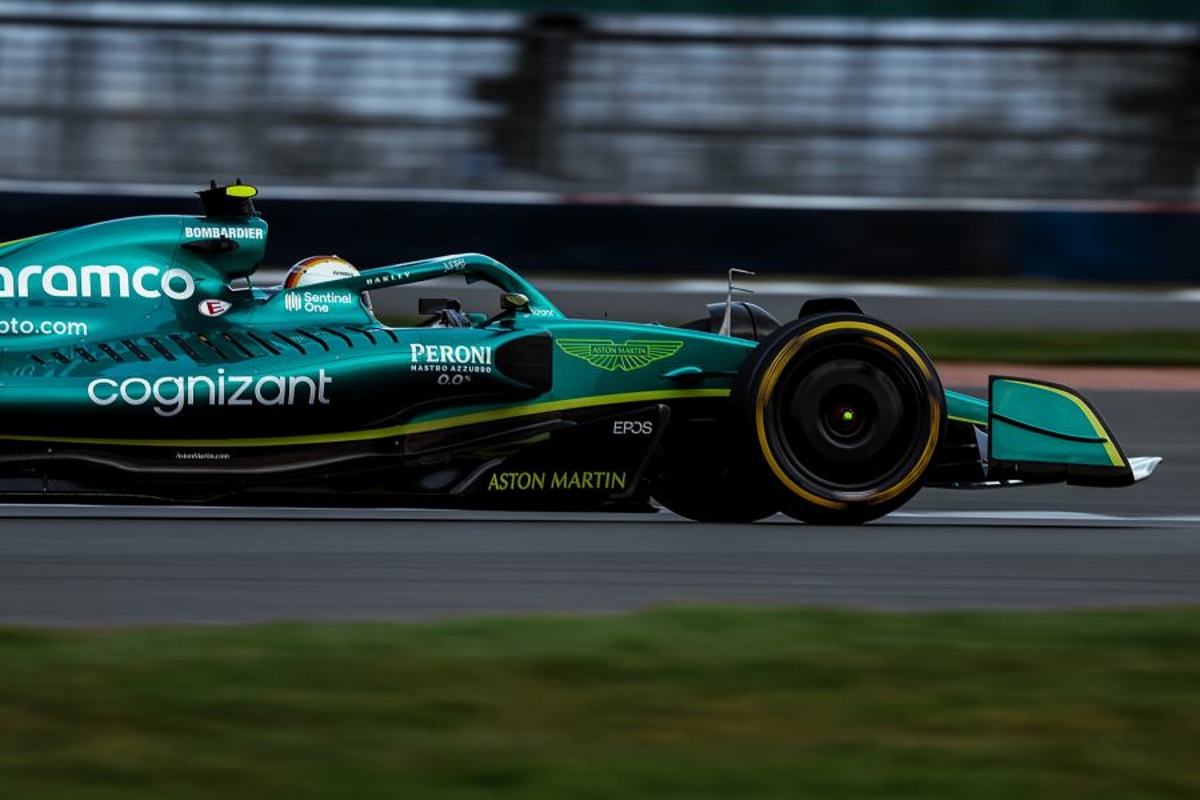 Aston Martin hoping to avoid "development cul-de-sac"
Aston Martin hoping to avoid "development cul-de-sac"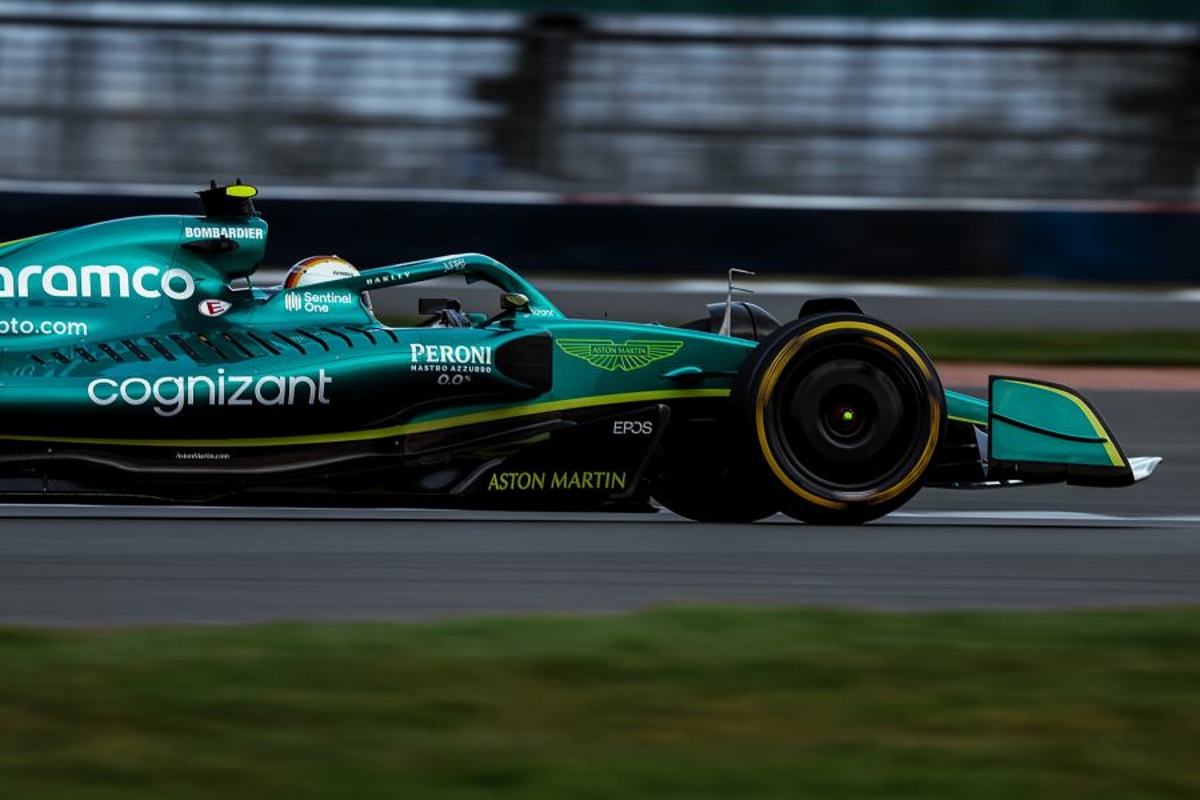 Aston Martin chief technical officer Andrew Green has revealed the AMR22 has been designed to avoid a potential "development cul-de-sac".
The Silverstone-based team was the first to reveal its actual 2022 challenger in the flesh after Haas unveiled digital renders of its VF-22 and Red Bull showcased its livery on a show car.
One striking difference between the Haas, Aston Martin and other challengers that have since been revealed relates to the philosophy of the sidepod design.
Aston Martin, in particular, so far boasts the longest-reaching sidepod counteracted with cooling louvres shaped into the development.
The length of the sidepod allows for an aggressive undercut to help the team dictate the direction of airflow around the car and towards the rear diffuser.
Detailing why Aston Martin had taken this design route, Green explained: "I think it was a decision that there are several routes for sidepod design.
"We have explored one route and we know there are plenty of other routes available.
"One of the design requirements of the car was to give ourselves flexibility. I didn't want to design a car down a development cul-de-sac.
"I wanted us to research different areas relatively freely in 2022. So the ability for us to change radiator layout in the sidepods is on the table for us in 2022."