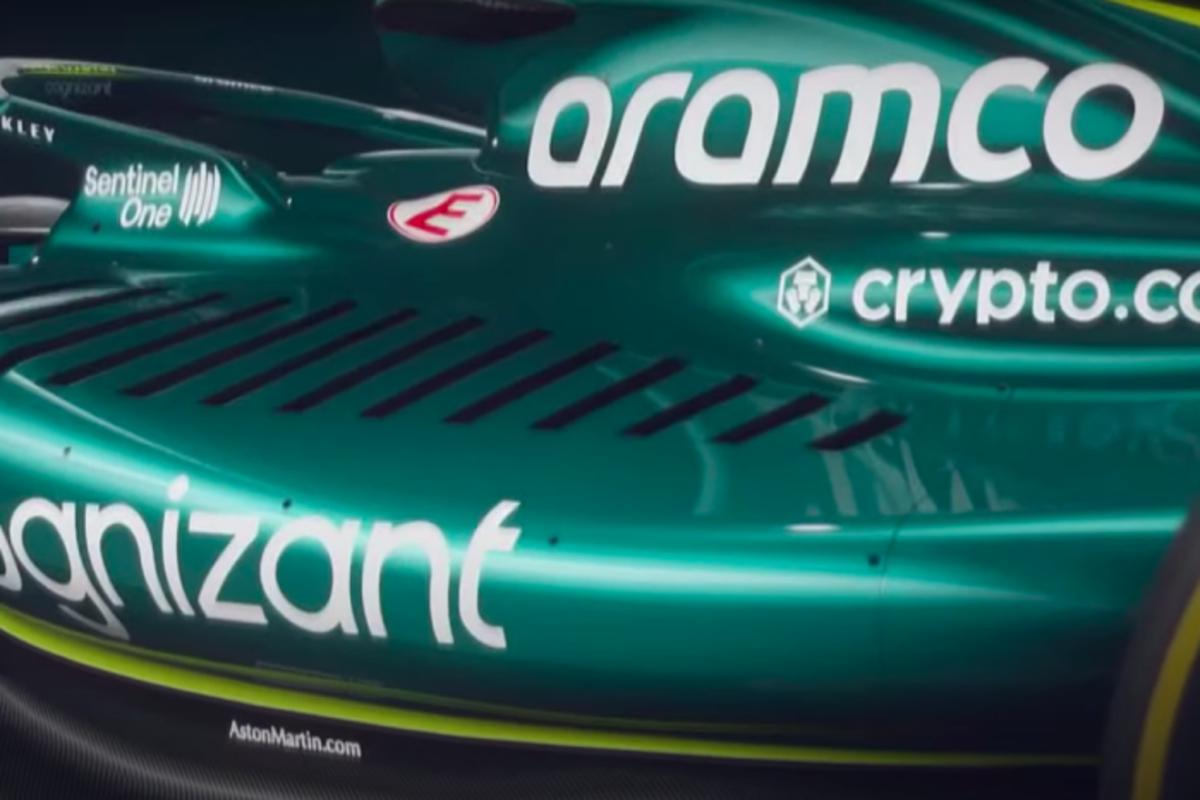 Aston Martin "investigating" becoming PU manufacturer
Aston Martin "investigating" becoming PU manufacturer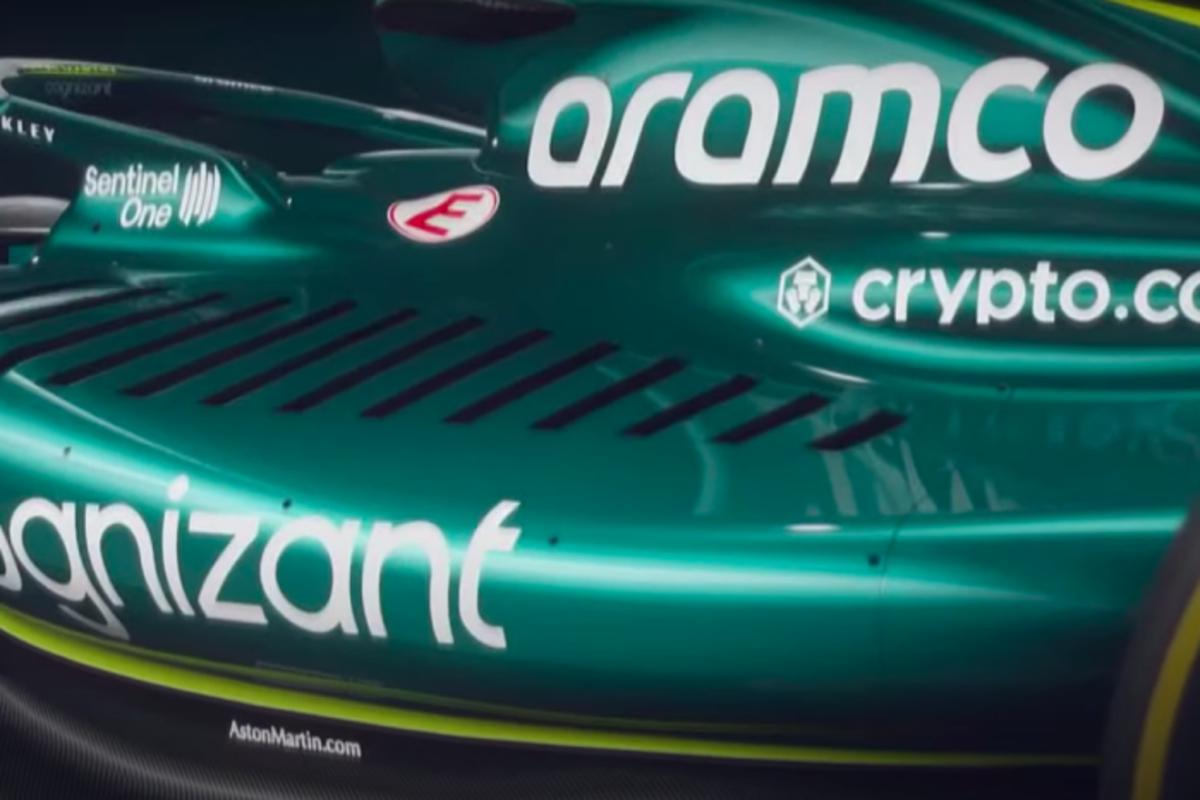 Aston Martin chief technical officer Andrew Green has revealed the team is "investigating" the opportunity to become an F1 engine manufacturer.
F1 will introduce new regulations in 2026 as it aims to entice new OEMs to the sport with less expensive, more relevant and uncomplicated designs.
Audi and Porsche have been touted with a move into F1 as the Volkswagen Group looks to stray into new forms of motorsport but with Aston Martin expanding its Silverstone base, Green hinted at talks taking place over extending the manufacturer's own involvement.
"I think going forward, with our ambitions, we are definitely investigating our power unit supply in the long term.
"2026 is mooted as a new power unit regulation. I think, as a team, we would love to be involved."
Each powertrain manufacturer has close ties with fuel and oil partners, with Mercedes tying up with Petronas, Red Bull and Honda with Exxon Mobil, Ferrari close to Shell and Alpine-Renault with Castrol.
Aston Martin's new partnership with Aramco would lend itself well to its own powertrain development, moving away from Mercedes power.
"We have Aramco now involved as a sponsor and I think conversations going forward in the next few years, we will see," added Green.
"We will be looking at it in great detail and understanding whether there is a benefit to us moving in that direction."