Carlos Sainz has revealed he 'respects' Lewis Hamilton more for the way he handled the Abu Dhabi Grand Prix controversy despite "really struggling". Read more...
Masi 'new' audio "not pretty for F1" and "hugely unacceptable" - Brundle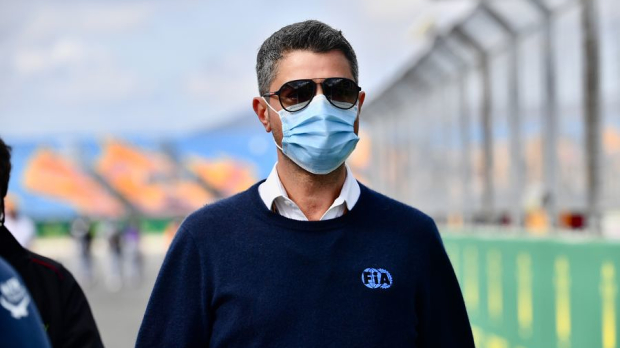 Former F1 driver Martin Brundle believes the traction gained by 'new' audio from the controversial Abu Dhabi Grand Prix ending is "uncomfortable" and "not pretty" for F1. Read more...
Aston Martin launch: First images of "real" 2022 car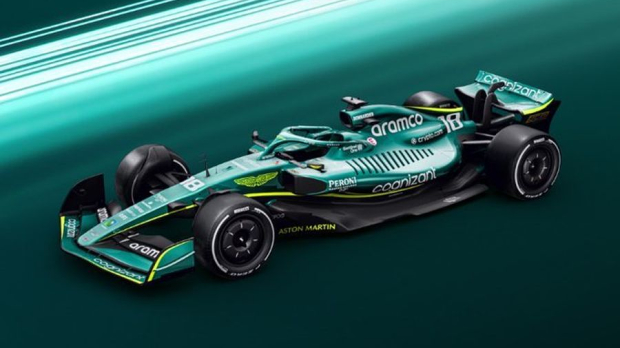 Aston Martin has become the third F1 team to launch its 2022 car albeit declaring the AMR22 to be "real". Read more...
Aston Martin label F1 regulations "scary" and "nerve-wracking"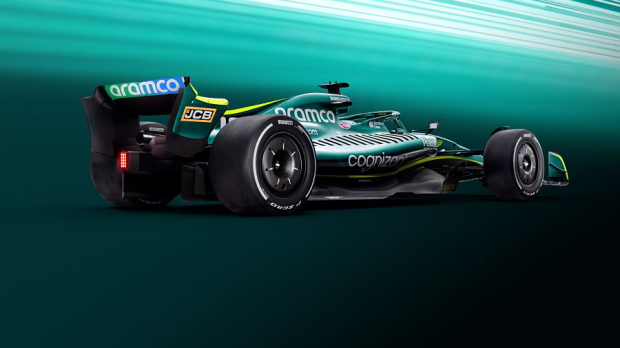 Aston Martin chief technical officer Andrew Green and performance director Tom McCullough have described F1's rule changes as "nerve-wracking" and "scary". Read more...
Red Bull fear rivals 'stealing a march' after Verstappen title-winning focus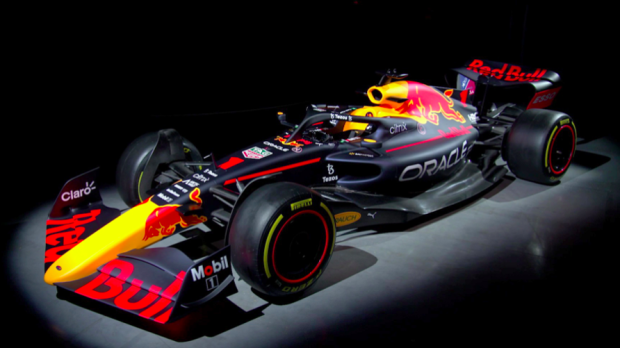 Red Bull team principal Christian Horner has conceded he is wary of another team 'stealing a march' at the beginning of F1's new regulation period. Read more...
Mercedes reveal new Friday F1 format changes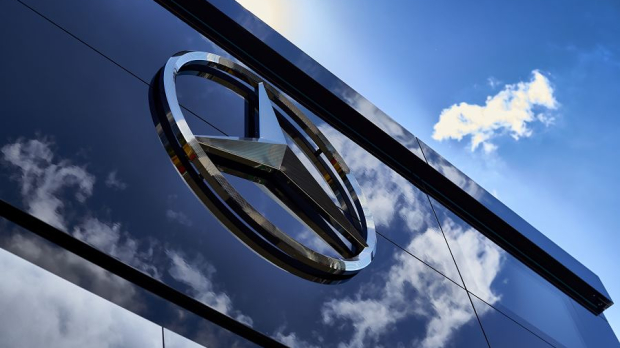 Mercedes has revealed details as to how the new Friday running will unfold across F1 weekends from this season. Read more...