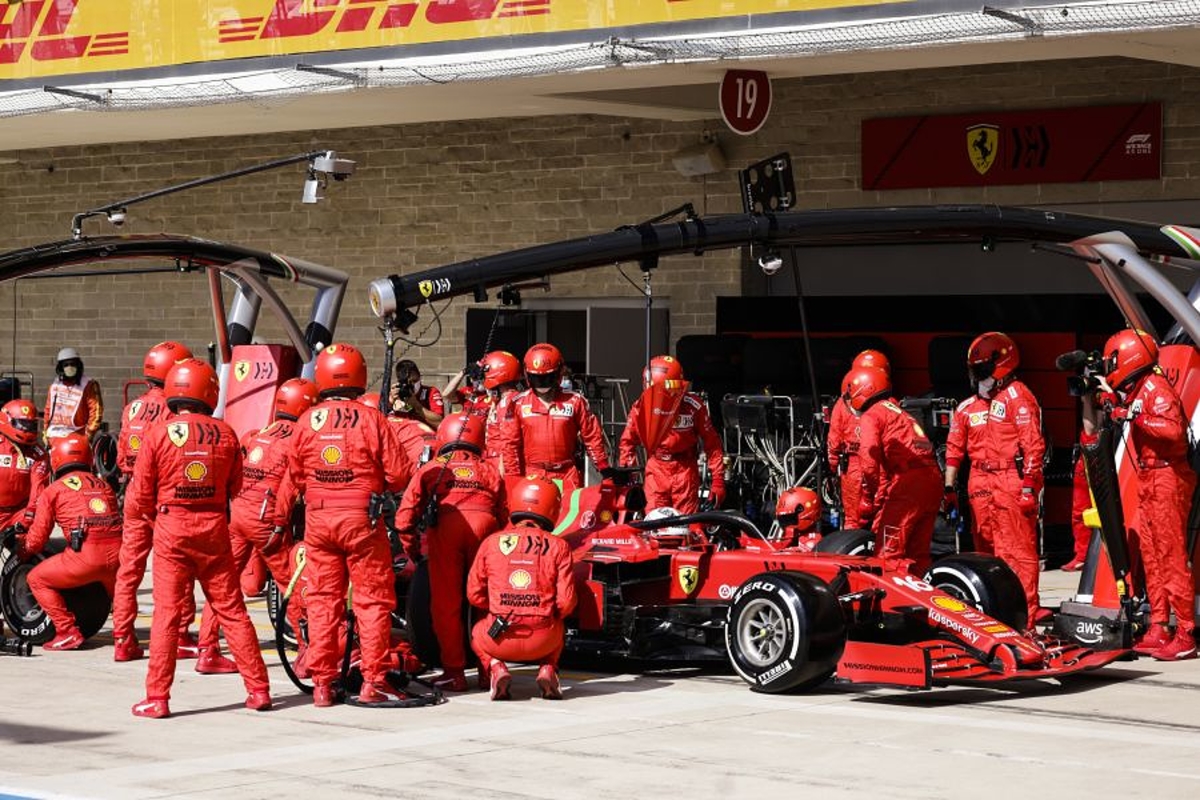 Ferrari "united" after "lowest point"
Ferrari "united" after "lowest point"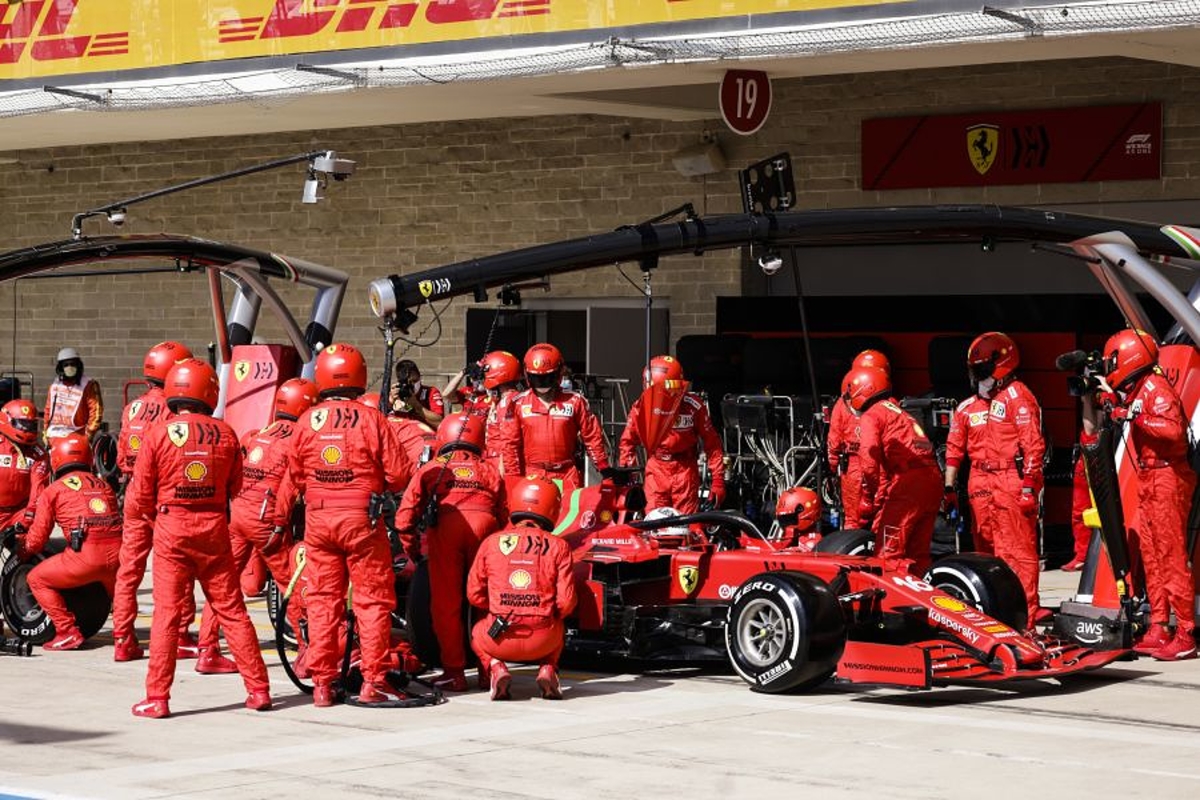 Ferrari sporting director Laurent Mekies believes the team is united heading into the new F1 season after acknowledging it has put its "lowest point" behind it.
The sport enters a new era this year, with a regulation overhaul promising closer racing and improved chances of overtaking as the cars undergo a major aerodynamic change.
With all teams looking to make the most of the new rules in order to gain an upper hand on its rivals, Mekies has stated his belief Ferrari now has the "positive energy" to build upon its third-place in last year's constructors' standings after fighting back from its worst result for 40 years in 2020 when it finished sixth.
"We feel like, as a group, when you go through a very hard time and the group stays united, which is never a given, and then, you somehow put the lowest point behind you, you start to fight your way back," said Mekies, in an end-of-season interview.
"That's how we feel. The positive energy comes from the fact that the group stayed united in the worst possible conditions.
"That group, despite the limitations, or the regulations are managing to make some ground back - we are not excited about that - we just think that if we continue to work as hard as we did in that direction, it seems to take us to the right place.
"Now, the real answer is how fast the car that we are able to produce is going to be, and therefore, how much of that momentum can we carry with that car to continue progressing forward? Do we need to step back again, fix and fight back?"
Ferrari still not facing "an easy fight back" to winning ways
When asked whether there is a degree of apprehension heading into 2022, Mekies did not believe this was the case but acknowledged the importance of competition amidst the "excitement" of the upcoming season.
"It's the name of the game, no? I don't think it's apprehension in the way of fears or anything. It's really what we are here for," added Mekies.
"As individuals, you have a degree of excitement because you want to see where you are going to be because you have been working on that project for such a number of months now that you want to see the results. We are competitors. We all want to win.
"Nobody is happy with third place and therefore, yes, as individuals, we certainly have that excitement to go and see.
"Is it apprehension? No, because, again, we are competitors before anything else. We are conscious of the value of the opposition, and therefore, nobody thinks that it's going to be an easy fight back from that point to winning times."