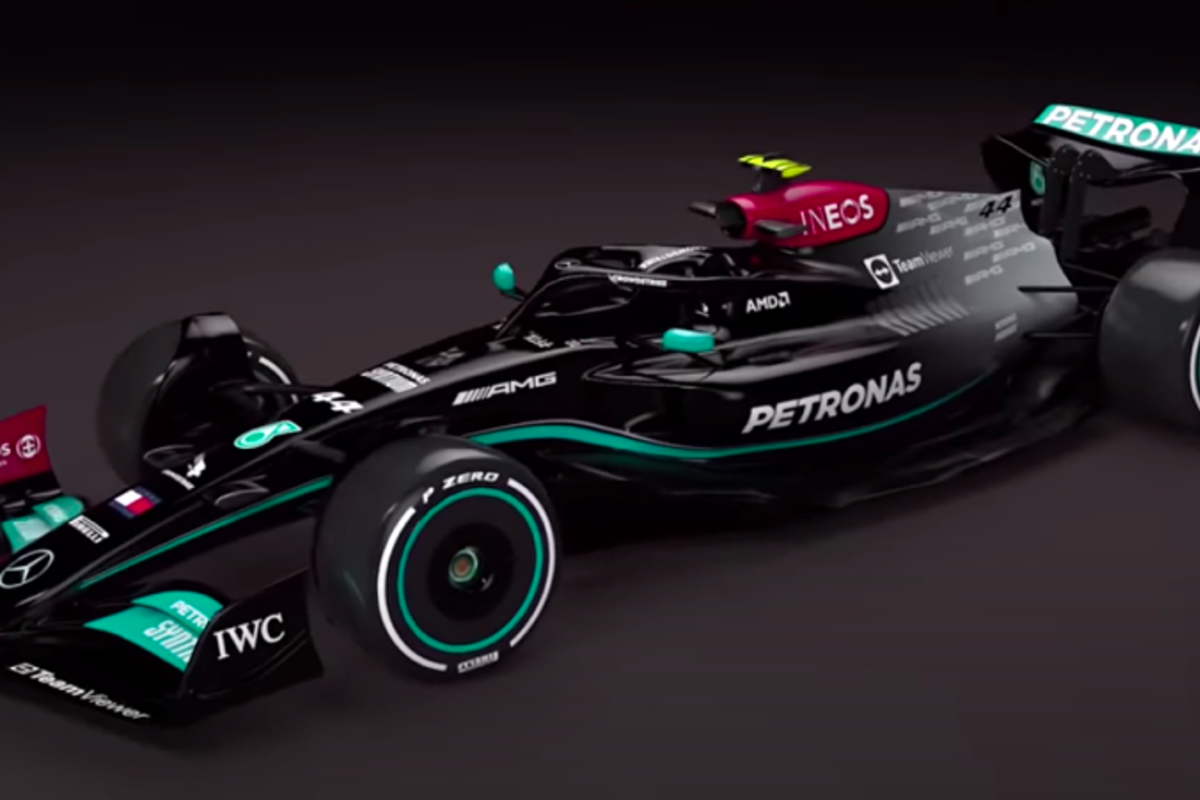 Mercedes create design freedom with clever PU packaging
Mercedes create design freedom with clever PU packaging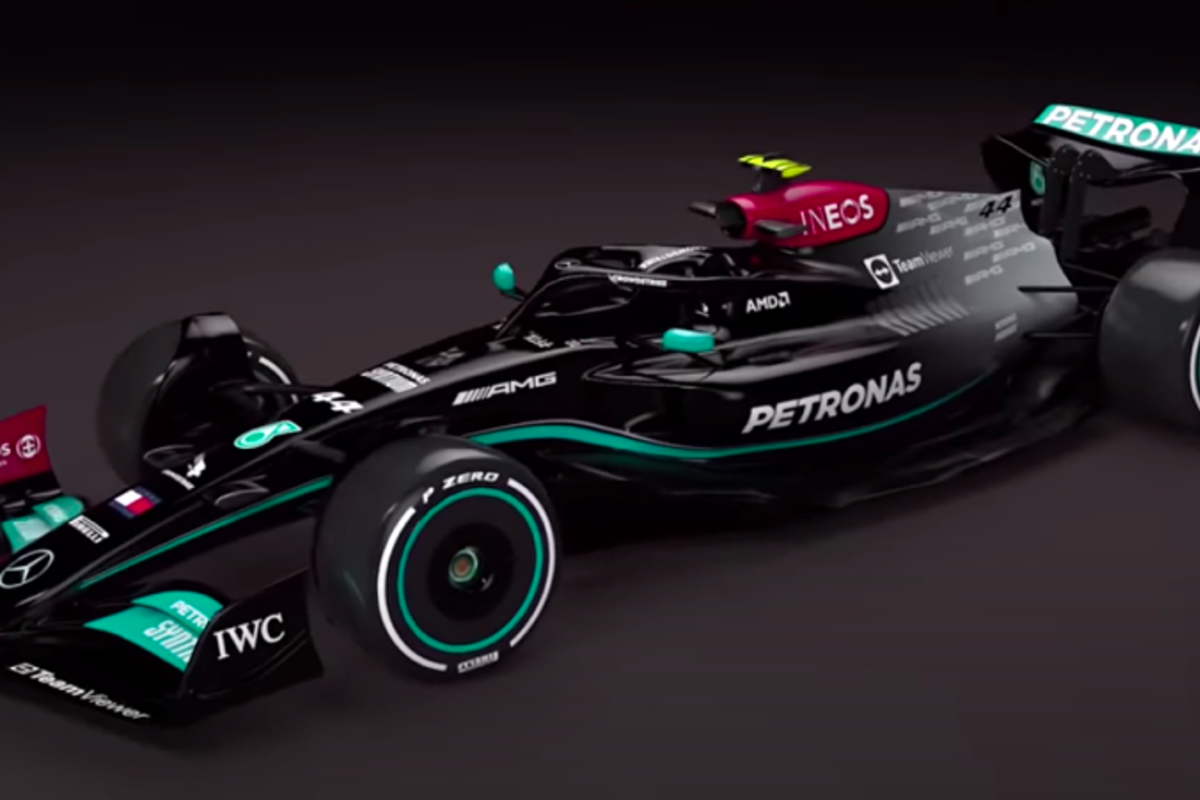 Mercedes AMG High Performance Powertrains managing director Hywel Thomas has explained how the team has sought to create freedom for aerodynamic ingenuity by packaging its power unit in 'less sensitive' areas.
The radical shift in F1s technical regulations has seen teams forced to adapt to significant change and although the 10 bespoke cars are now over a year in the making, there remain a number of issues.
With a set of restrictive aerodynamic rules, teams are further limited in the design process by the size and shape of their power units, with bodywork often pressed as close as possible to the V6 engines.
"Every year, we take a look at the power unit and the way it sits inside the chassis in order to give us the best lap time," explained Thomas in a Mercedes YouTube video.
"With 2022 being an all-new chassis, what that means is that we have an opportunity to look at everything again.
"There are areas on the car which will be very sensitive to lap time and there will be other areas which are less sensitive.
"What we're trying to do with the PU is we're trying to stay as far away from the sensitive areas to give as much flexibility as possible for the car designers and to package the parts of the PU into areas where there is less sensitivity.
"What that means is working hand in glove with the chassis department and with all those engineers to make sure the PU fits in exactly where it needs to to make sure that we can make the fastest overall package."
New F1 fuel brings new opportunities
Given the sizable visual changes from last year to this, it is not impossible to have missed the changes being made to the power unit regulations this year ahead of a design freeze.
"There are a couple of changes on the PU side and they're quite important," explained Thomas.
"We have an E10 fuel which means the fuel has to contain 10 per cent ethanol, a sustainable version of ethanol as well, and also the start of '22 is a freeze in the combustion engine in terms of performance.
"Later on during the season, there will be a freeze on the electrical systems in terms of performance as well.
"So the challenge this year has been to put that all together and be ready for the first race and make sure that we are absolutely beautifully installed in what is now a completely new car for 2022."