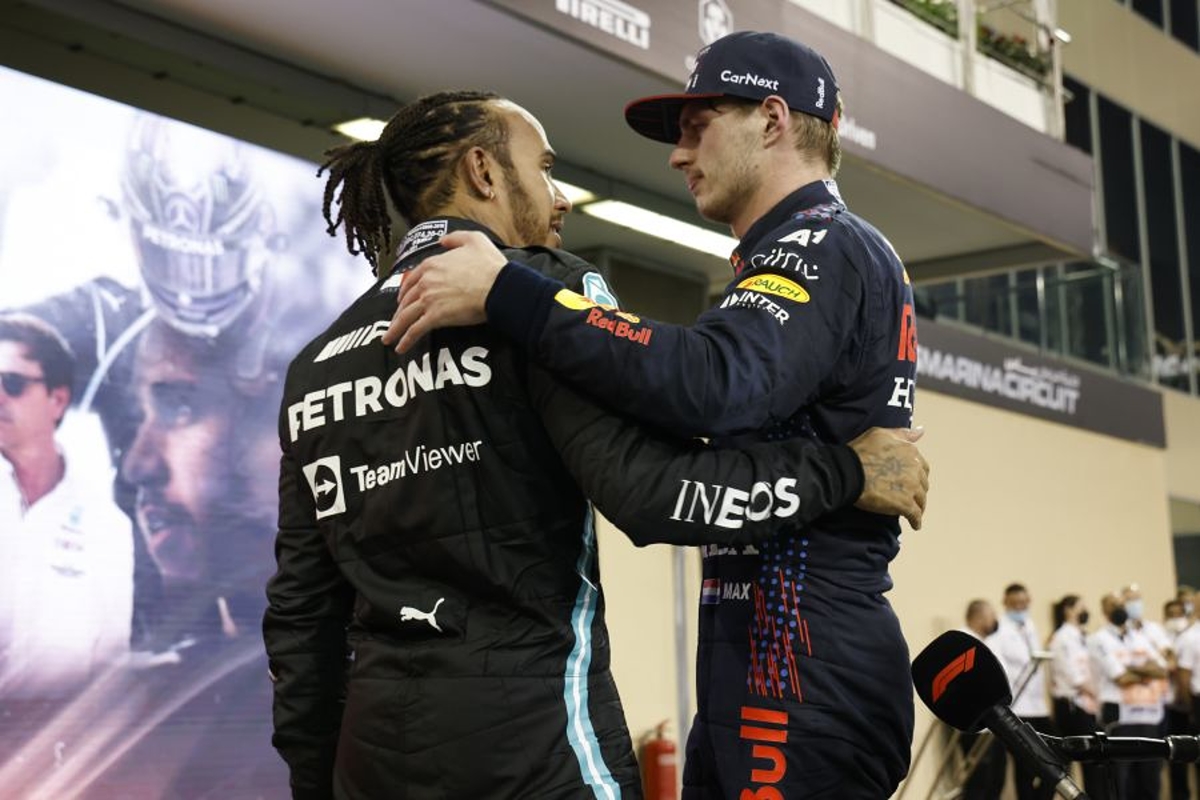 Hamilton Verstappen controversy "not good" for F1 - MotoGP boss
Hamilton Verstappen controversy "not good" for F1 - MotoGP boss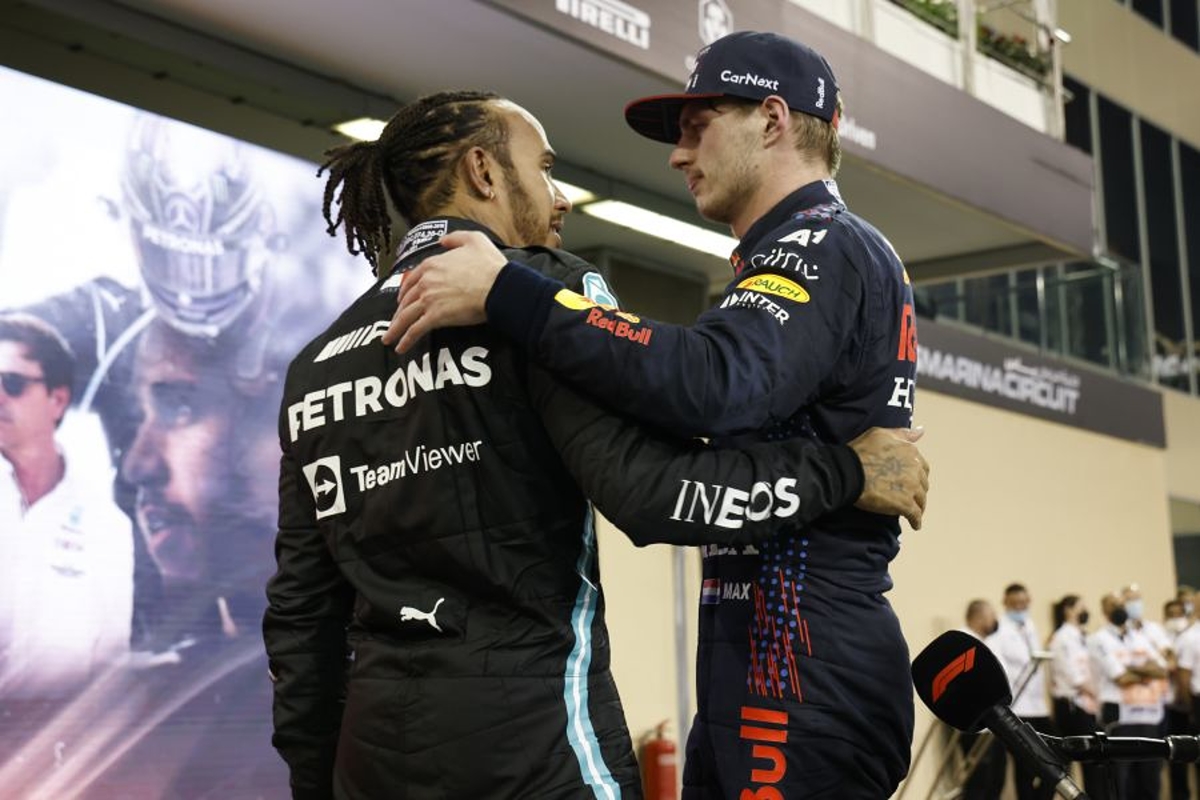 MotoGP boss Carmelo Ezpeleta feels the "controversies" surrounding Lewis Hamilton and Max Verstappen last season were "not good" for F1.
Ezpeleta, who is the CEO of Dorna that has the exclusive commercial and TV rights to MotoGP, also insists he would not wish for such unsavoury drama for his series.
While the season-ending Abu Dhabi Grand Prix is now almost two months ago, the debates continue regarding the controversial ending when Max Verstappen netted the title on the last lap from Lewis Hamilton following decisions made by FIA race director Michael Masi.
MotoGP has had its contentious moments, such as with Valentino Rossi and Marc Marquez in 2015, but not to the extent between Hamilton and Verstappen last year.
Suggested to Ezpeleta such a title showdown was a dream for any championship, speaking to Spanish sports daily Marca, he replied: "Me, no.
"I would not like to have a finish in MotoGP like the one in F1. I wish for two drivers fighting for the title in the last race, but the way the whole thing played out...
"I'm not for or against anything. It was a fantastic championship, fought throughout the year but in the end, there were controversies that were not good.
"I like to have a championship, if possible, disputed until the very end. But I don't like that after the end they created doubt, that the runner-up [Hamilton] doesn't talk anymore. I certainly don't dream about that.
"Although everyone was very happy from the point of view of the media impact with the 2015 mess between Rossi and Marquez, I don't dream about those things."