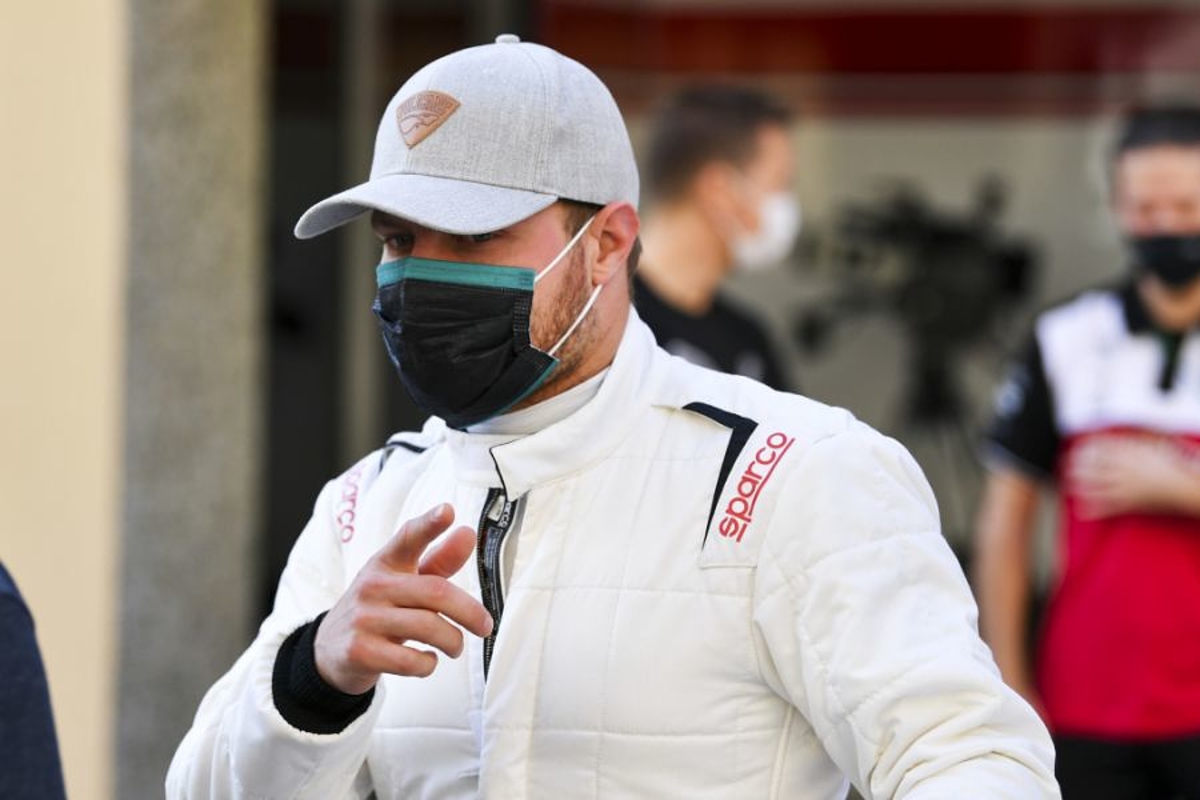 Bottas makes "last-minute cancellation" for Race of Champions
Bottas makes "last-minute cancellation" for Race of Champions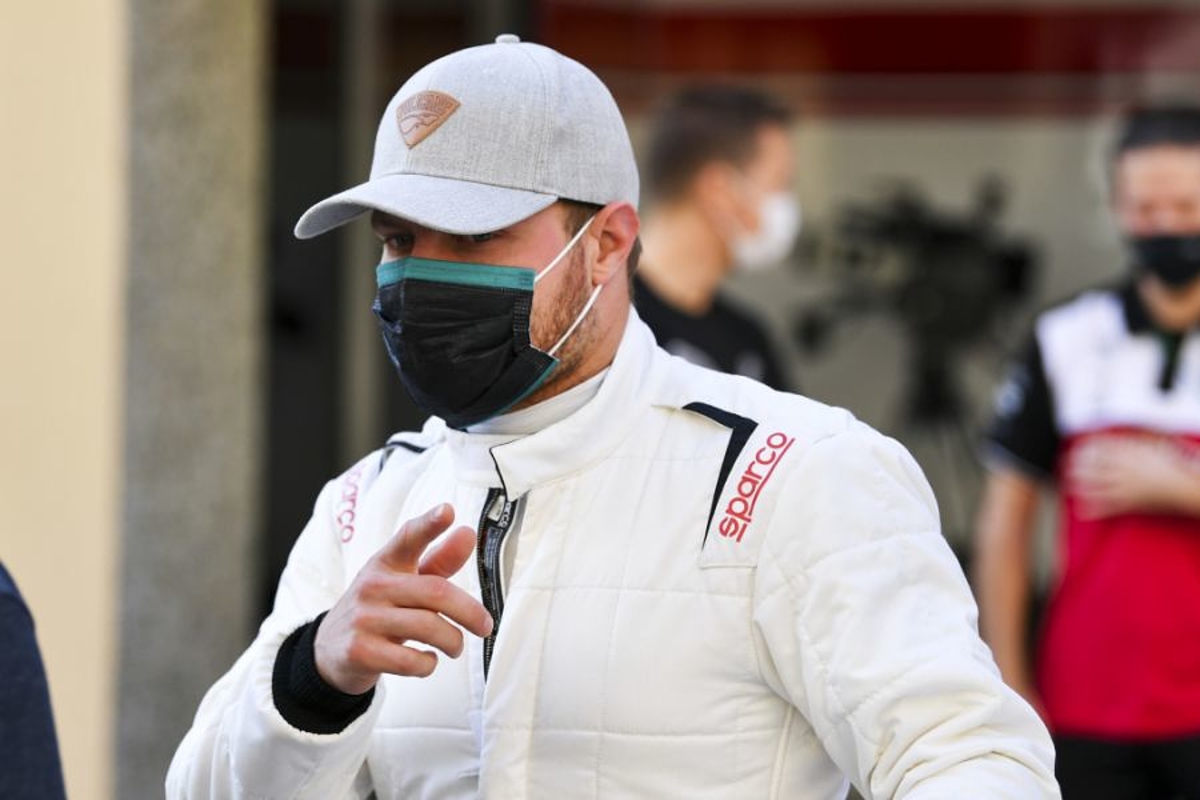 Valtteri Bottas has been forced to make a "last-minute" withdrawal from this year's Race of Champions due to other commitments.
Bottas, who takes up the mantle of leading Alfa Romeo in F1's new aerodynamic era this season after five years with Mercedes, had been due to face Sebastian Vettel in the individual round-of-16 event.
The 32-year-old was also due to partner with two-time F1 champion Mika Hakkinen in the Nations Cup section of the RoC that this year takes place on a frozen Swedish lake for the first time.
Hakkinen will now be partnered by W Series driver Emma Kimilainen, with the duo up against W Series champion Jamie Chadwick and former F1 driver David Coulthard.
Coulthard and Hakkinen were team-mates at McLaren for six seasons from 1996 to 2001.
"Valtteri had commitments and a last-minute cancellation," revealed Hakkinen. "I'm happy to have Emma, it's going to be brilliant."
Declaring Hakkinen as her "childhood hero", Kimilainen added: "I remember every Sunday watching him racing and winning titles."