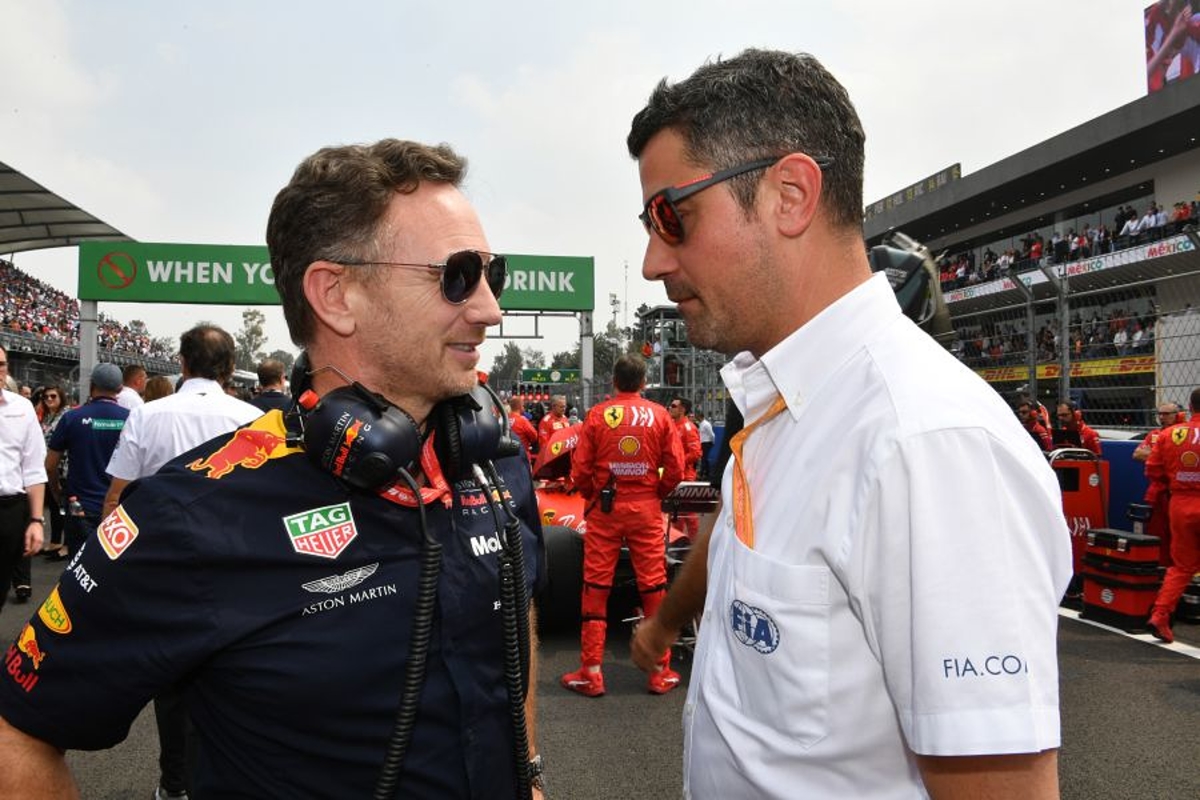 Red Bull back Masi as FIA "slow" to realise hole left by Whiting
Red Bull back Masi as FIA "slow" to realise hole left by Whiting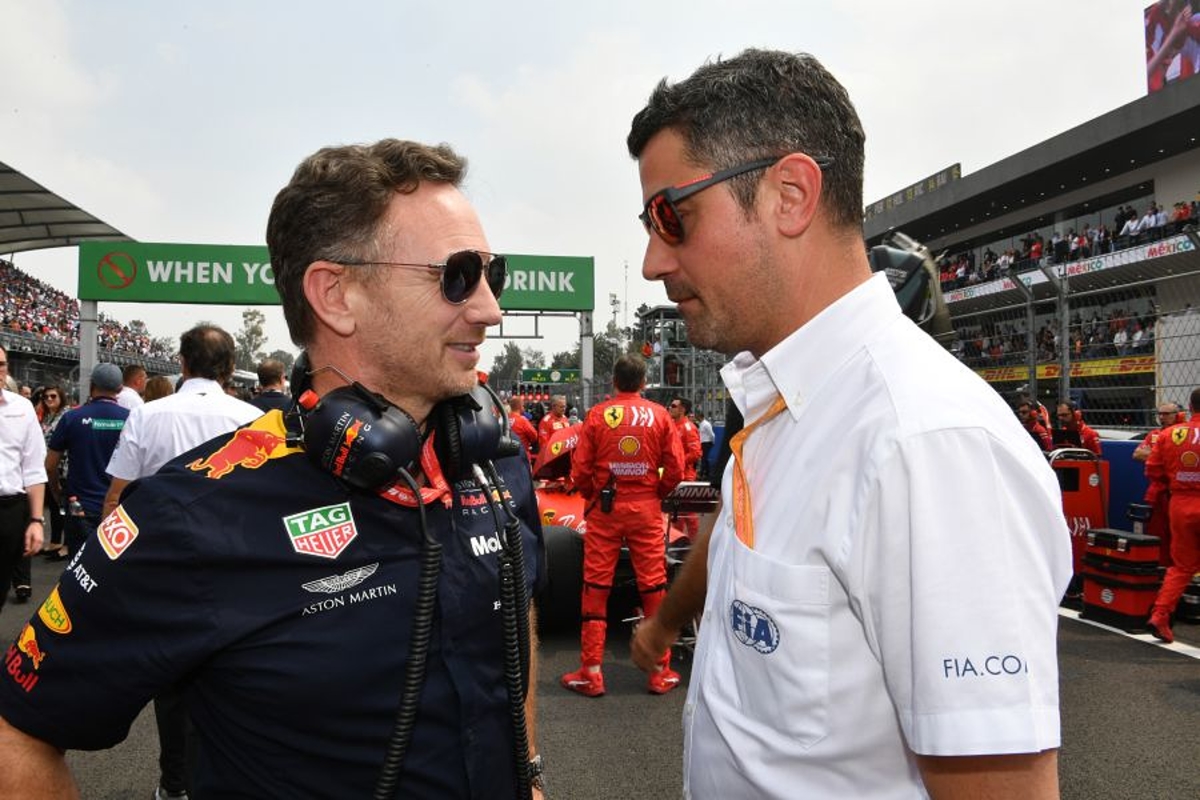 Red Bull sporting director Jonathan Wheatley has backed FIA race director Michael Masi but claims the governing body was "slow" to recognise the size of the hole left by Charlie Whiting.
Masi and the FIA race stewards were criticised a number of times across 2021 for a perceived lack of consistency with regard to on-tack rulings.
The topic came to a head at the Abu Dhabi season-finale when Masi's interpretation of the regulations created a last-lap shootout between Lewis Hamilton and Max Verstappen for the title.
The FIA is investigating the events that led to the outcry after the Yas Marina race but Wheatley has offered Masi his support.
"He [Whiting] was consistent in his decision making, consistent in the way he dealt with people across the board. He knew when to tell you to shut up and when you needed an arm around you," said Wheatley on The Jack Threlfall Show.
"He [Whiting] was an extraordinary man in that respect and I think the FIA were slow to realise just what a big pair of shoes those would be to fill.
"I think Michael, with the right support, is more than capable of doing that and on a personal level, he is a really nice guy with no edge to him at all and he listens and tries to do the very best that he can."
The FIA has not ruled out the possibility of Masi being replaced as the F1 race director for the coming season with secretary-general for motorsport, Peter Bayer, stating recently: "There is a possibility there could be a new race director."
Sympathising with the difficult task faced by Masi, Wheatley added: "If we look broad brush at race direction and the very, very difficult role that the race director and the stewards have, and it is difficult.
"If we look at that and we talk about the consistency of stewards' decisions, consistency across the board, like people who watch football would like to see from referees, it's not always the case [that you get it]."