Red Bull has already taken a swipe at Mercedes and new driver George Russell ahead of the upcoming F1 season with Dr Helmut Marko questioning the Briton's race performances.
Russell has been promoted to the Silver Arrows alongside Lewis Hamilton for the new year after impressing throughout his three-year stint with Williams, helping the team to rise from the back of the field and into the points last term.
But Dr Marko has said Russell and Latifi were on a similar level during their time at Williams and that the sport must wait to see how the Briton performs with Mercedes.
So, whilst his stock has seemingly continuously risen throughout his time in F1, is Dr Marko's doubt justifiable? GPFans takes a look.
Latifi gives Russell run for money
Whether you agree or disagree with Dr Marko, a GPFans study in 2020 found that Nicholas Latifi had actually outperformed his more lauded team-mate.
By converting positions 11 to 20 into points-paying positions, we found that Nicholas Latifi would have scored 149 points, 20 more than Russell across the season although the Sakhir Grand Prix was discounted with the Briton driving for Mercedes.
This is due to the Canadian clinching three 11th-place finishes to Russell's one.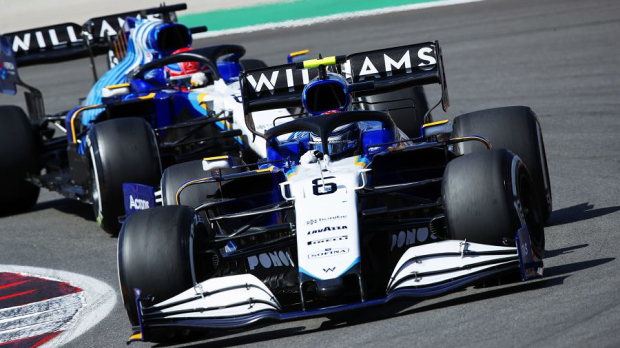 But to Russell's defence, last season he was able to out-race Latifi on 14 occasions out of the 17 both drivers finished the race, scoring more points and a podium, even if that was at the Belgian Grand Prix.
However, many of these results were the result of strong qualifying performances in a congested midfield with overtaking often a less than likely prospect and, in fairness, Dr Marko hailed Russell's qualifying results.
The defence for Russell's case
Whilst there tended to be a convergence between Russell and Latifi in races, it would be unfair to judge Russell on dropping positions when qualifying in the top 10 or top 15 when driving only the eighth fastest car on the grid.
It was to be expected that Russell would lose ground over a 200km race distance, and whilst it is true that Latifi often closed during races, it would be unfair to level this as a criticism against the new Mercedes driver.
The fact is that in a team that has been under-resourced and under-performing, Russell was able to take a podium and score 16 points after two scoreless years.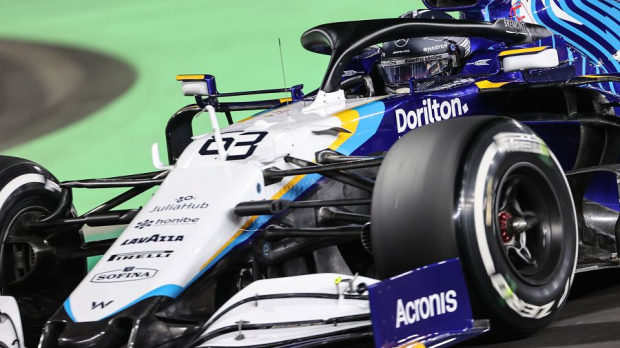 The pressure of being at the front clearly didn't perturb Russell either, his performance with Mercedes at Sakhir in 2020 outlining his star potential.
Whilst Dr Marko's comments are largely true with the raw race pace of Russell and Latifi unquestionably similar and Russell yet to put in a string of scintillating race performances, that isn't to say he won't be fighting for wins this year.
Russell is far from the rough diamond he was in 2020.