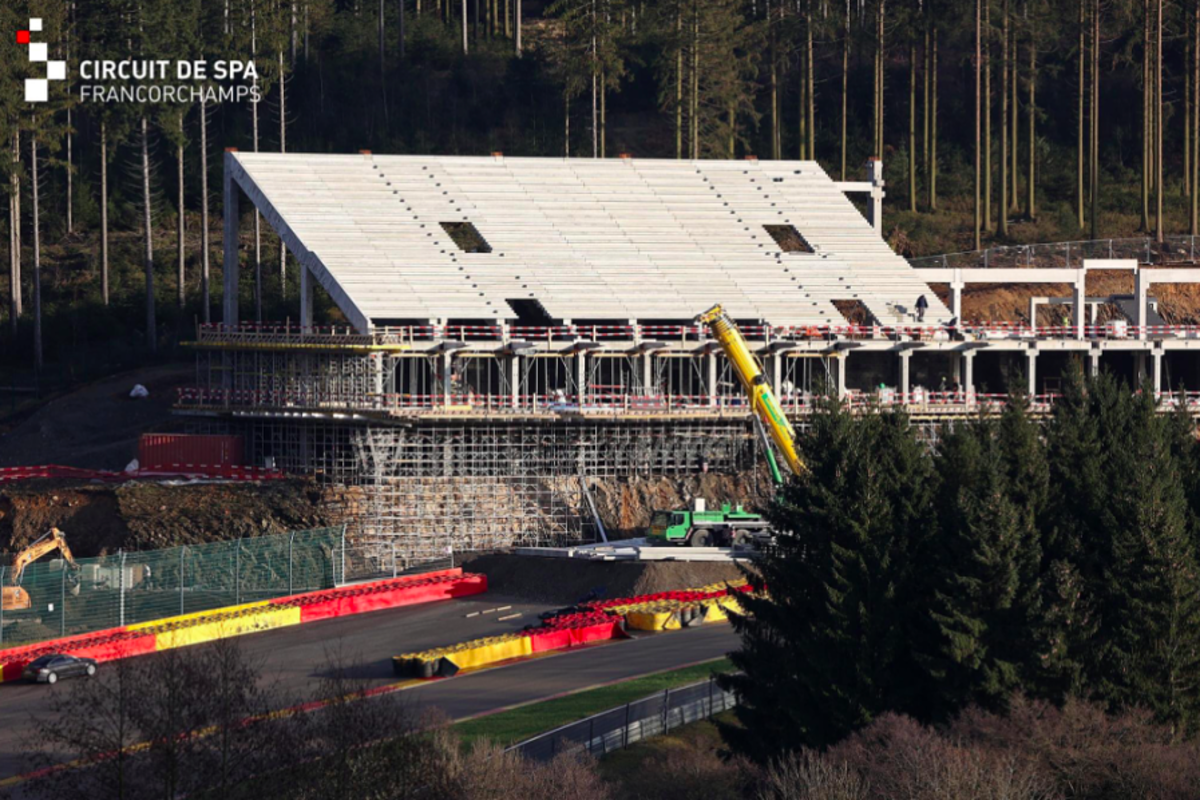 Eau Rouge grandstands take shape as Spa track continues major makeover
Eau Rouge grandstands take shape as Spa track continues major makeover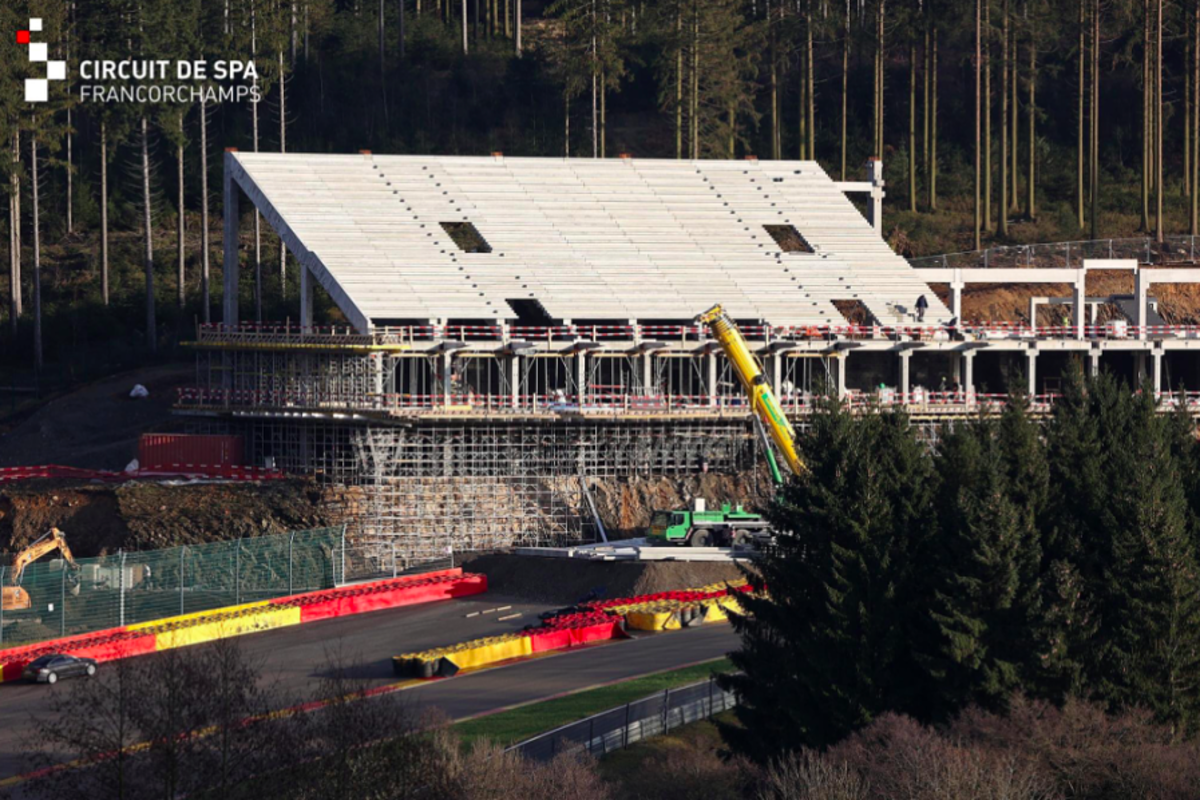 Belgian Grand Prix fans will be able to take in a spectacular view of one of the most iconic complexes in F1 as the Spa-Francorchamps circuit continues its makeover.
The venue is undergoing a major revamp in a bid to obtain dual FIA/FIM licensing that would allow the return of endurance bike racing, primarily the Spa 24-hours EMC Motos on June 4/5.
In order to obtain the necessary Grade C license, the bulk of the works undertaken since mid-November have centred on the expansion of run-off areas and the installation of gravel traps.
But in an effort to provide fans with one of the best seats in the house for all of their events, and primarily F1, circuit bosses are also erecting new grandstands at EauRouge/Raidillon.
This has resulted in the demolition of the famous house that used to stand at the top of the hill.
In its place, the grandstands are taking place as can be seen from the additional images below.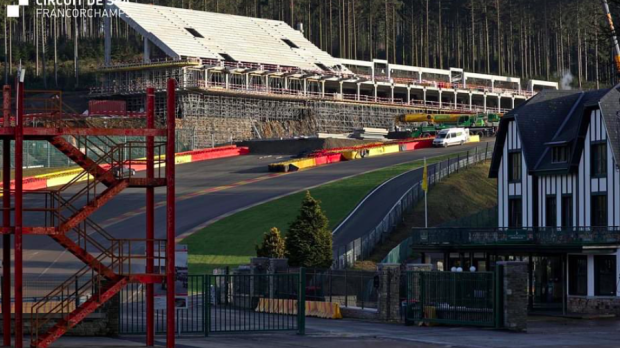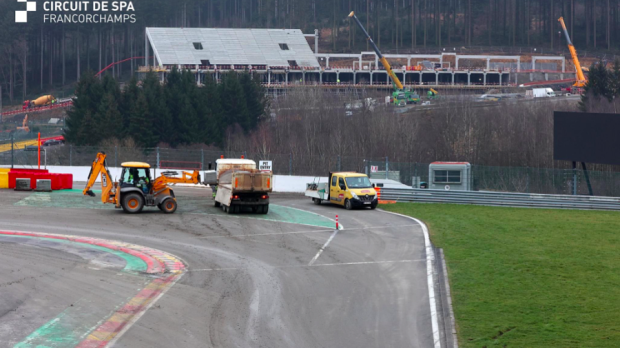 #workinprogress 🏎🚧🏍Can you imagine the breathtaking view from this grandstand !!! 👀🤩😍#update #raidillon #circuitspa #spafrancorchamps pic.twitter.com/esLJknXsNb

— Spa-Francorchamps (@circuitspa) January 30, 2022