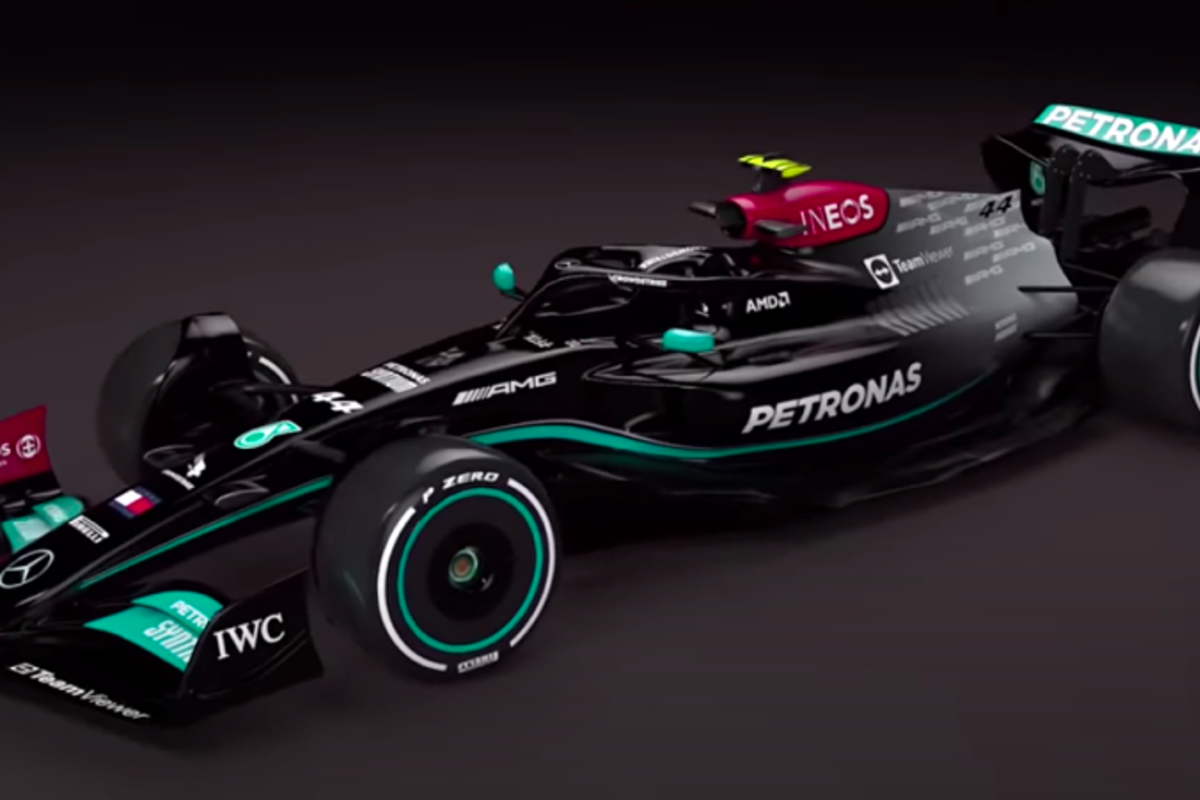 Mercedes expect "fairly similar" solutions for F1 2022 cars
Mercedes expect "fairly similar" solutions for F1 2022 cars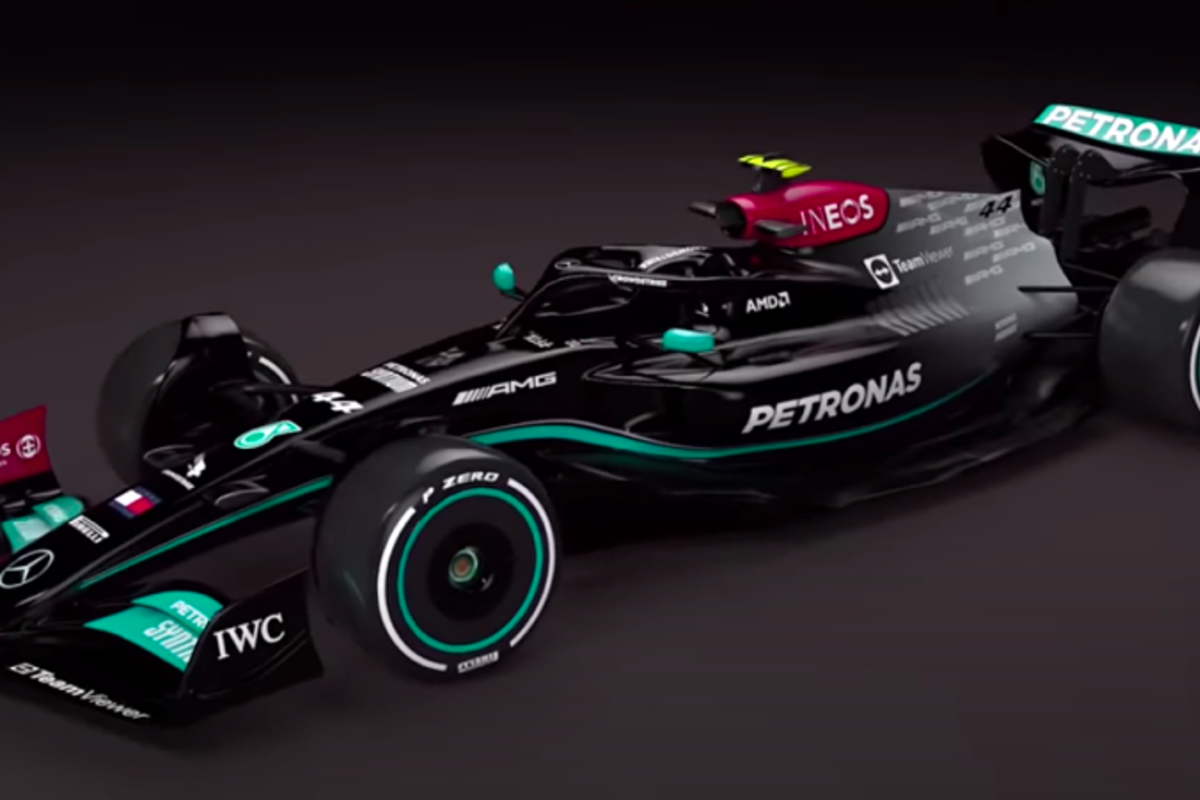 Mercedes technical director Mike Elliott is expecting "fairly similar" solutions to the new regulations despite the relatively blank canvas for design.
F1's new aerodynamic regulations, whilst restrictive, should allow teams to find varying solutions to regain performance across the new developmental cycle.
In previous overhauls of regulations, some teams have been able to discover workarounds to get ahead of the competition and whilst the sport has taken steps to close loopholes, McLaren technical director James Key has hinted at potential "trickery" in designs.
In a video explaining the technical changes for F1's new era, Elliott revealed he expected cars to look largely the same when unveiled.
"The new car looks completely different to last year's and that is just a consequence of the regulations, they are very much a different shape," said Elliott.
"The complexity we used to have around the bargeboard area has gone and the differences between the cars are going to be more in the surface shapes.
"As a result, I think that all of this year's cars will look fairly similar, have similar shapes and the differences will all be subtle changes in aerodynamic shapes and the surfaces we have got particularly under the car.
"Probably the most visual of that will be how the floor works. The strakes at the leading edge and the shape and camber to the floor will make a difference and completely affect how the car works."