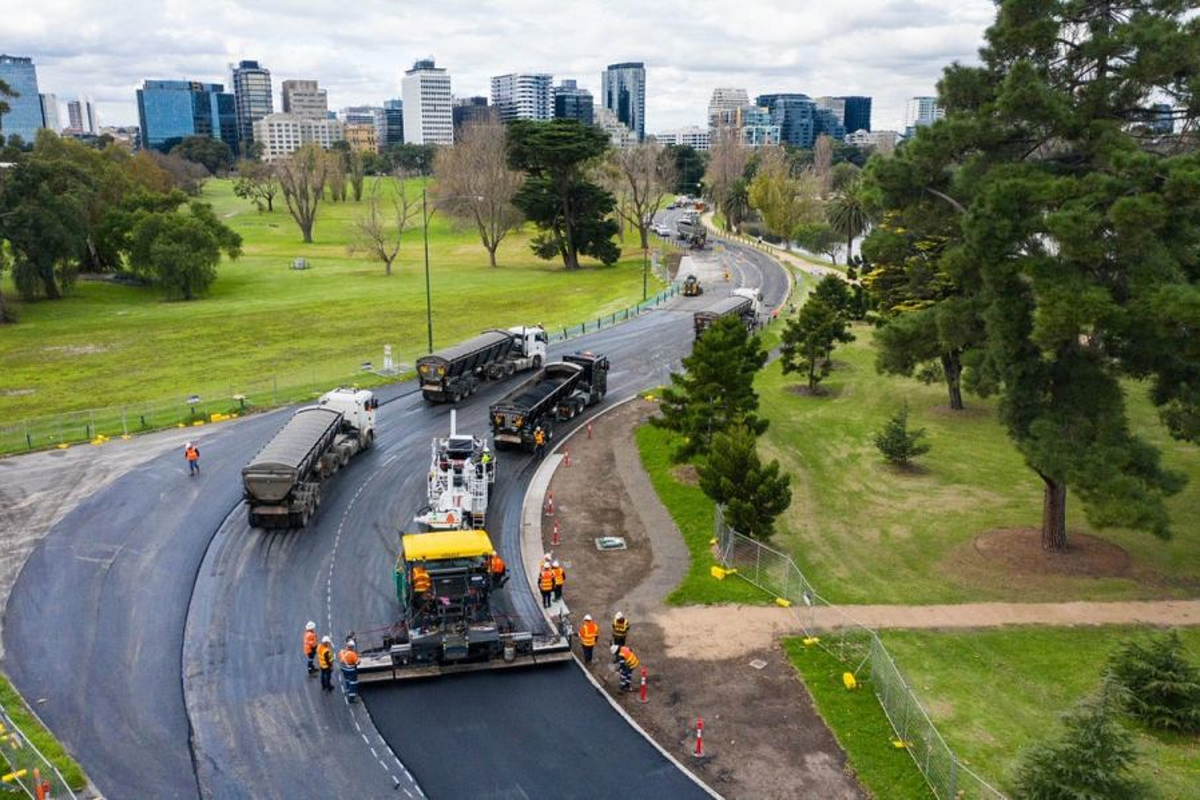 Australian GP retains "hero" factor despite track changes
Australian GP retains "hero" factor despite track changes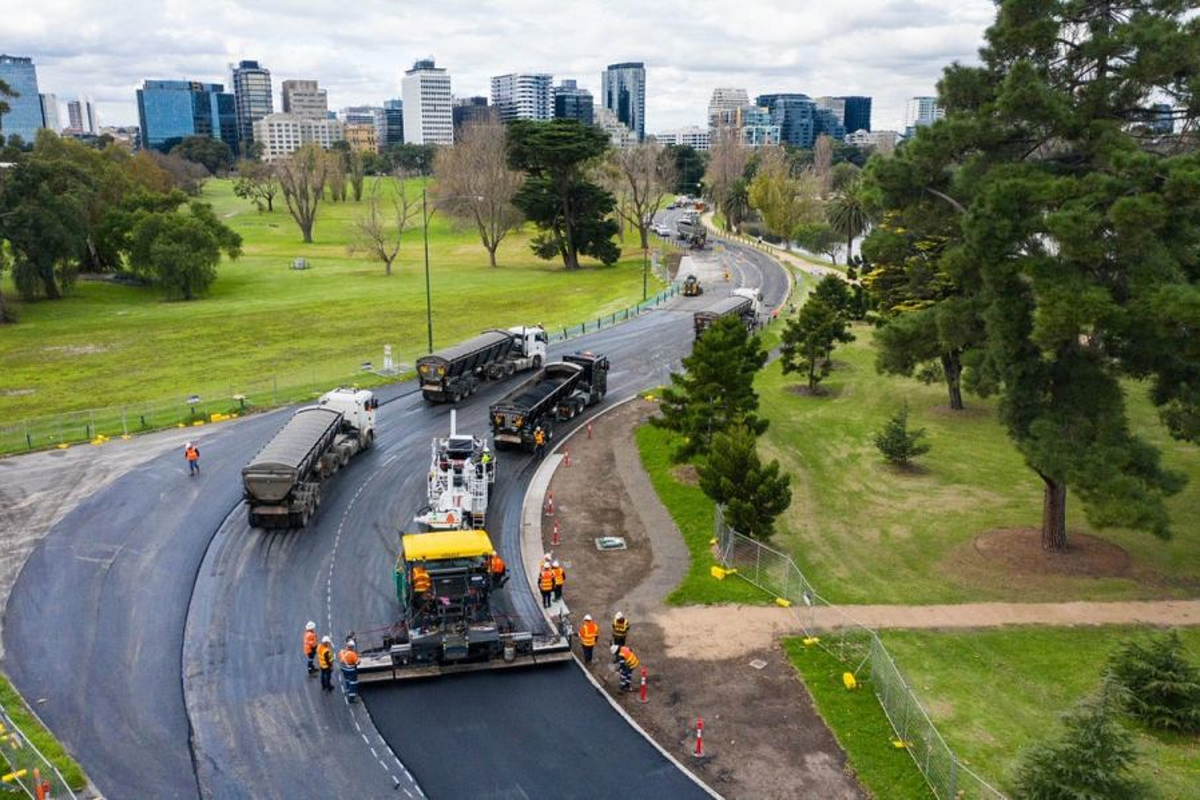 The Australian Grand Prix Corporation has continued to build excitement for Albert Park's return by showing off changes to the track made since F1's last visit in 2019.
The Melbourne circuit has been a fixture on the F1 calendar since replacing Adelaide as the host of the Australian Grand Prix in 1996 but had not been changed or resurfaced until now.
The work completed has seen heavy modifications made to the facilities and the track, with the camber or width of almost every corner being altered to improve the racing whilst some have been removed entirely.
As a result, the circuit now features 14 recognised turns compared to the 16 of previous years with the layout 23 metres shorter.
It is expected the changes will see lap times drop by five seconds with an extra DRS zone potentially set to be added along Lakeside Drive after turns nine and 10 from the previous layout were straightened.
Former Australian Supercars champion and director of motorsport for circuit construction specialists IEDM, Mark Skaife, said: "I have been most excited about the Albert Park changes because you are going to see more mistakes, it is going to be faster, it is more challenging,
"The character of the track has stayed, we have kept the hero corners at turns 11 and 12, but the way the track will be configured will be better for racing and certainly encourage overtaking."
You can watch the latest update from the circuit by clicking the link or in the video player below.