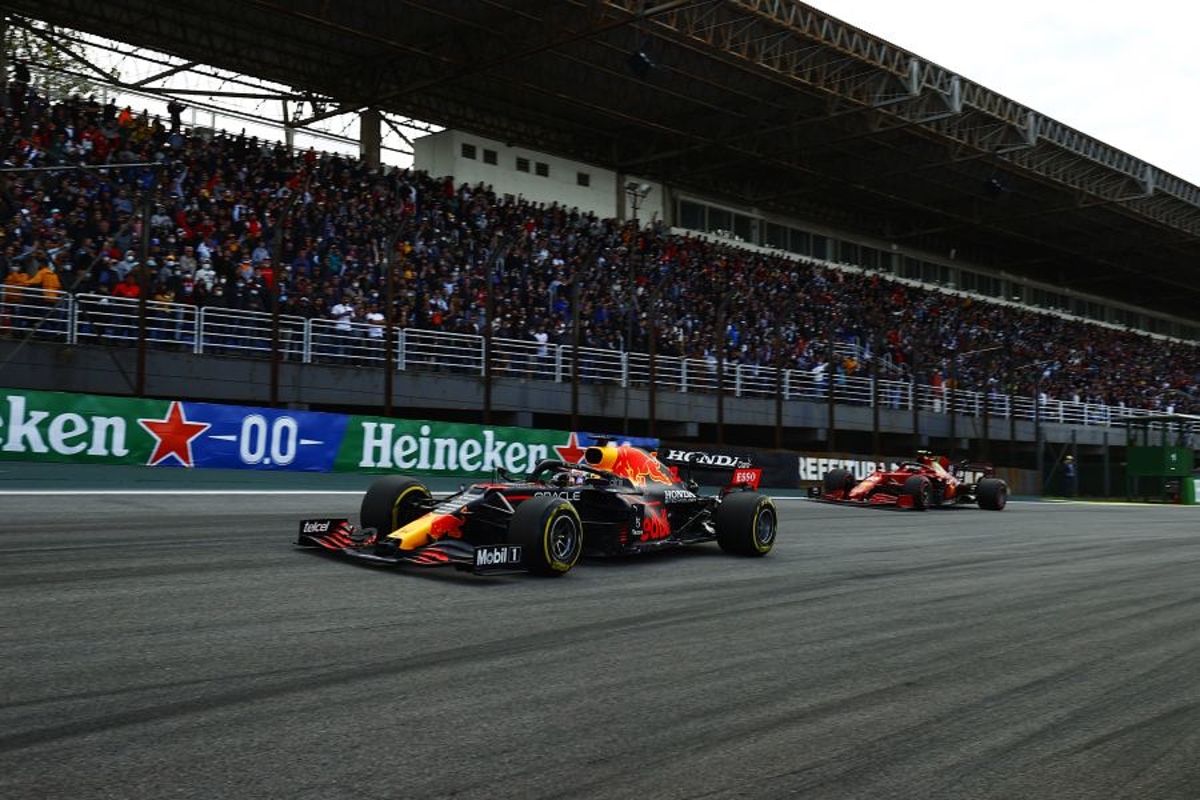 Ferrari "very naive" to think Mercedes Red Bull title fight has impacted "great" 2022 car
Ferrari "very naive" to think Mercedes Red Bull title fight has impacted "great" 2022 car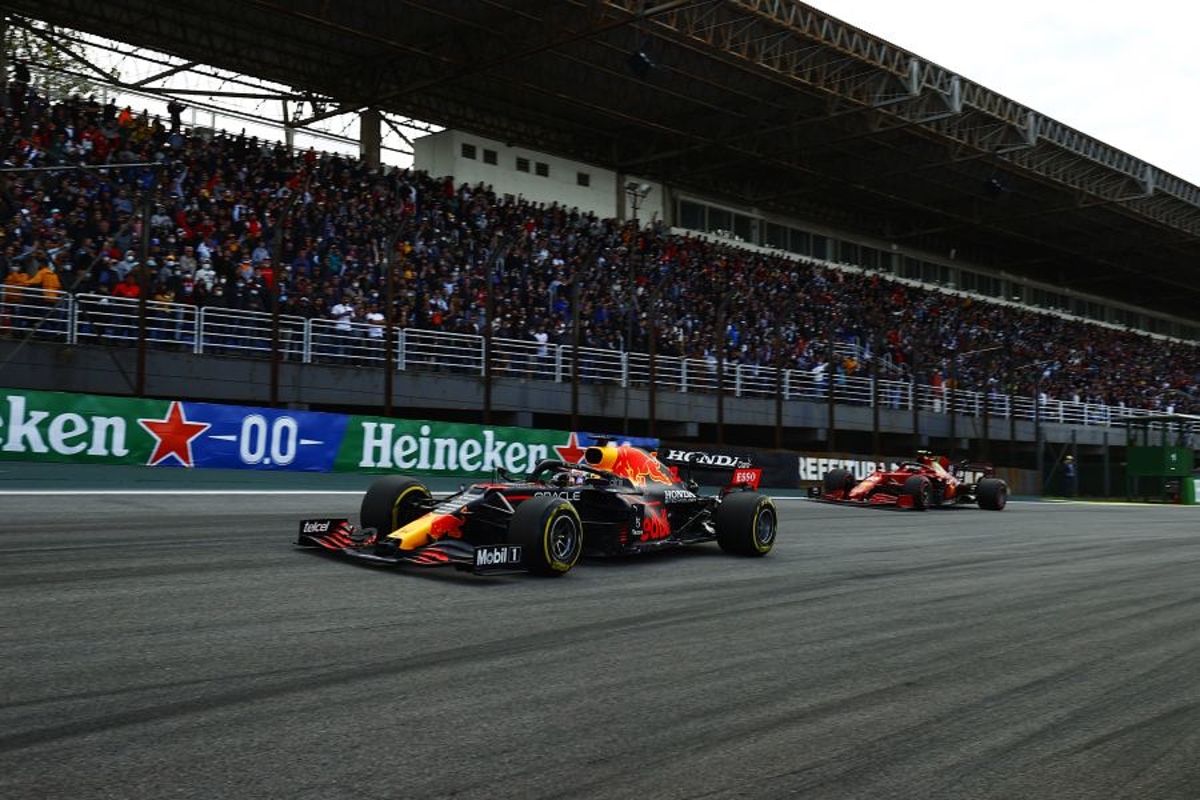 Ferrari sporting director Laurent Mekies believes the Scuderia would be foolish to underestimate the ability of Mercedes and Red Bull to produce "a great car" this year despite the intensity of their F1 title fight last season.
The championship protagonists went toe to toe throughout the entire campaign, with the drivers' crown, in particular, only decided on the final lap of the last race in Abu Dhabi, albeit in controversial circumstances.
It now remains to be seen whether there is any impact on this year's cars that have been developed to all-new aerodynamic regulations, and in the budget cap era.
Mekies has no doubt the two teams will again be at the fore this season.
"I'm sure they had to develop [last year]," said Mekies, speaking in an interview that included GPFans at the end of last season.
"However, they are, in both cases, incredible organisations and it's enough to look at the results to see it.
"Therefore, I will not underestimate for one second their capability to produce a great 2022 car.
"Yes, they had to spend more [in 2021] but if you look at the results they've produced in the last 10 years, you would have to be very naive to think that it's going to be easy to close the gap."
Ferrari at least made inroads during 2021, cutting the average gap in qualifying to Mercedes from 1.34secs in 2020 to 0.64s last year, while in the races it dropped from 1.07s to 0.8s.